Hey people..
As the title says.. It is the eye makeup post and unfortunately it is my first ever inspired eye makeup. Rihanna has always been my favorite artist and I love all her songs and I can sing most of her songs without looking at the lyrics. lol (exaggerating eh :P)
Apart from her voice and songs, I loove her life style and I don't care attitude. That attitude is clearly seen in her makeup,hair styles and her dressing.
When MAC Cosmetics paired up Rihanna and the whole collection is like a fairy tale. but way too raunchy and hot. The colours were chosen to be bold reds/maroons just like her.
Last week, MAC Cosmetics posted a picture of Rihanna and I was totally smitten by the smokey eyes.
Sadly, I do not own a brown eye pencil.
So, I ended up using the brown eye shadow from the SLEEK's Storm palette.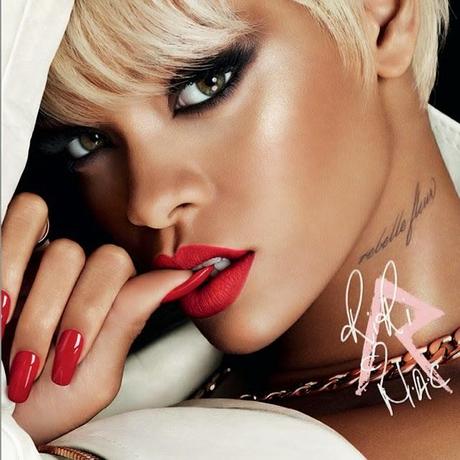 Whatsoever, it is a TOTAL FAIL!!! :D
And I am not embarrassed about posting this, because I feel this makes a neutral eye makeup look for the on going festive season.
I already created a wrong look and I am not ashamed to post a tutorial on that. (face palming myself)
Step 1:
Start off by applying some primer all over the eye lid and dust it with some compact for the better staying time of the eye shadow.
Step 2:
Take some black kohl and apply it on your waterline.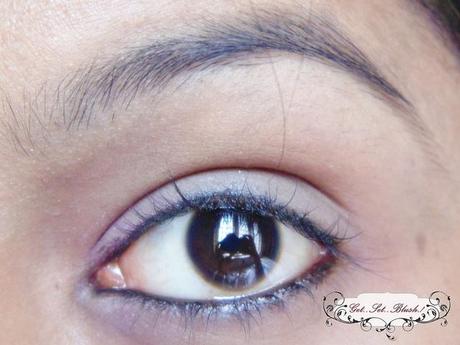 Step 3:
I am comfortable if I tightline my eyes at the beginning rather at the end. This is the closer look of the upper and lower water lined eye. To tightline my eye, I use Hashmi's kajal stick. The stick is pretty comfortable to line the upper the waterline.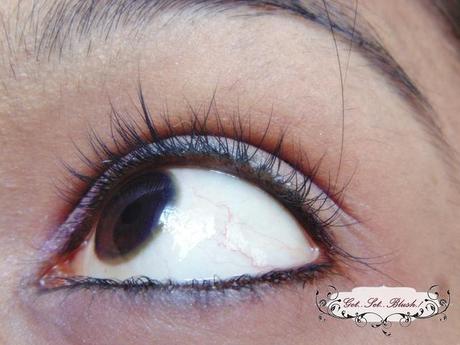 Step 4:
Take kohl pencil/kajal pencil and draw a bit thick line on the upper lashline.
I have used the Lakme eyeconic kajal pencil.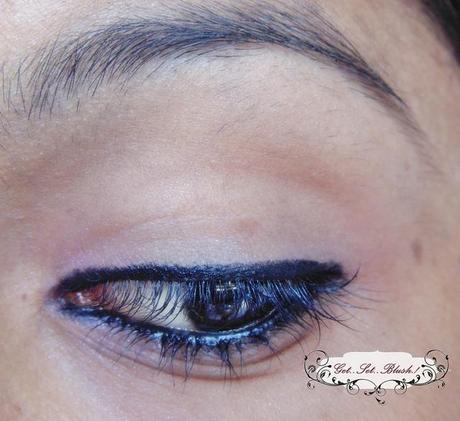 Step 5:
Apply the black kohl on the lower lashline but not so thick.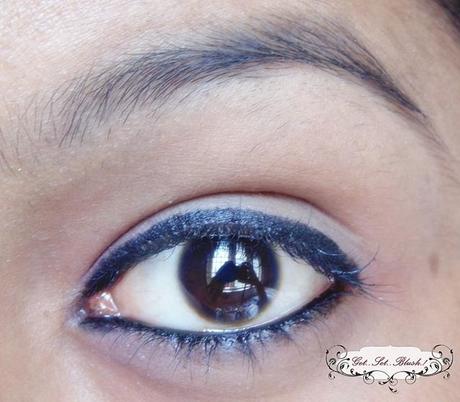 Step 6:
Now using a smudging brush or your fore finger try to smudge the kohl on both the lashlines.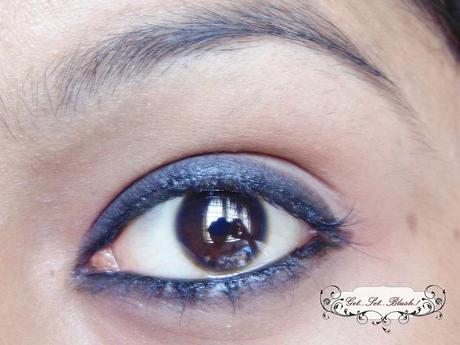 Step 7:
Take a brown eye shadow and apply it all over the eye lid and on the lower lash line of the eye. ( I think, you are supposed to use a brown eye pencil on the lower lashline so as to get the exact smudging effect.)
I used the brown eye shadow from the SLEEK Makeup's Storm Palette.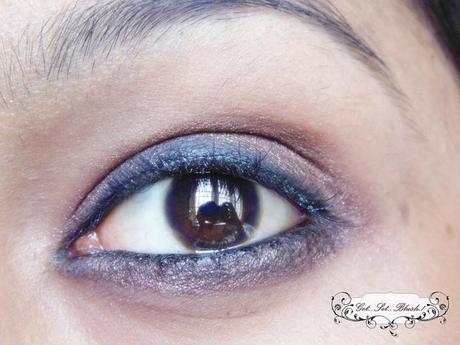 Step 8:
Apply the kohl again on the upper lashline and smudge it towards the outer corner of the eye.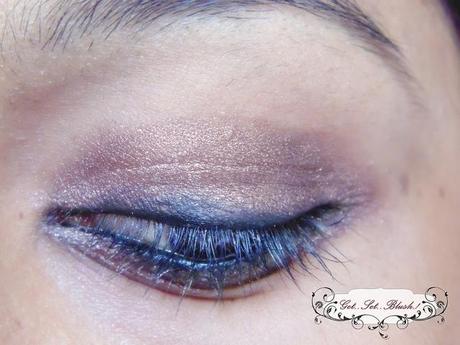 Step 9:
Apply loads of mascara. I used the Maybelline's waterproof mascara. (if you are comfortable, try applying falsies.)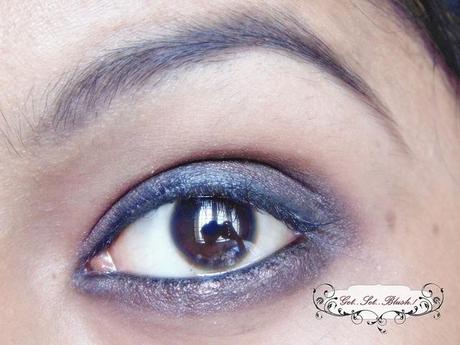 And you are done !!!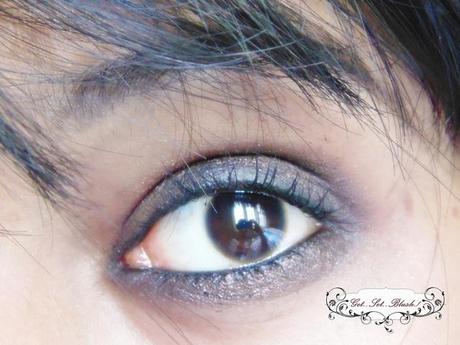 Start posing now :D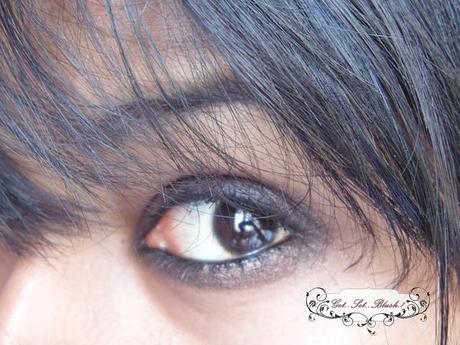 please don't mind my hair and my photography skills.. I just tried :P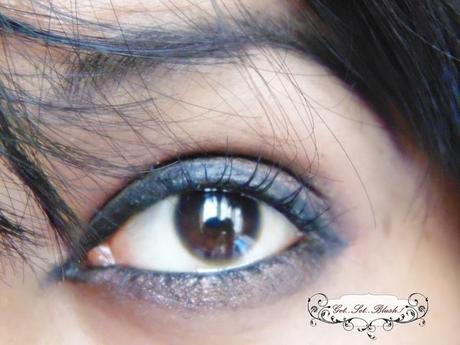 ps:


I know, I didn't even do a bit of what she is wearing. But if you are a regular visitor of my blog
you must have concluded that I don't cant do eye makeup.
I would love to learn from you.
Please feel free to share any tips and tricks.
Thanks in advance :):)