MTV recently announced a number of names that they suspect will be making waves in the industry this year. Naturally, we thought we'd give a few of those names a go, and amongst the obvious choices of Ella Eyre, and Sam Smith, was Kwabs. Of the ten they delivered, he was by far the most impressive and his latest single, Wrong or Right, which is produced by SOHN (whom we recently wrote about), is a meticulously modern twist on some beautiful R'n'B.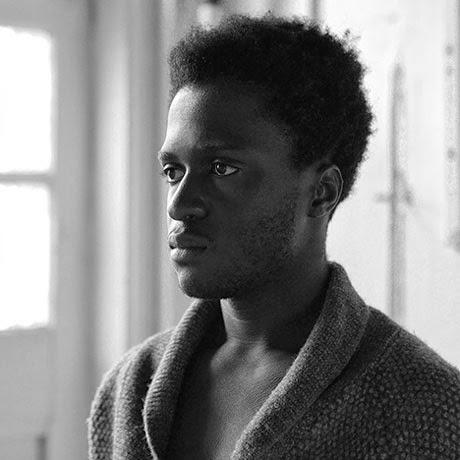 It's really easy to compare Kwabs' voice to that of Lemar. Now, we know that that doesn't seem all that impressive considering that Lemar is, currently, nowhere to be seen in the music industry. On the other hand though, Lemar had an incredible career whilst it lasted and, given that the spin Kwabs has managed to put on the R'n'B sound ... it seems that this could last a fair few years longer.
From the second it comes in, you'll notice something a little bit harsher than what Lemar would have to offer, and that it could be considered somewhat like Fort Minor's 'Remember The Name' ... however, the comparisons stop there, and a whole new light is shed by Kwabs.
As the beat intrudes the liknesses, the vocals step in and revolutionise this track. They're simply sensational, and something that could easily fill a pristine, dark room. There's something about it all that has a clarity very different from pretty much anyone else in the industry and, whilst there are similarities to this and Joel Compass, whom is another one trying to change the face of the genre, we think this is another of several different ball games ... and one we really do click with.
We're particularly excited about Kwabs to hear some more, and can't wait to hear the whole EP as of February 4th ... if he wants to get in touch and pass it over earlier, we definitely wouldn't mind ...
Paul.