The other day I had a padded envelope with something inside, I wasn't exactly sure what it was and when I opened it I saw the Revlon Nearly Naked Foundation, in my shade 110 Ivory.  I wasn't sure where it had come from, as I'm on a spending ban and definitely not purchasing anything at the minute. I took me a little while for it to click, and I realize I was one of a 1000 or some people to win the Revlon Nearly Naked Foundation from Revlon's Facebook page! I also won a print as well.
I was so excited to see the foundation, because I've been wanting to try it for months and I now had my grubby claws on it!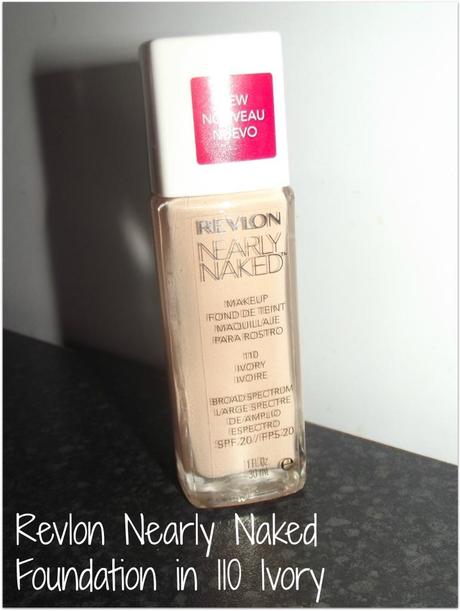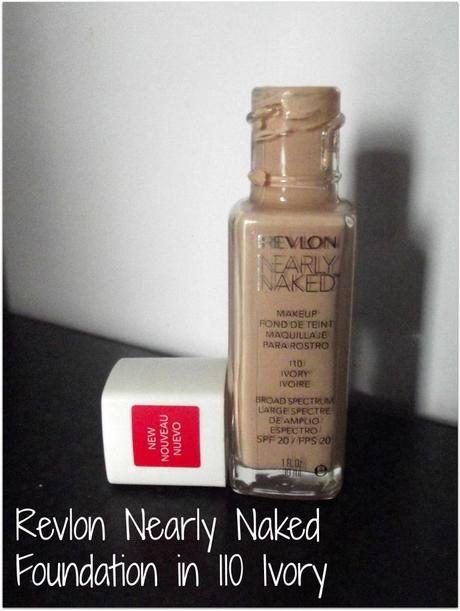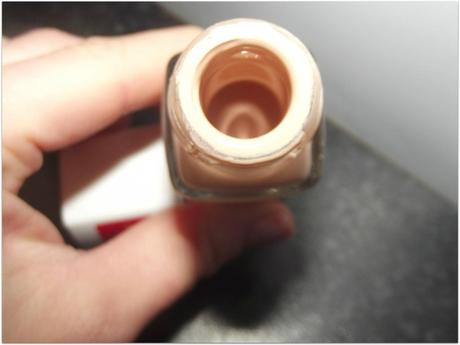 I love the sleek packaging that they've released with their new range. Although, I'm not a big fan that it is a pouring bottle rather than a pump. This would make the foundation almost perfect for me.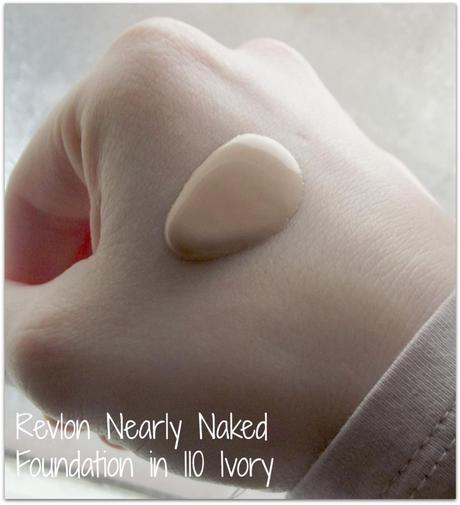 I'm always the lightest shade in most drug store foundations, and this was no different. The shade actually matches me pretty well, which surprised me. I like how it evens out my skin tone.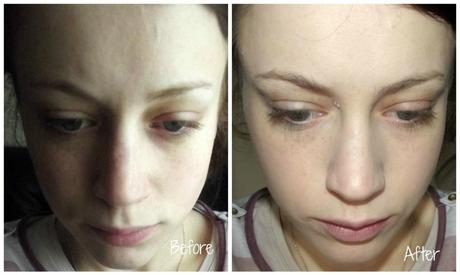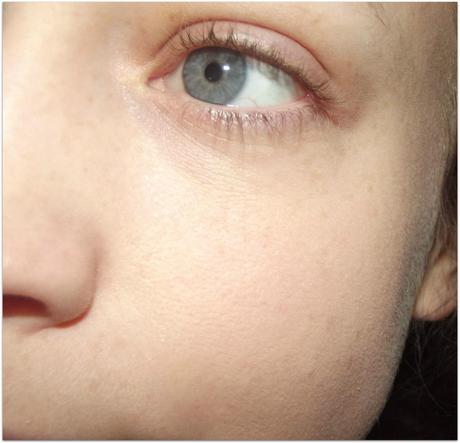 It blends out lovely, and works well with my fingers and also a brush.
It is a light to medium coverage, but it really is build-able to a heavier coverage. It's initial application s perfect for a day spring look, but the ability to build it up is perfect for a night time look and I used it on the last evening I went out.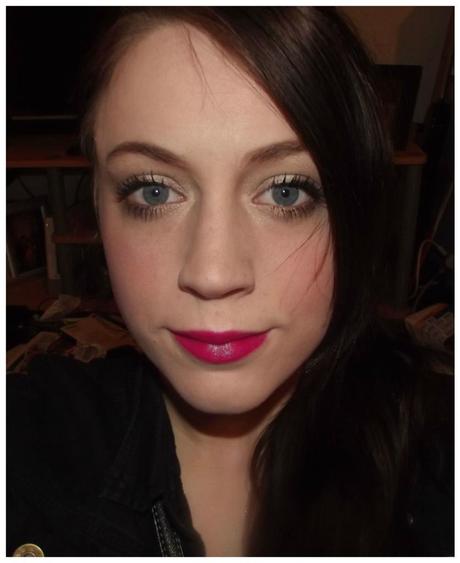 Here I'm Wearing It As A Heavier Coverage
It has become my go to foundation in this last week, and I'm reaching for it every time I do my make up. I think this is becoming my number 1 drug store foundation.
What do you guys think?
Natalie Roseanne <3