I must be out of the loop or something because I was at Walgreens yesterday and saw the Revlon Nail Art Break-Up display for the first time. So I figured that they just came out with these nail polish duo's but come to find out that they've been around since the winter. Basically its a dual ended nail polish, where on one side its a regular color and the other side is a different color crackle top coat. Being the nail junkie I am I had to get at least one.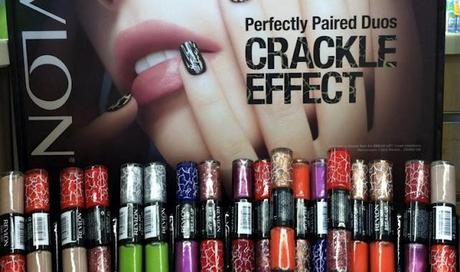 This little duo I picked up is called Lavish Lapis, I don't understand the name either but the colors are gorgeous. The base is a bright shiny teal and the crackle is a bright blue. 


Revlon Nail Art Break-Up in Lavish Lapis (retails around $8.99)
The brushes are a little shorter than the brushes in the traditional Revlon polishes, but as far as width there the same.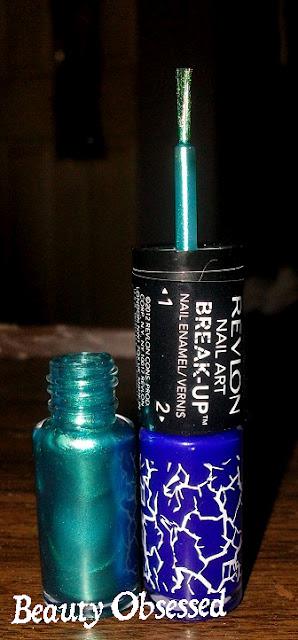 This is with 3 coats of the base color because the polish is very sheer. As far as application I felt like it was very easy to apply. I really love this color and wouldn't mind wearing it alone.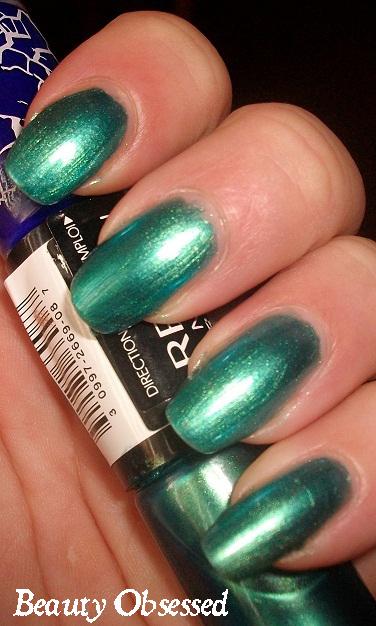 After the 3 coats I applied the crackle top coat. For some reason the consistency was different, I found it to be a little on the thick side which didn't make for an easy application.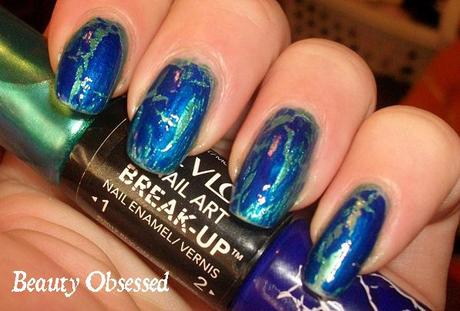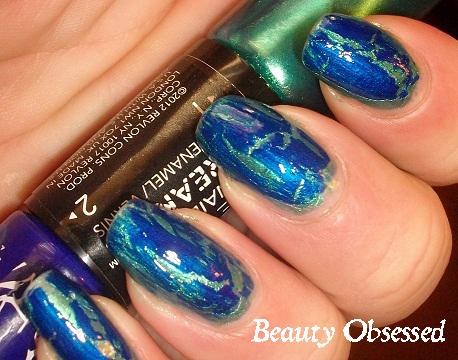 I'm not too sure if I like the overall look or not yet. If the crackle polish wasn't so goopy it might have crackled better. I'm surprised because I've always liked Revlon polishes because of the quality. It's not horrible but I doubt I would spend another $8 on another one. 
Have you guys tried any of these duo's yet, if so what is your opinion?

Click the links below :) Follow via GFC Follow me on Twitter Like my Facebook Page Follow me on Bloglovin