Hey guys, just a small haul today. Yesterday my boyfriend treated me to some Revlon goodies (as I couldn't make their press event). He said I could get 3 or so products. He was very lucky that at the minute Boots have a 3 for 2 offer on Revlon, and you also get a free nail polish when you buy 3 or more Revlon products. Therefore, I got 4 Revlon goodies for the price of 2!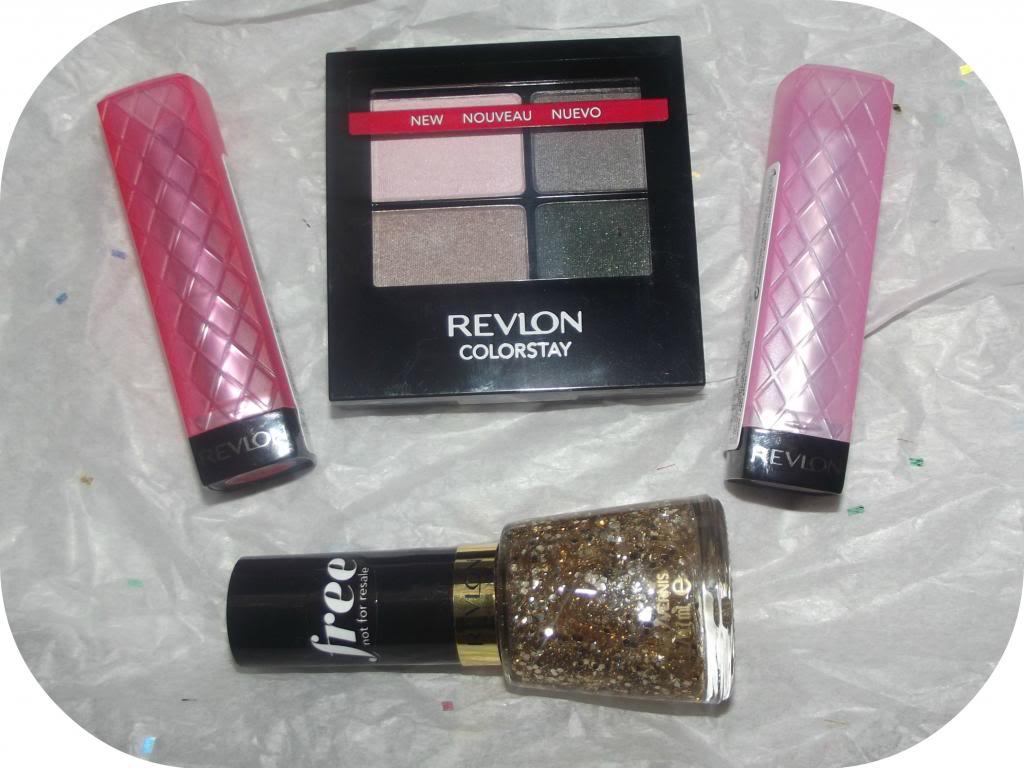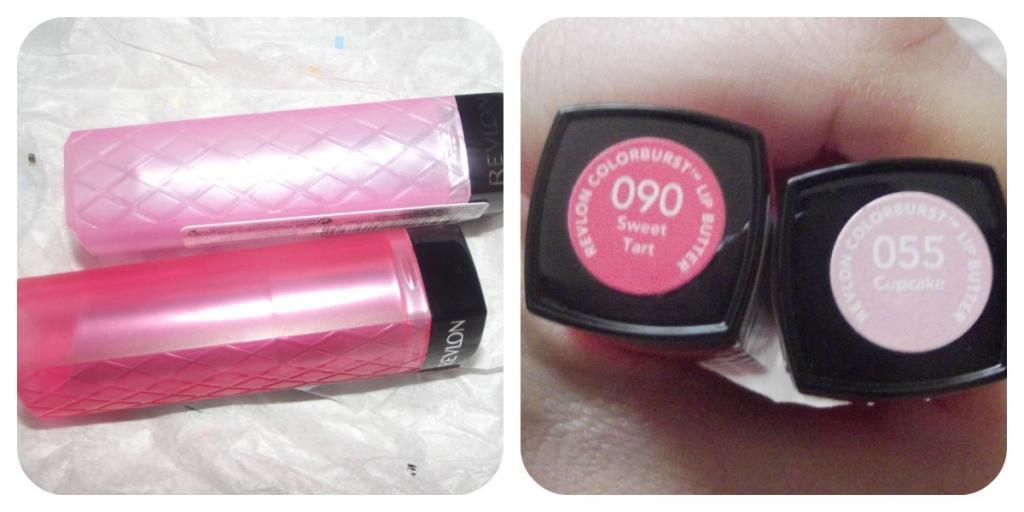 I picked up two lip butters, in Sweet Tart and Cupcake. I've wanted these two for so long, but with my swaps I've been really good with picking anything up. I thought now would be the perfect time to get them.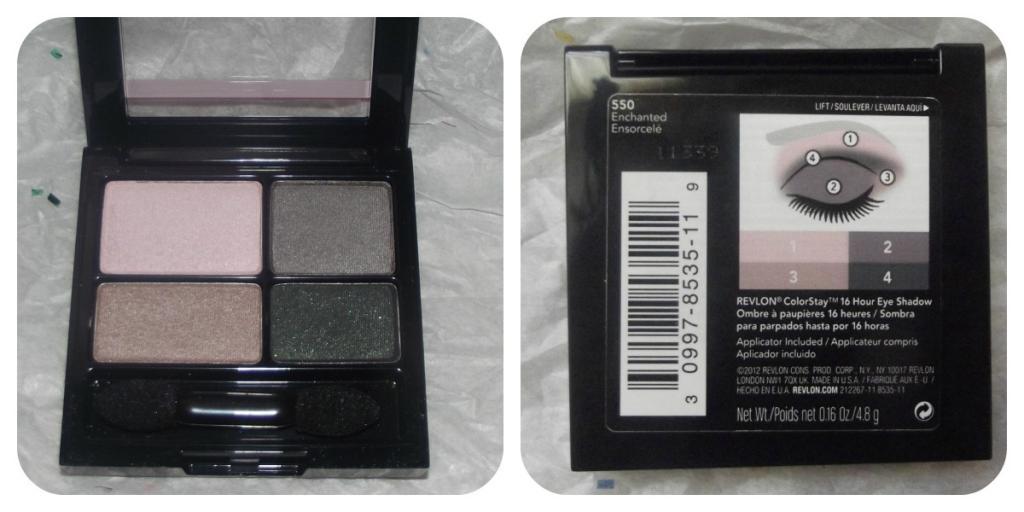 I was a bit stumped on the 3rd product to get. I really wanted the balm stain in Darlin but they didn't have it in and my boyfriend said not another lip product surely. So, I stopped looking at lip butters, balm, and lip sticks and looking at their quads. I kept catching my eye on the Enchanted quad. I love pinks, as they are easy to wear in the day.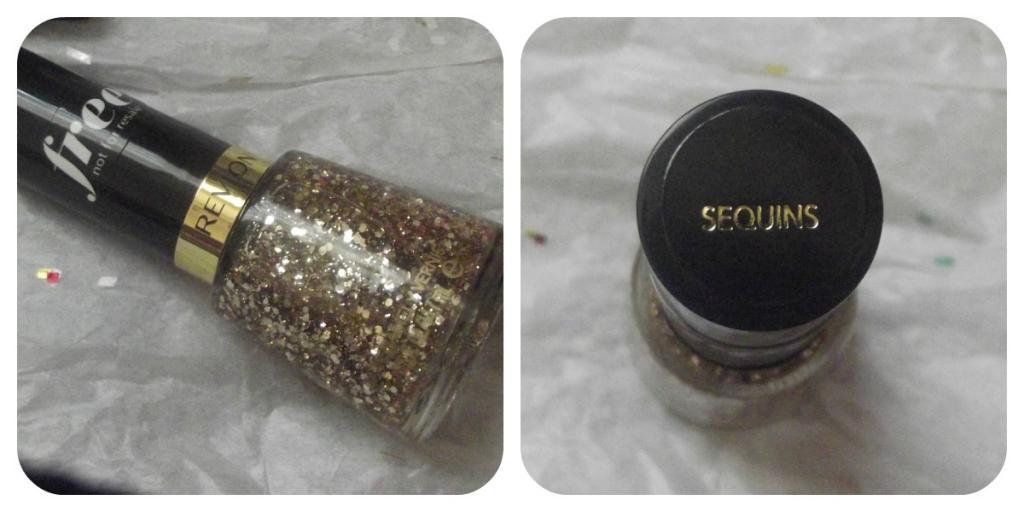 Finally, my free nail polish - it is in Sequins. I think this is a perfect little extra for the
Christmas
period. My boyfriend said to me, you won't wear that because it's gold. But, it's perfect for a Christmas extra on your nails. I definitely see it as being an accent nail.
I was very lucky that my boyfriend bought these for me, and he was very lucky that he managed to get my 4 products for under £16 ;).
What have you guys got lately in the offers?
Natalie Roseanne X