After going around the different theme parks in Asia, I realized I haven't gone to Enchanted Kingdom for the longest time, in maybe half a decade or so. As the summer ended, however, I finally had the time to go, and what made my visit better was I used my Globe Rewards points to get in, eat, and even buy souvenirs all for free. Read more…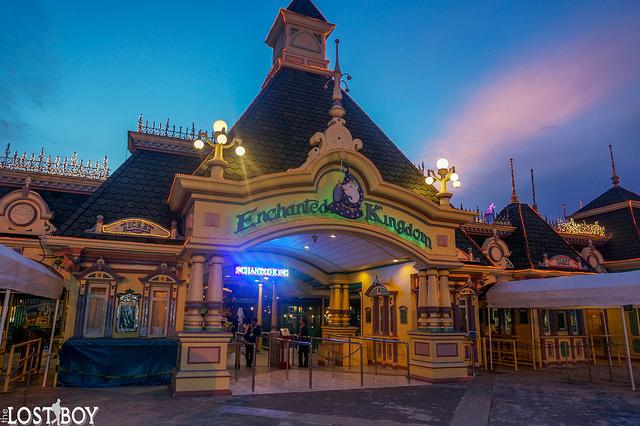 I was so happy to see one of the first theme parks I've been to in my lifetime. I mean, I cannot count how many special childhood memories we've created in that place—I remember how, in a loose shirt tucked to high-waist shorts matched with a hat, I went around the park with gleaming eyes and much gusto. Back in the day, when our family cannot afford to see Singapore and Hong Kong, each visit to Enchanted Kingdom was the highlight of our year—I actually cannot count how many birthdays were spent there.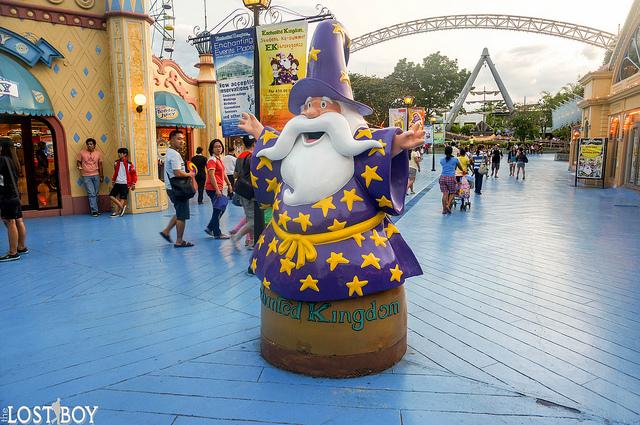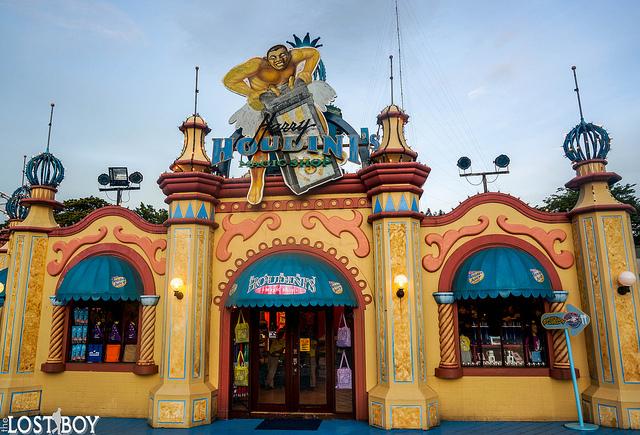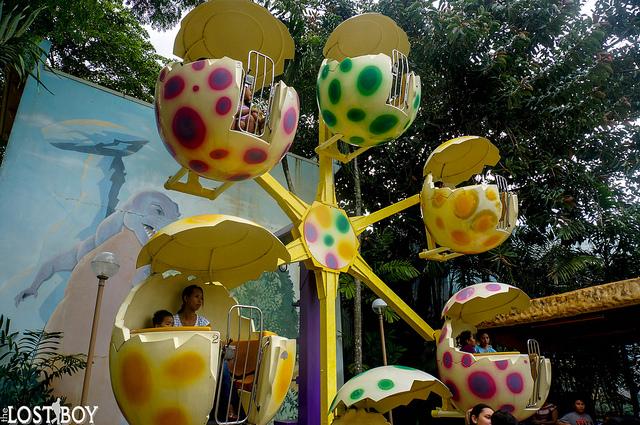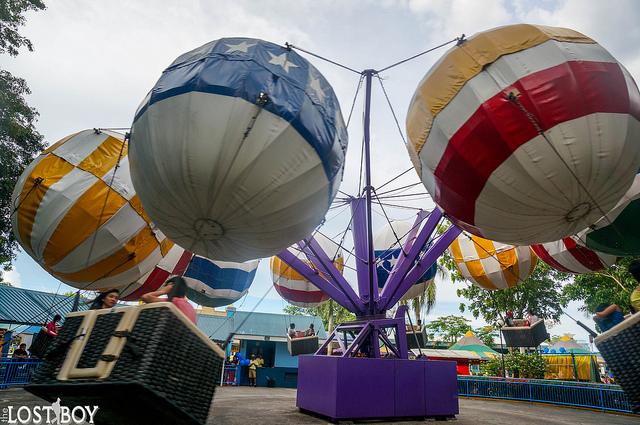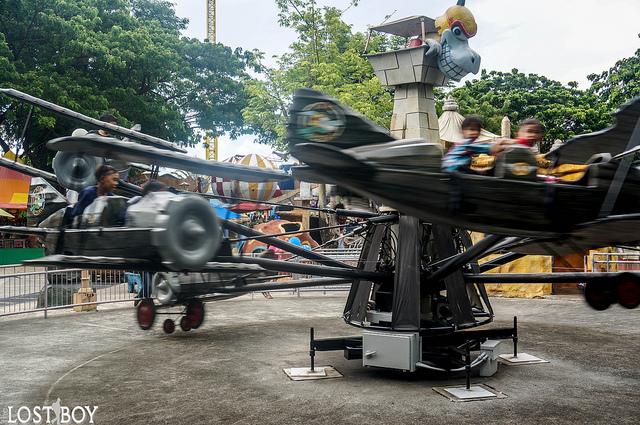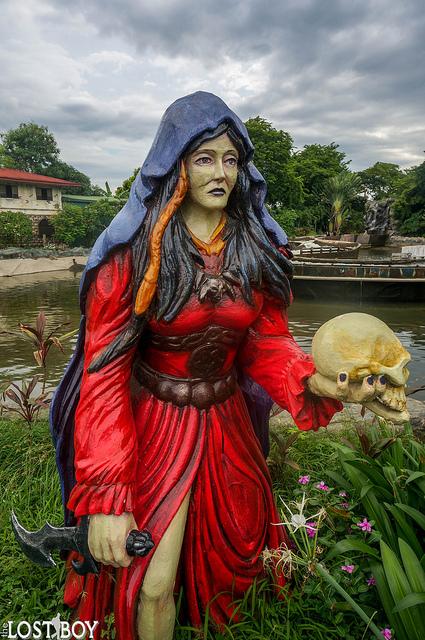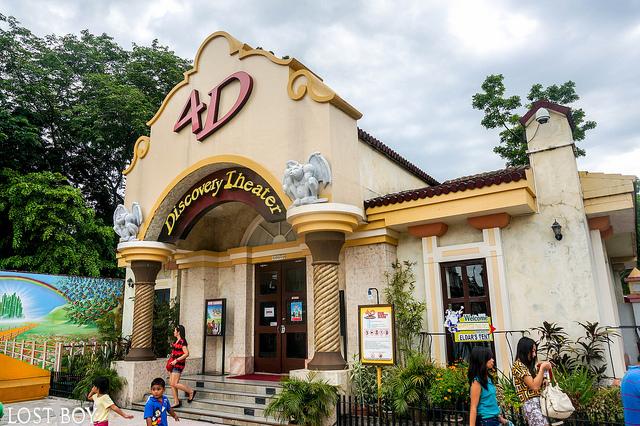 So many years later, our schedules weren't matching. My mom was in a trip, while my sister who was supposed to go with me that day decided to stay in Cebu instead of taking the same flight as mine the night before. But no worries, even with the gloomy skies and impending rain, I was still in an upbeat mood.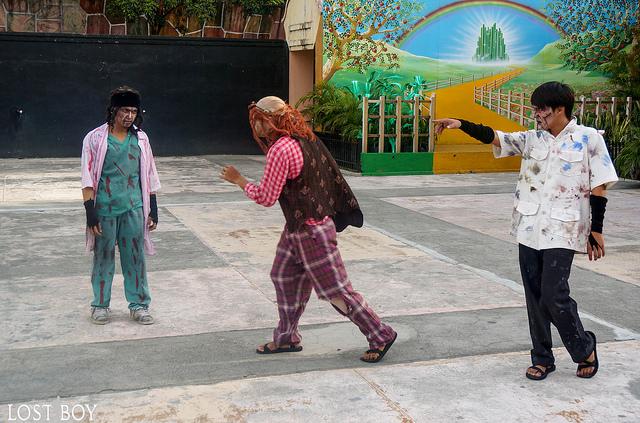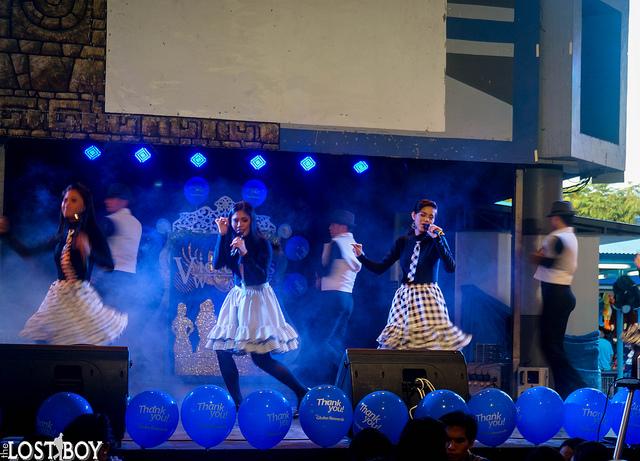 I was ecstatic to see the rides I've been familiar with, like Anchors Away, Wheel of Fate, Flying Fiesta, Rio Grande Rapids, Space Shuttle, Rialto, Grand Carousel, and Swan Lake. I saw some new attractions for the first time too, such as EKstreme Tower and Disco Magic.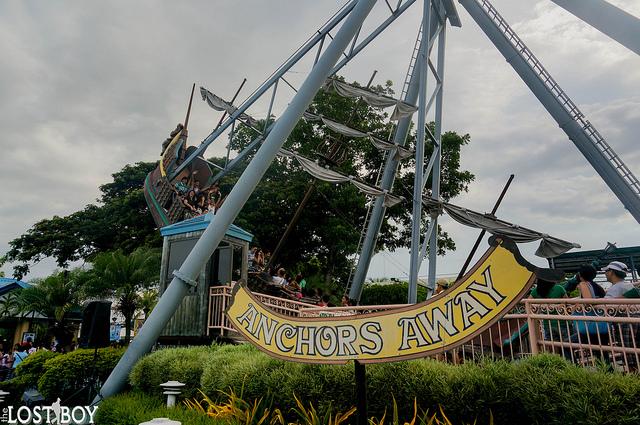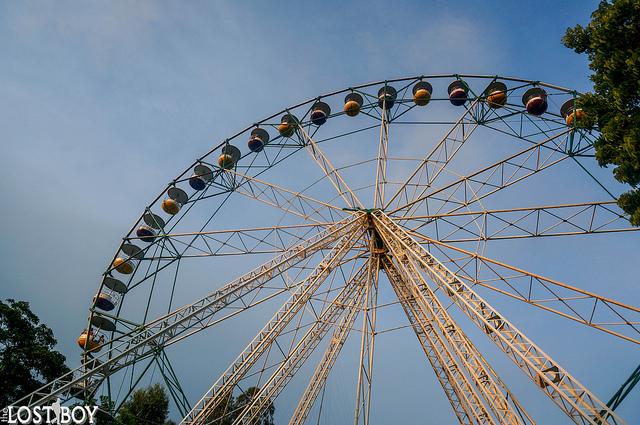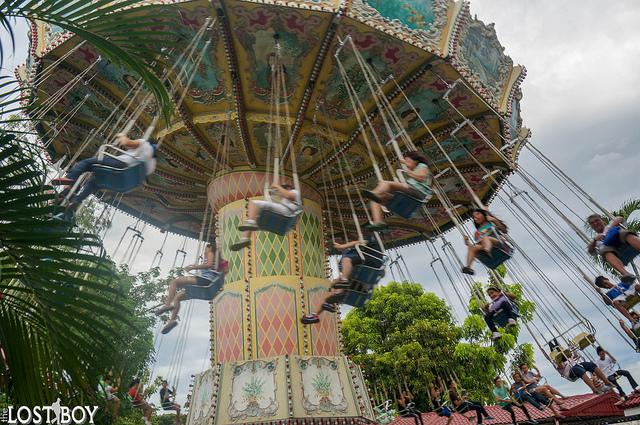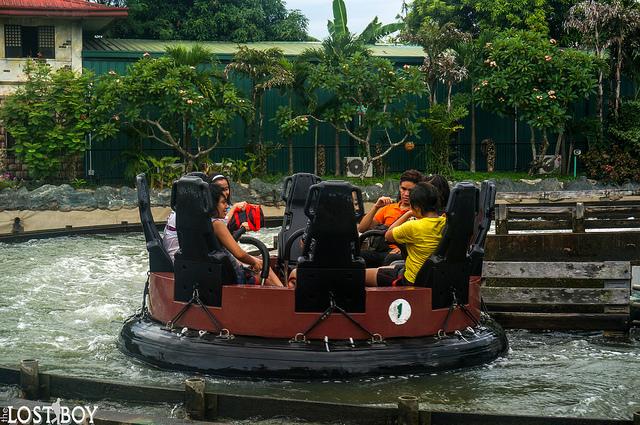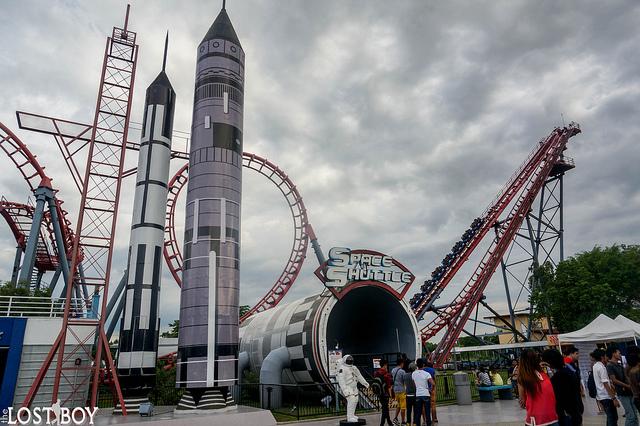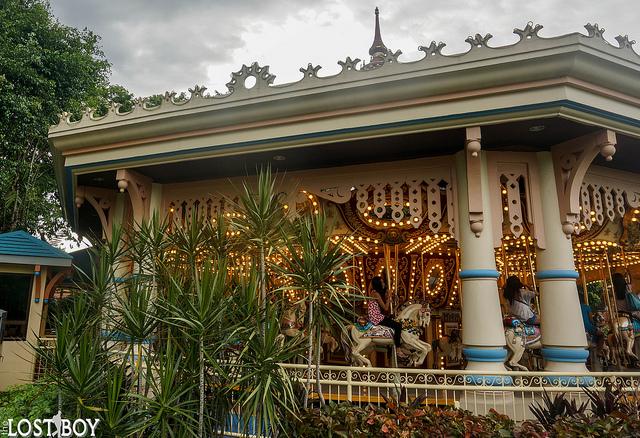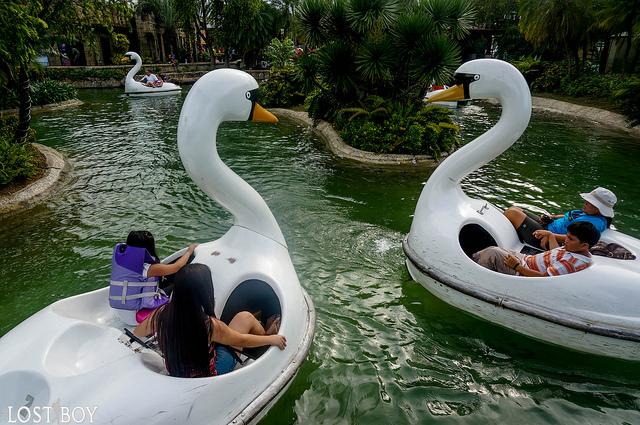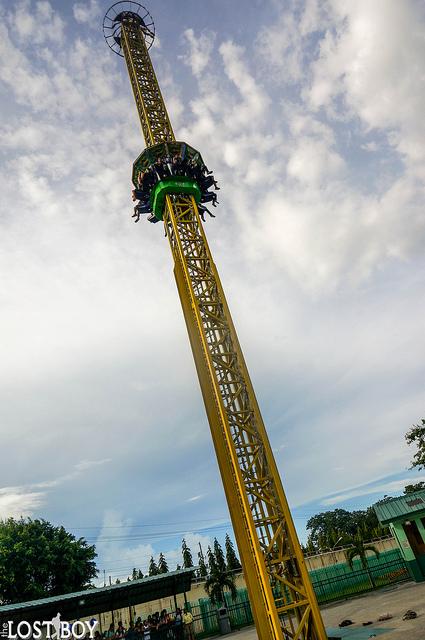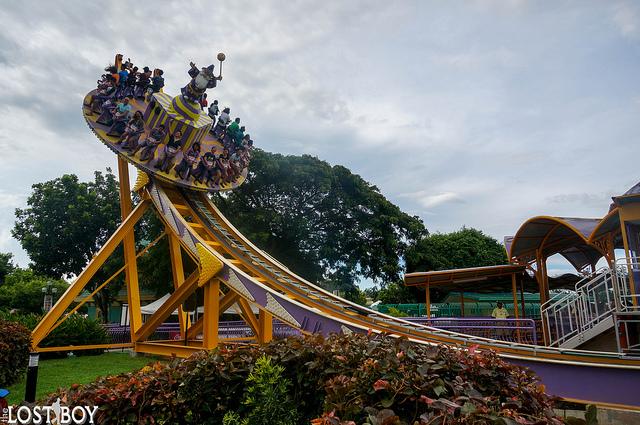 Much of the park retained its charm after so many years—almost eighteen since it opened in October 1995. I admit I didn't queue up and ride anything, as I was content reminiscing and capturing moments in my camera. It was like time traveling to my younger days, and truly, I felt that at Enchanted Kingdom, the magic lives on.
REDEEM GLOBE REWARDS AT ENCHANTED KINGDOM INSTANTLY
With Globe Rewards, points can be exchanged to pay for tickets to Enchanted Kingdom in part or in full, and redemptions can be done for as few as 100 points with a one point to one peso conversion. What's more is that this awesome cash-like conversion also applies to merchandise and food at the EKstreme Tower Shop. Redemption is until May 30, 2014.
Aside from Enchanted Kingdom, other partner establishments that likewise allow instant redemption include Ayala Cinemas, Figaro Coffee Company, and Wendy's. Soon to follow are Rose Pharmacy, Petron, and Sunglass Hut. Check out this link for details on instant rewards.
Every reload on Globe Prepaid and TM, and every spend on Globe Postpaid earns rewards points that can be redeemed for Globe services, gift certificates, and gadgets, among others. With over 12 million Globe subscribers actively redeeming points, Globe Rewards is unmatched by other telecoms and is testament to Globe's superior customer experience.
For more details on Globe Rewards, check out rewards.globe.com.ph. Follow Globe Telecom on Facebook and Twitter for promos and updates. Meanwhile, for general information and updates about Enchanted Kingdom, check out their website at www.enchantedkingdom.ph. For promos and more updates, follow them on Facebook and Twitter.