I have been ask several times my thoughts  on this product. So i did purchase them.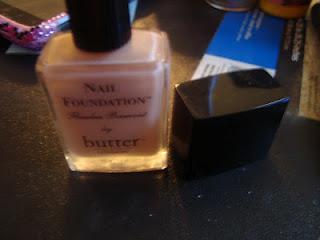 The nail foundation which is a base coat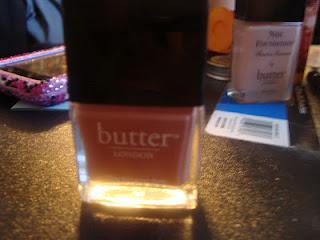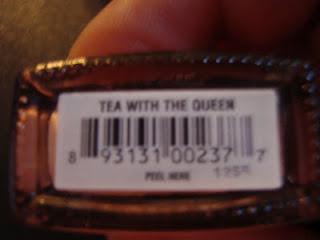 This is the color i got. Tea with the queen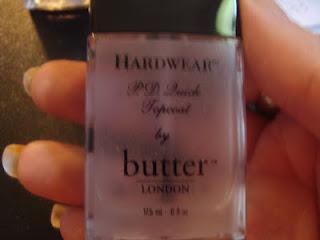 Hardwear or a top coat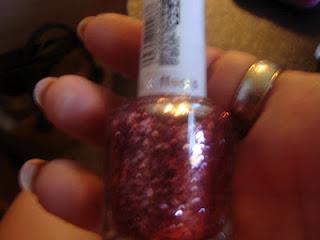 For this nail look. I am using the essie lux effects in a cut above on my ring fingers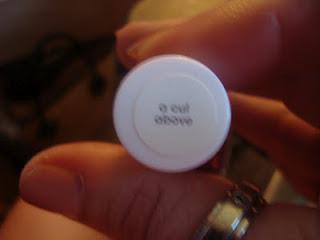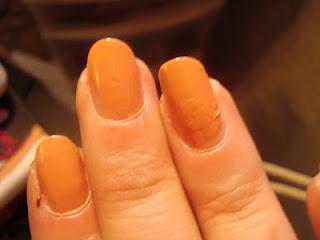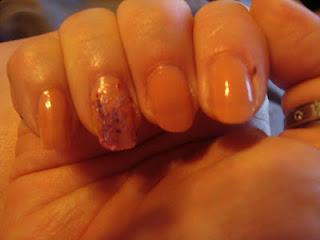 Here is the nail look
My thoughts: I like the color and way it applies but that is all i like. After appling this product within two hours i broke two nails.I wasnt even doing anything.  I think that the product is drying for my nails. I also dont feel that it applies as smoothly as some of the other nail products. For the price your better off gettiing julep maven or even opi.
This is just my opinion on these products.
 peace and beauty
laurie ann