I am not sure where i purchased this but when i seen it, i know that i wanted to give it a try.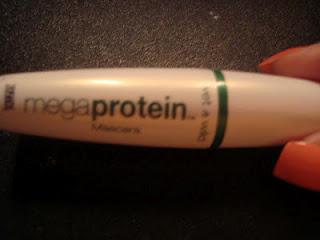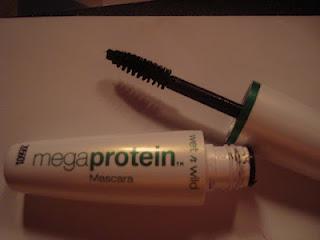 Nourishing mascara conditions lashes with soy & wheat proteins and acai oil for healthier, fuller lashes.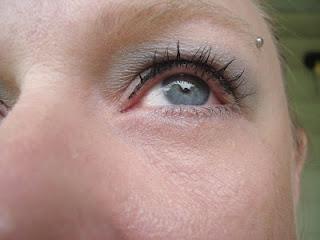 This is the product on my eyes.
My thoughts: I do feel that this product nourishes the lashes. It is between a wet and a dry formula. It is not to wet nor is it too dry. I dont, however, feel that it makes my lashes fuller. I tried using it with primer and with out and i still dont feel that it makes them fuller.
peace and beauty
laurie ann
P.S. also dont forget to check my link below to see my post for  shels tarts and crafts,
thanks so much
http://beautymakeandmore.blogspot.com/2012/05/shel.html