I received this in a beauty army box.
Its 100% Natural. The world's most effective, amazing face wash! Based on an ancient African formula, this wash works like microdermabrasion to get rid of dead skin,even skin tone, firm skin and fight acne. Look younger in just minutes of using.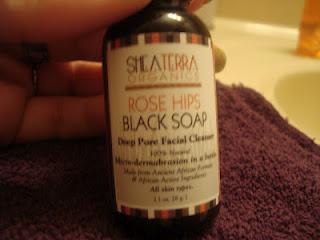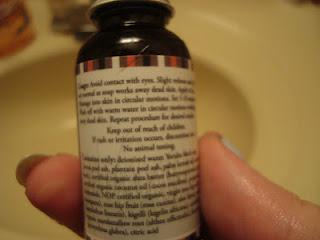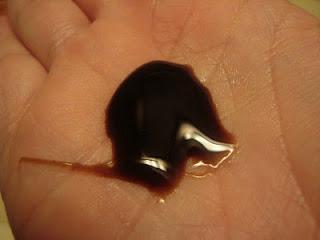 It is a little scary looking at first. Its black., but you put this on your face and let it set for 5 to 10 minutes and then you wash it off.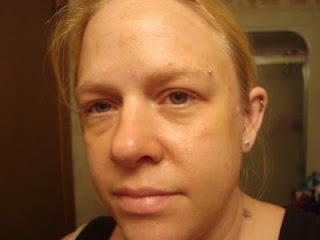 I have the product on my face. It appears light tan when its on.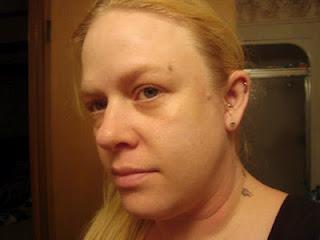 This is after i washed it off.
I feel like this does a really good job  at getting rid of impurities on the skin. I love this. My skin felt cleaner and better after i used this.
I recommend everyone at least trying this out.
peace and beauty
laurie ann