Hi girlies,
I love posting reviews about items that I cannot live without and this is definitely one of those items!
I'm a false lash girl through and through, I'd wear them 24/7 if I could get away with it, I love how adding something so simple can completely change your face and instantly make your make up more glamorous.
I have been using these lashes for around a year now and I can honestly say I will never look back! I have tried the majority of brands out there including Eylure, Ardell, Essence and I can honestly say Penneys/Primark's €1.50 lashes are right up there with Eylure, which can cost from €7-10.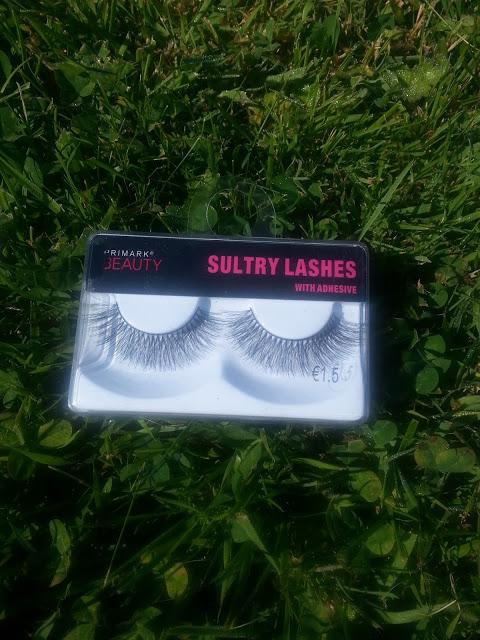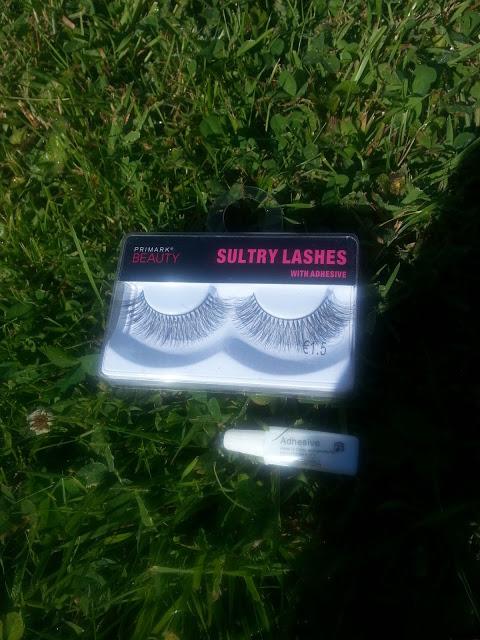 I have been giving my Duo eyelash adhesive a rest and decided to try the glue which comes with these eyelashes, not expecting them to last at all, and I can honestly say the staying power in this glue is amazing, so don't be turned off!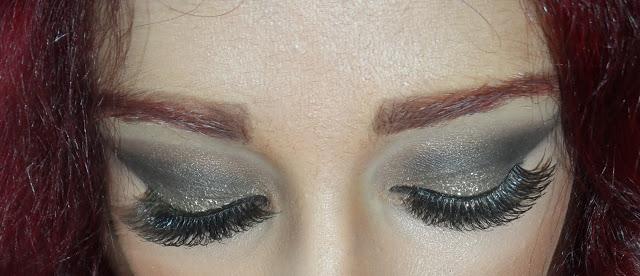 There are other versions of this particular lashes, for example a thicker more fuller lash, however to avoid the drag queen look I've stuck to the "Sultry" version.  This isn't the first beauty based item I've been raving about from Penneys, I've already blogged about Penneys own brand false nails priced at €1.50 as well! You can see that review HERE Have you tried these lashes?Have you been impressed by any bargain buys lately?