A new future looks like a grim undertaking in Joachim Trier's new film, Oslo, August 31st.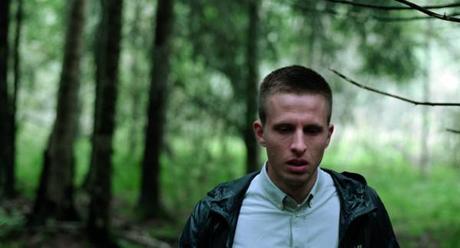 Have you ever feared a new beginning? Oslo, August 31st, inspired by the book Le Feu Follet, is a character study of man that believes a beautiful life is outside his reach. Director Joachim Trier sees the picture as a "fundamental loss of faith in oneself".  Trier follows Anders (Anders Danielsen Lie) over a period of 24hrs to see the struggles he faces. When Anders walks the streets of Oslo, the film takes on a documentary style depicting his sense of the place in the world that is constantly changing around him.  Anders has a chance at starting a new life as he is in the process of completing his drug rehabilitation.   As part of the program, he's allowed to leave briefly to interview for a job. Anders takes this opportunity to reconnect with some of his old friends, drifting from one haunt to another.
At 35, Anders is frightened about starting over again. In a scene reminiscent of Robert Bresson's, Mouchette, Anders walks into a lake hoping to sink himself toward the bottom. Life has become a constant struggle for Anders. His friends have mostly grown out of their old habits and have created families of their own. Anders has been left behind due to his drug addiction and one of the other patients at the rehab center expresses how bleak life can be without relying on the drugs. He contemplates suicide as a way of bowing out of the fear of starting over.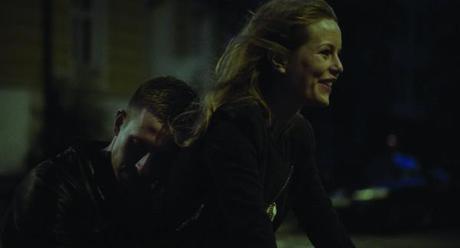 …dreams might not be possible for him.
Even what Anders used to believe was love was only because of his addiction. After a long discussion with his friend Thomas (Hans Olav Brenner), he tries to connect with his past love Iselin, but what was once there is lost. Anders is reaching for something familiar and those who knew him are too afraid to be involved. As he listens to dreams people have, wishing his life could be something else, he feels nothing but pain, recognizing those dreams might not be possible for him.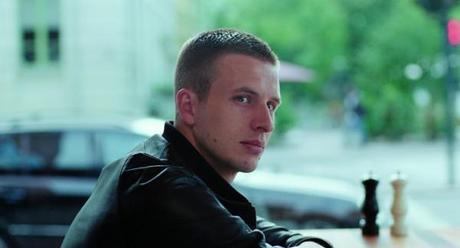 The glue that holds Olso, August 31st together is Anders Danielsen Lie. It's amazing that he is not a classically trained actor. He really developed the psyche of a drug addict. For instance, there is a scene in which he is dancing in a club and on the outside he is seems to be happy, but there is an empty look to his face. Then later in the film, he realizes he can't continue to go down the path in front of him. While trying to be in the moment, his face gradually changes from a smile to despair.
For his second feature film, Joachim Trier proves he's a talent to keep an eye on. Oslo, August 31st not only proves his ability to create a captivating story, but also his penchant to direct brilliant performances from his actors. While Oslo, August 31st is emotionally challenging, there's a captivating performance here of a man who has lost his way.