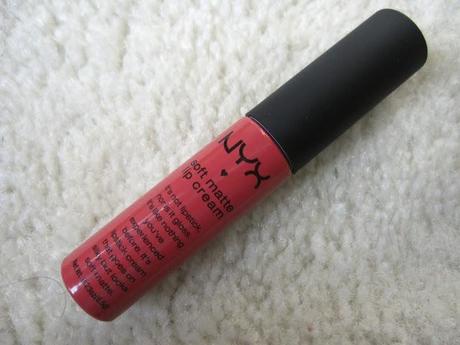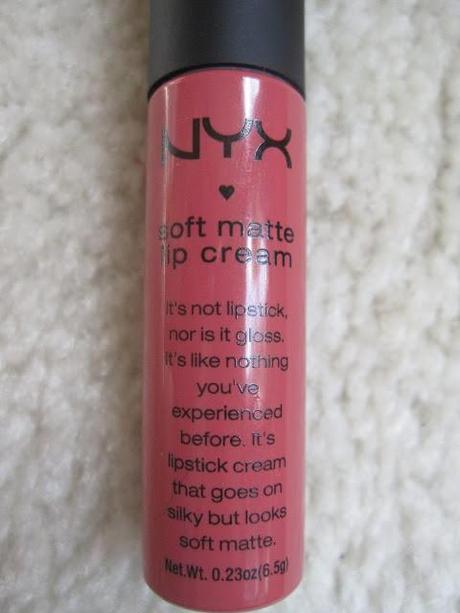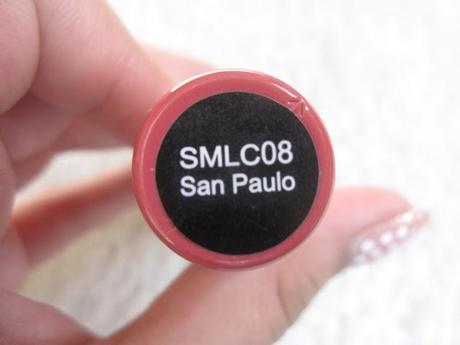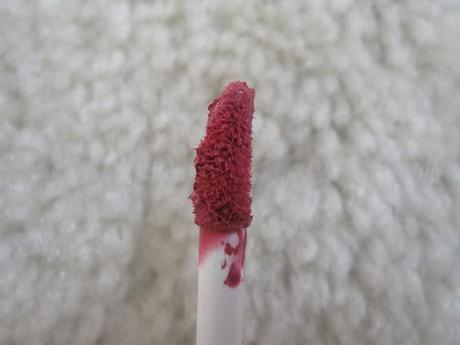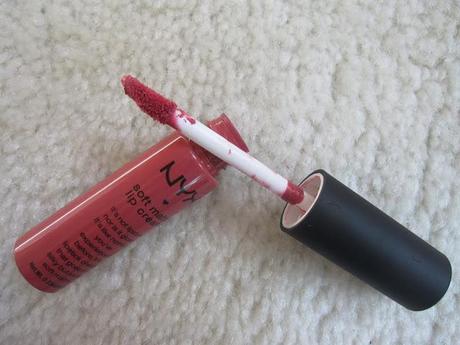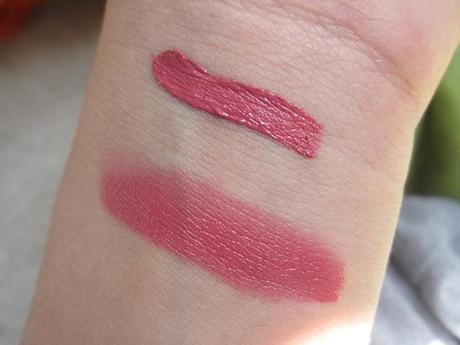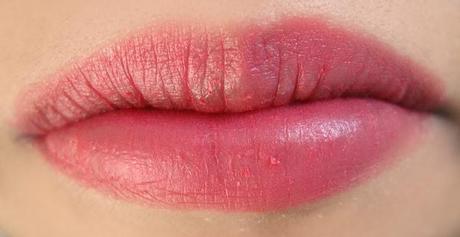 Yes, my lips are very dry...

Where to buy:
Urban Outfitters / Ulta
How much?
$5-6.00
Brand:
NYX ('N-Y-X or Nix')
My thoughts:
The NYX Lip Cream is not like anything I have ever tried before. It calls itself a lipstick cream (which it is when first applied to the lips). Then it turns into a matte lip stain. There is no sticky residue after application. It is not that drying as a stain, but you should put at least some lip balm on before applying.
Now this product smells like legitimate butter, I don't know if this is made on a butter farm or something, then they probably mixed it some artificial scents to make it smell less like butter. At the end of the day, it smells like butter, but my sister says it smells like cupcakes. I suggest to go to Ulta, and you are bound to find one that has been already opened one and smell for yourself.
These matte lips are not sticky at all, but they are a bit drying. It has a soft looking color, but the pigmentation is amazing. A little brighter than the bottle depicts. I suggest it should be reapplied after every meal.
2nd look:
A creamy lipstick like pigmented lip stain. A bit drying, but color payoff is great without primer. Can be used for a very soft or very bold application (aka multi-functional).
Will I repurchase? 
ABSOLUTELY, YES! I really love these lip creams because it makes me feel as if I am wearing a lipstick, but with the power of a stain:)
Okay, now I am going to go watch some Pokemon:)
Questions:

Have you ever tried these lip creams or want to try them?

or
What do you think of the new blog layout?







Beautylish | Hellocotton | Bloglovin | Tumblr | Pintrest | Instagram