For a Natural Glow on Cheeks...Try Models Own Warm Glow.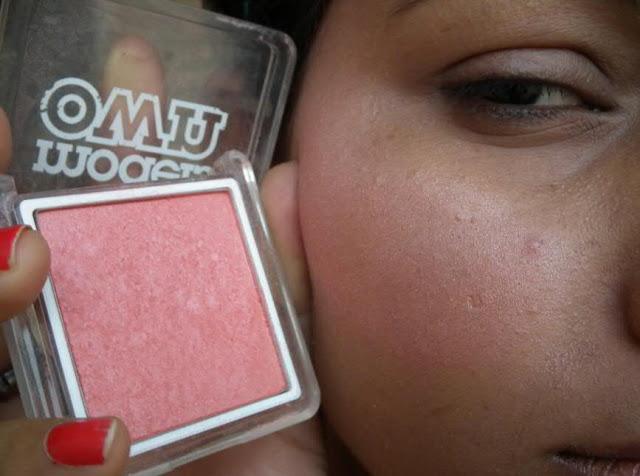 Models Own Blush in Warm Glow
Models Own Warm Glow
is a powder blush that I bought a couple of years back and I ignored that it even existed because of Maybelline Dream Mousse Blush which I haven't reviewed yet but I am already on second pot. But when I swatched it for review I felt like I have got another great blush that I would like to keep in my collection. You can never have too many blushes.
Warm Glow
is a peachy pink blush with powdery silver shimmer to it which is not noticeable on your cheeks because this is what that creates that glow. What is another great thing about this blush is that it is not very powdery like Colorbar Cosmetics powder blushes which is not a powder and I have stored it in a plastic bag.
Review of Colorbar Blush in Plum Brown
If you closely see the blush in hand, you'd find its lid broke but the blush is still there. It's been 2 years and no change. We should be little careful while applying certain blushes because it might look like you have applied too much of it. This is not the case with this blush. But you have to stop somewhere, duh! so stop when you are happy with the finish and glow on your cheeks.
It stays for good 7 to 8 hours but loses its intensity in during summer when you are out and sweating. However, glow is still there. I apply it normal blush brush or sometimes with cotton. It works well both ways!!
My last thought
about this blush would be that - By far, this is the highest paid blush I own and I totally love it. If it finishes again, I would repurchase and recommend all of you to buy this. If you like some other shade, go for it. But Warm glow is a must have for me.
Price:
$1055 = Rs.579.63
Ratings: Must-Get-One
Buy Now @
ASOS
(Worldwide Free Delivery)
Read Other Models Own Products' Review Here
More pictures of the blush-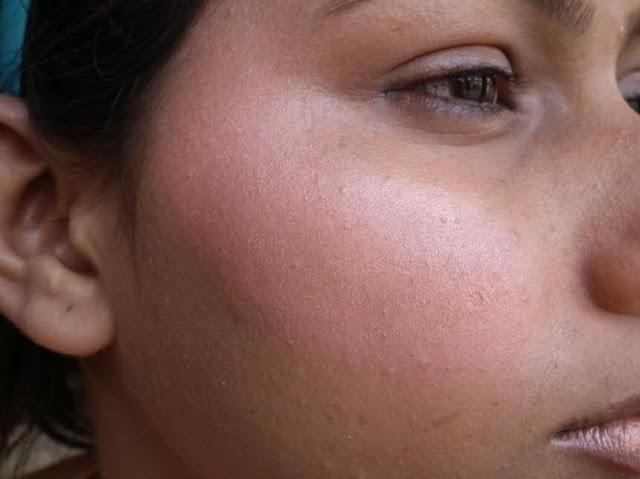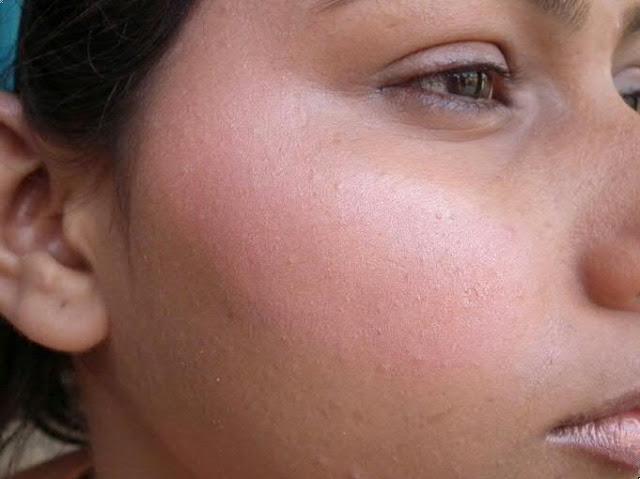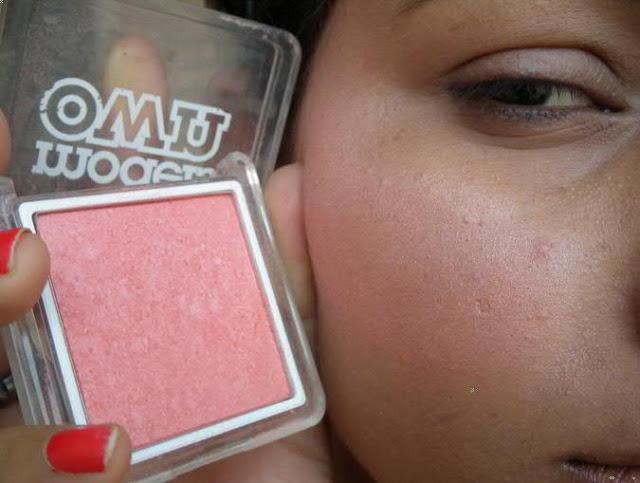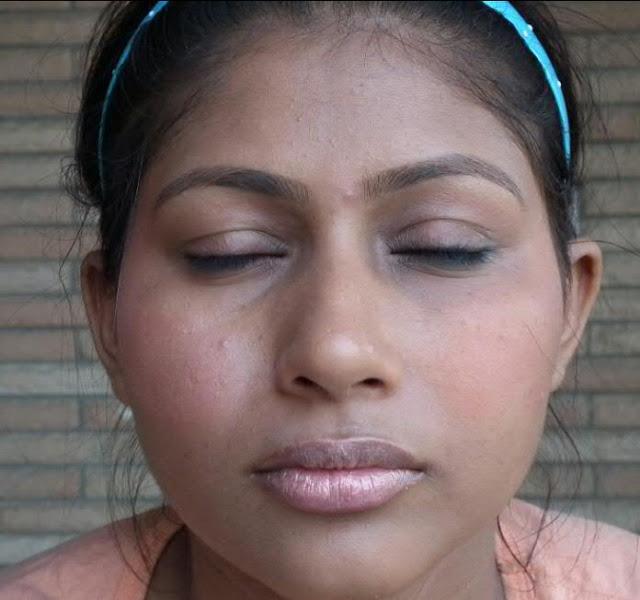 Left Cheek - Models Own Blush in Warm Glow
Rate SSU review:
Helpful
Not Helpful
Inappropriate
pollcode.com free polls