BEAUTY
❤ ❤ ❤ ❤ ❤ ❤ ❤ ❤ ❤ ❤ ❤ ❤ ❤ ❤ ❤ ❤ ❤ ❤ ❤ ❤ ❤ ❤ ❤ ❤ ❤ ❤ ❤ ❤ ❤ ❤ ❤ ❤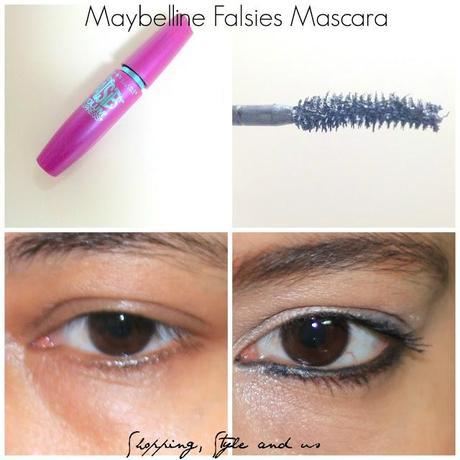 My small, sparse and poker straight eye lashes need a swipe of mascara with claims that "Maybelline Volume Express The Falsies Mascara" makes. Since everybody seemed to be raving about it, I bought it with high hopes and also because I didn't read a single review for the kind of lashes I have and I wanted let my friends with same kind of lashes know the good and bad of buying it.Is it helpful? You decide but let's read my experience with it.
CLAIMS
 False lash glam, instantly! Patented Spoon Brush fans out lashes from corner-to-corner, while our
Pro-Keratin formula
instantly builds volume without clumping.
PRICE
INR 475
Maybelline Falsies The Volume Express Mascara
, in a purple, sturdy plastic tube, comes with a "spoon brush" fans ( I didn't know it was called this until I read the claims.) that
elongates
the lashes and certainly
curls
. But my lashes didn't look like falsies at all!! They could have looked like one if my lashes were not so small and sparse. So you get the idea, right? If you have a little longer lashes and not that pin straight, you can easily get away with being praised about having beautiful lashes like falsies.
The downside of this mascara is that it is
clumpy
(for me). But again, though I want to dislike the clumps (I hate clumpy mascaras!) I get, i like it because it makes my
lashes appear thick
.
Does it flake?
No, it doesn't flake at all. If I go by logic, some mascaras that clump, easily flake because the product sticks to lashes, dries and fall. So we are good. Also, I
like
that it doesn't smudge.
The brush cannot reach inner-corner of lashes, if I try to, I spoil it by poking the lid or something. Not good! The only reason behind this is the flattened tip of the brush. If it was a little pointy, it could have done a great job.
A mascara review would usually contain all these details and most of the times I see that we do get a lot of "BUTs" in  reviews because we hardly get impressed by any mascara. However, though I am not impressed with this mascara that I can call it my holy grail product, I like it. This is something that I always reach out to when I want my lashes look a little dramatic.
To Buy or Not To Buy?
If you are in search of a mascara that can give you dramatic lashes and you can work with the clumpy formula, go for it. It is worth buying, if it can elongate and curl my lashes, I am positive you will get longer and curvier lashes and clumps will take care of sparse density.It doesn't irritate eyes.
But if you are looking for an ideal mascara that makes lashes look longer, curvy, doesn't clump, smudge or flake at all, is waterproof and can easily be removed - no. It isn't waterproof .
BUY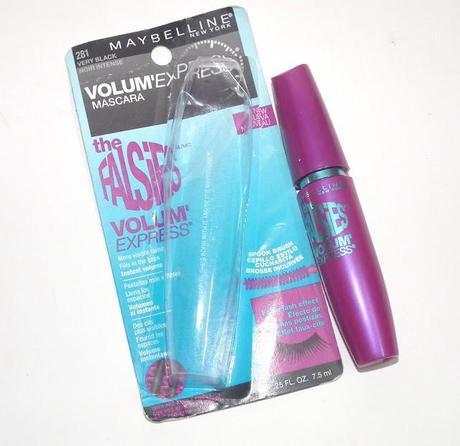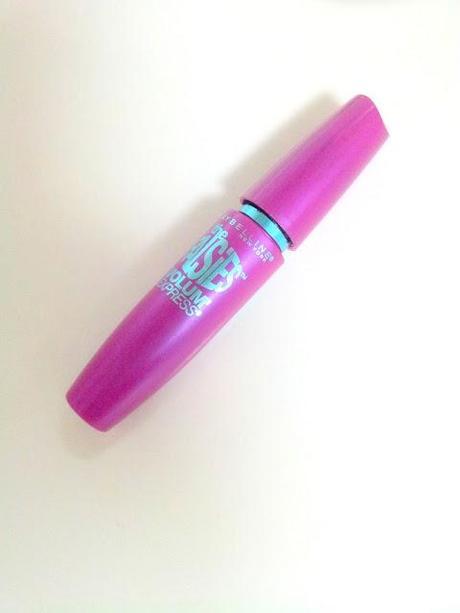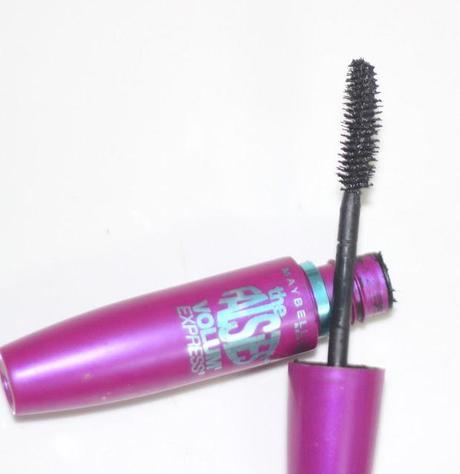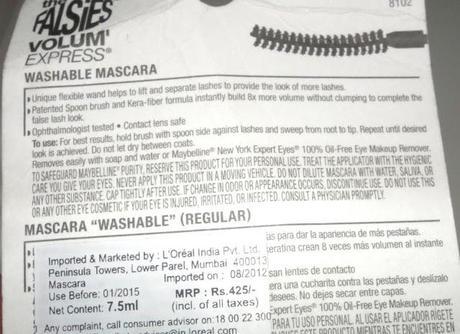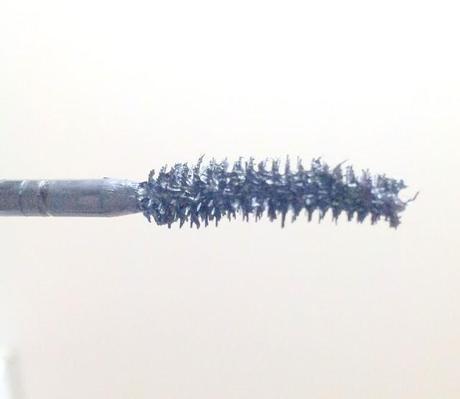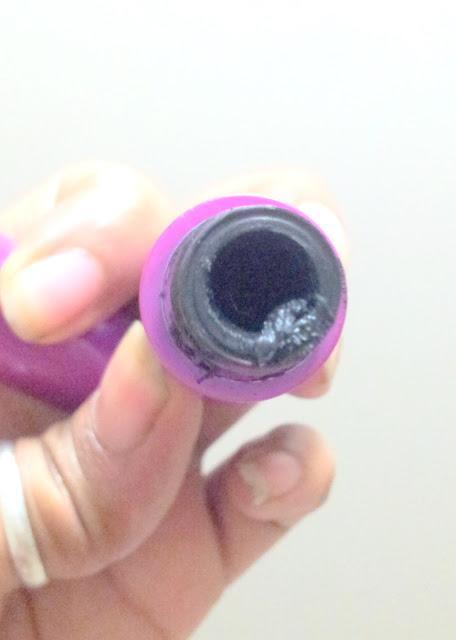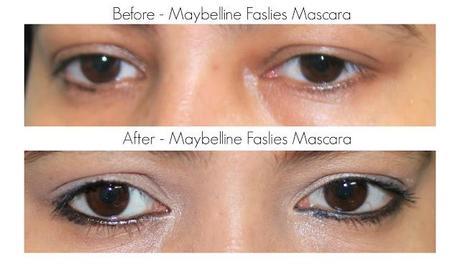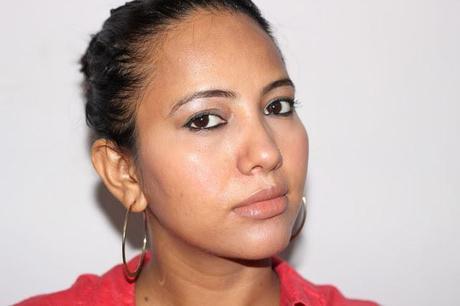 Stay updated with more reviews by Shopping, Style and Us.
FOLLOW BY EMAIL
FACEBOOK
     TWITTER     
GOOGLE+