Yasujirô Ozu created a trilogy of films that depict family life in Japan during the period in the late 40′s. Late Spring is one of the entries in this trilogy and looks into current affairs with Japanese women. In 1948, Japanese women were given the right to initiate divorce and assert themselves. While some women were looking forward to their new freedoms, Noriko (Noriko Somiya) wasn't going to live in this modern era to her liking.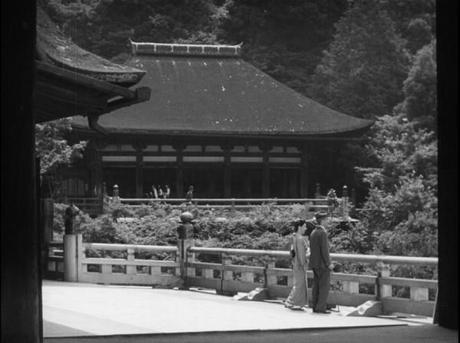 Shukichi (Chishû Ryû)is a professor and a widower. All that he has left is his daughter, Noriko. She is content looking after her father and would be happy to live under his roof for the rest of her days. That's all well in good, but Noriko's aunt warns them that Noriko is in her upper-20′s and should marry while she is still a viable partner. If she gets left in this crucial time, she could be alone for the rest of her life.
Everyone seems to want Noriko to get married. Her father, aunt, and a girlfriend all are more concerned about than she is about the situation. Her father understands that she must leave the nest, but he worries about who will take care of him when she leaves. Still he goes along with a plan to convince her to leave. Shukichi decides that he will take a new wife to take care of him when his daughter leaves.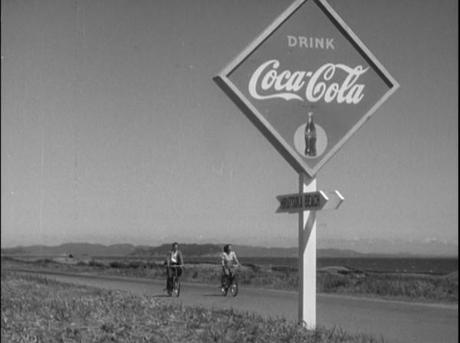 These are only the surface issues of what is really going on during the course of Late Spring. Ozu makes stories about families and the difficulty of change within them. While both Noriko and Shukichi understand what they are doing is for the best, neither one of them wishes to change the life they lead. While some would say a woman's life begins in marriage, it seems much more of an end for Noriko.
The problem is not who she has to marry, but that she has to marry at all.
Late Spring has all the trademarks of a Ozu film. Low camera angles (tatami-mat filming), Few tracking shots, and B-roll of beautiful Japanese scenery that has no connection to the film. Ozu decides to never show the man Noriko is arranged to marry. We get a small description of what he may look like, but beyond that does it really matter? The problem is not who she has to marry, but that she has to marry at all.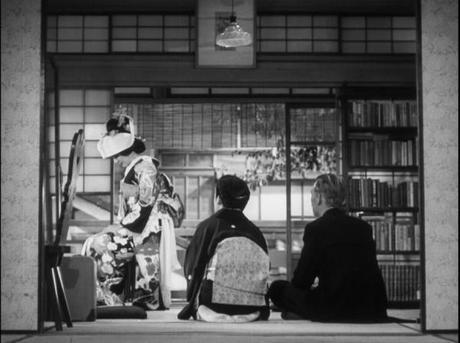 What seems like an easy story on the page ends up being complex with emotions. Noriko and Shukichi are being forced into a change they fail to embrace. Late Spring deals with the issues of continuing life when your world is broken and letting your loved one grow. Whether or not either character achieves a level of happiness consistent to what they had is unknown. The act of coming apart speaks to everyone on a human level and Late Spring is a deeply moving picture.
[Blu-Ray screenshots courtesy DVDBeaver.com]