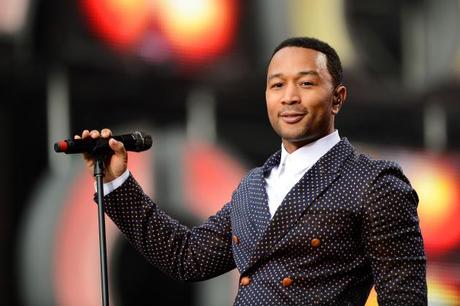 Love in the future? This Legend is stuck in the past. It's been almost a decade since John Legend hit the charts with his debut album Get Lifted, but follow-ups have failed to impress. Can Love In The Future reignite our passion for lurve?
The first line of this album declares that "this is a new year for love", but it's nothing new for the music industry. Legend still sounding like the most in love man on the planet, but it's lacking conviction because we've heard it all before. "I was never sure of a God before / but he must exist because he invented this" just sounds like a chat up line from a half cut bloke on a Saturday night, rather than a serenade from a pop star.
It's a similar set up to its predecessors; so similar in fact I thought the wrong album was playing. It's got the standard ballads like 'For The First Time' and 'Dreams' (think the song titles speak for themselves), which are stripped back to just vocals and a piano, again. The smooth saxophone and perky piano all make an appearance, again. You can picture the forlorn music video accompaniment with a scantily clad model whilst he proclaims that this girl is the one, again.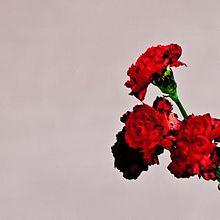 His third album, yes there was a third album, was when the Kanye bromance started. He's the cheese Kanye could never be (or Kanye is the cool he will never be, depending on how you look at it). The clear Kanye influences on this album are its egotistical and patronising tone at times. I admit, I've listened to Get Lifted in the past 12 months, it's like Ronseal and does what it says on the tin. However I can't say I'll be revisiting this album in days to come, let alone years.
There is absolutely nothing new or ground-breaking in this album. If you want background music that's marginally more uplifting than lift music then this is number 1 choice.
An extra ordinary 3/10: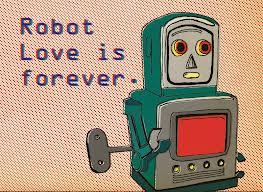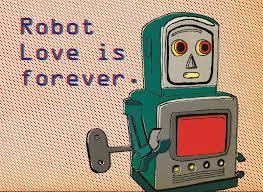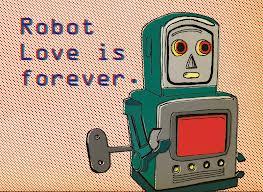 Love In The Future was released through Columbia Records on 30th August 2013.