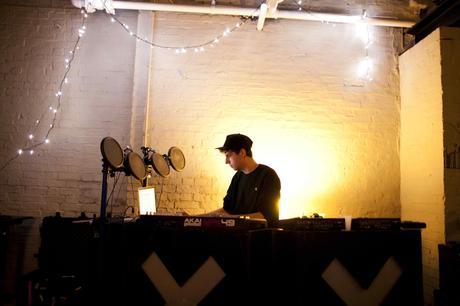 Created while on tour with The XX, 'All Under One Roof Raving' samples a 1999 short film called Fiorucci Made Me Hardcore, a film  which uses found footage to take viewers on a well structured, honest travel through the UK club scene.
Jamie xx premiered his new song on Annie Mac's BBC Radio 1 show last Friday. He is also confirmed to be playing Glastonbury on the BBC Introducing Stage this week. It follows the recent release of his single 'Girl'.
The producer said 'All Under One Roof Raving' is "something I could play out when I got home that reminded people of how good home is".
'All Under One Roof Raving'
You can check out the new track here.
Jamie xx also confirmed this week that The xx are in the process of recording their third album which you can read more about here.