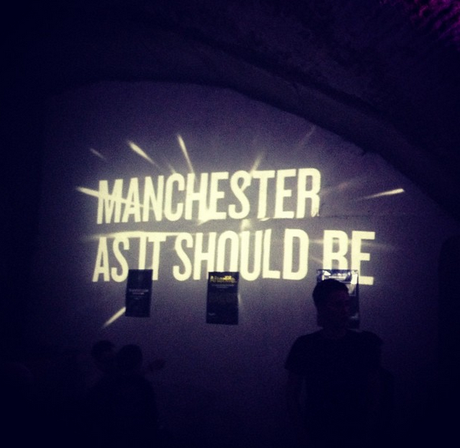 Friday night's Warehouse Project gig was a homecoming, in more ways than one.
Having not visited Manchester since I moved down to London at the start of 2014, it felt good to be back at the now legendary weekly event in the heart of Manchester. Even better, Warehouse Project has returned to Store Street, the location it called home between 2009 and 2012, for one final hurrah.
Having headlined at Store Street several times previously, it was also great to see Chase & Status back on stage. Granted, this was a DJ set instead of their full live performance, but the duo still managed to create an electric atmosphere with 2 hours of fast, loud, and bassy hits.
It's been a long time since the release of their first album No More Idols and Chase and Status' own productions have moved significantly away from their original sound. What a joy then, to hear them return to their roots with a set full of heavy basslines, languid dub and rapid drum and bass. it is difficult to imagine another artist currently who could play such an eclectic, joyous set and create such fun for their adoring audience. And to finish it all off? A rousing, chest-thumping rendition of their latest hit 'Alive'.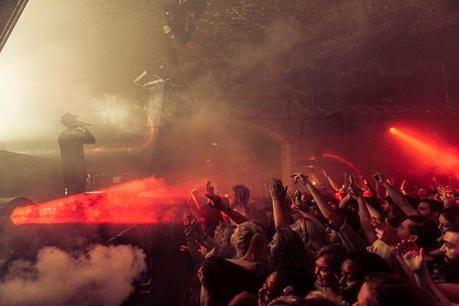 There was fantastic support in Room 2 from Toyboy & Robin who appear to be gaining new fans with each lively new release and quirky setlist they put together. But it was the main stage which took most of the attention with appearances from the ever-present drum and bass heroes Sub Focus and Sigma who bookended the headline slot.
After a great summer, Sigma will be best known for his breakthrough track 'Nobody to Love' which provided and epic finish to the evening, but it was a superb set with lasers and moshpits aplenty. Store Street's fabled arches cast long silhouettes across an exhausted crowd by the time the lights began to come up, but it's not a night that will be forgotten for a long time.