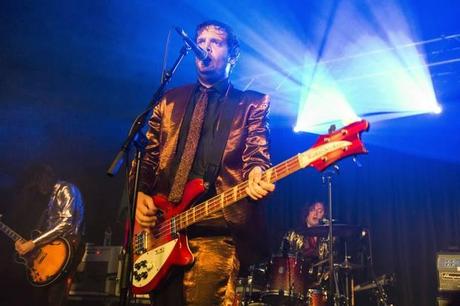 Klaxons have made a return with their 3rd studio album Love Frequency.
The London trio were given a mercury prize for 2007's Myths of the Near Future, and why not? Klaxons were pioneers, slathering the British indie scene with a pot of neon paint and dressing it in a load of fast fading glow sticks.
But that's exactly it; the glow sticks faded fast. With the explosion of 'Nu-rave', a term that makes fans of itself shudder, came floods violently fluorescent t shirts, absurd sparkly bits of material on every limb, and eventually the tired repetition of the songs that made Klaxons great in the first place.
Second album Surfing the Void was launched after some tender moments with the band's label, and was received quite well. It was however, not enough to revive the scene that they had 2 years before, dominated. So where does Love Frequency fit in among today's aggressively overcrowded market of electronic music, in all its glorious and deeply offensive forms?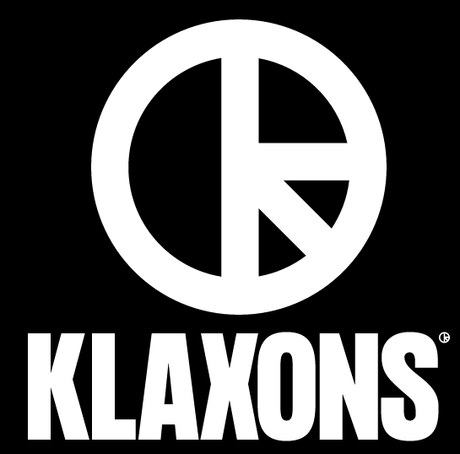 Love Frequency – Klaxons
Love Frequency kicks off with track 'A New Reality', greeting the listener with a heavily distorted vocal "remember when you dream, to see the way you wanted to be'', then brashly launching you into a frenzy of crashing spaceship synths and soft harmonies. It's moments like these in the album that keep you aware you're listening to Jamie Reynolds and co, but it's also these moments that, overall, let the album down. Instrumental 'Liquid Light' shows potential for Klaxons and 10th track Dreamers lends itself to a softer, cleaner musical excursion, and as with 'Liquid Light', is more of a moonlit lake experience, as opposed to a neon flashing rave lake on the moon experience.
Love Frequency does bring Klaxons a step forward, and it is a step away from the Klaxons people fell in love with in 2007, but it's a step forward nonetheless. Once you sift through the tracks that fill you with an awkward sense of nostalgia, Love Frequency may show you a glimpse of an adult future for a band that you probably once loved.
5 REASONABLY NEW RAVES OUT OF 10.