INGENIOUS, the inspirational new movie that recently went up on Kickstarter to collect pledges has now successfully surpassed its' funding goal, 3 days ahead of schedule. And it's now all set to hit theaters, very soon.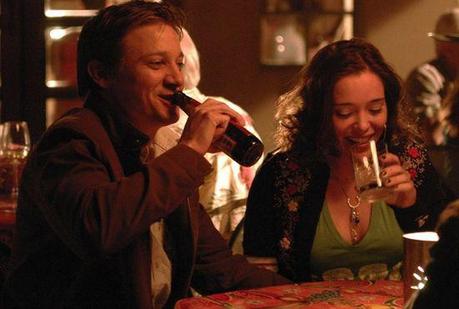 Based on a true story, main stars of INGENIOUS, Jeremy Renner  and Dallas Roberts gives life to two guys who constantly tries to do different things to keep the engine running in their life. INGENIOUS succeeds in bringing inspiration to our lives and shows why we shouldn't give up on our life's dreams.

"We've had distribution offers from major distributors", said Brian Neufang a producer with Arriba Films "but mainly for limited LA and NY screenings followed by VOD. We feel this movie deserves a wider distribution. That's why we turned to Kickstarter, to raise money for our theatrical run ." 
And so, they are now over that hurdle and ready to bring this great movie to theaters. Just like the story in this movie, I think even succeeding this goal to run INGENIOUS in theaters is also very inspiring for everyone, specially for indie film makers to not to give up on their dream of releasing a movie in theaters.
So, anyway, there's still more time left for you to score movie tickets, downloads or a DVD of INGENIOUS. Head over to Kickstarter quick.