BEAUTY
❤ ❤ ❤ ❤ ❤ ❤ ❤ ❤ ❤ ❤ ❤ ❤ ❤ ❤ ❤ ❤ ❤ ❤ ❤ ❤ ❤ ❤ ❤ ❤ ❤ ❤ ❤ ❤ ❤ ❤ ❤ ❤
Colorbar True Gloss Lip Glosses are creamy, glossy and wear longer that I expect. I chose two shades of these glosses out of 7 shades that I swatched at Colorbar - Bitten Red is one of them, the other one is Natural Tan. Loved, loved, loved Natural Tan but Bitten Red pushed me away from itself. Read on!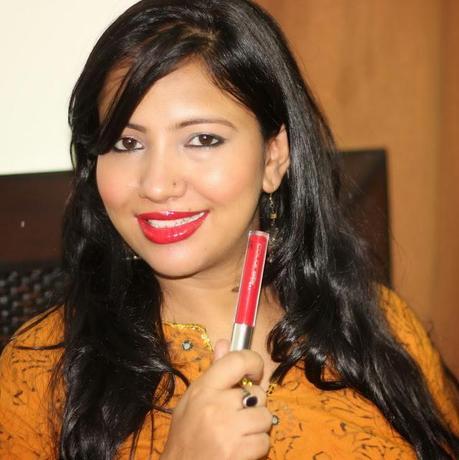 CLAIMS
Spreads evenly on lips and make lips look luscious. Non-greasy texture in this lipstick will give you that smooth finish. Long lasting finish.
PRICE
INR 495/-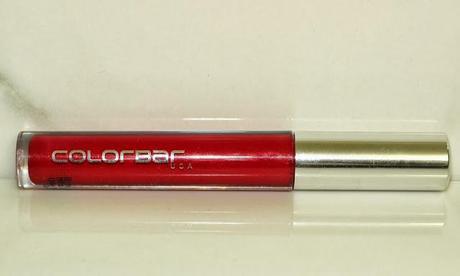 Bitten Red
is a blue based red, highly pigmented, non-sticky, glossy and it can steal heart of those who love red lip colors. I wore it for hours and it stayed put on except that it created a disaster. I am glad that i wore it at home and not outside.
It bleeds and no matter how careful I was it stuck to my tooth as you can see in pictures. These pictures are taken within an hour of wear so you can imagine what it did in a few hours. As Halloween is around the corner, we can use it to do some bloody, gory teeth with this gloss - a positive side.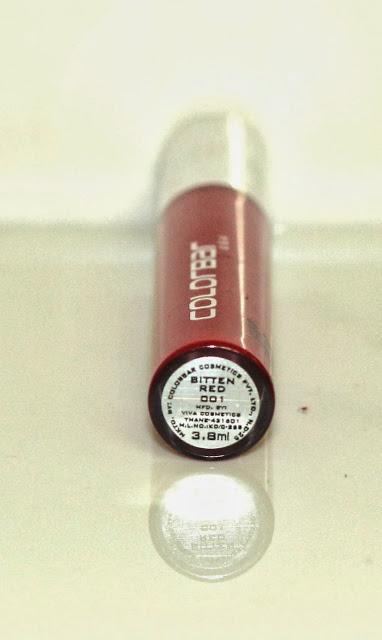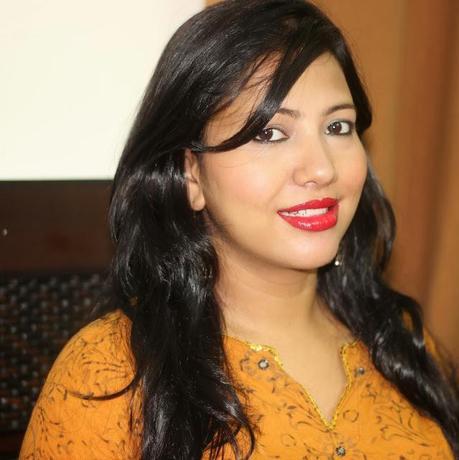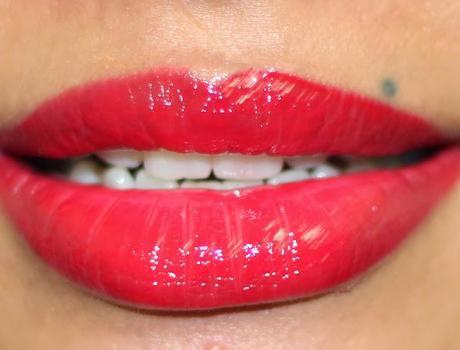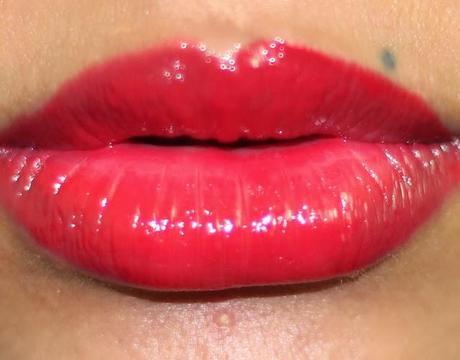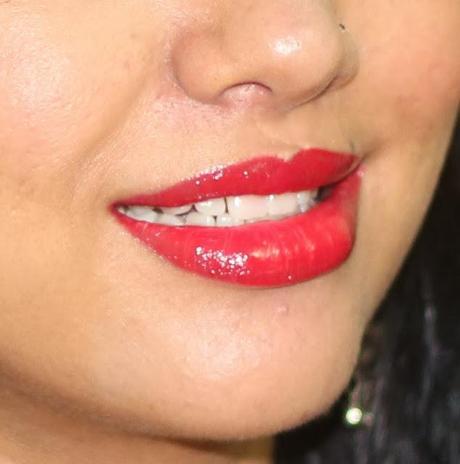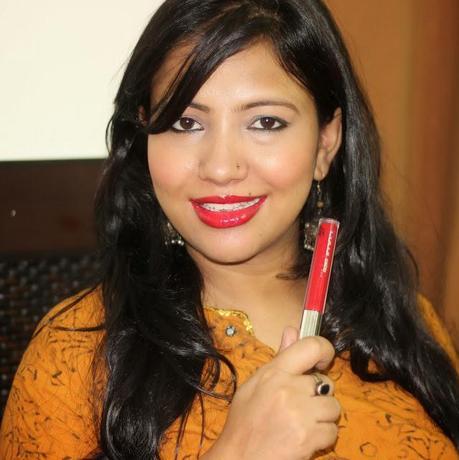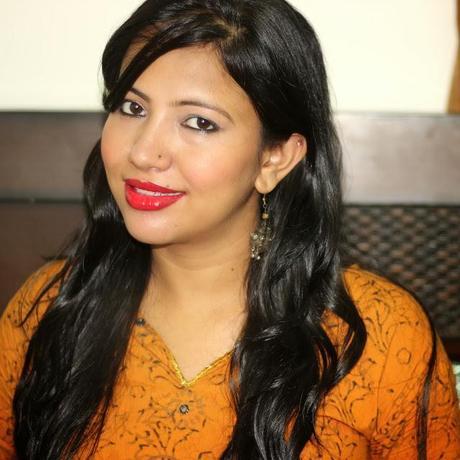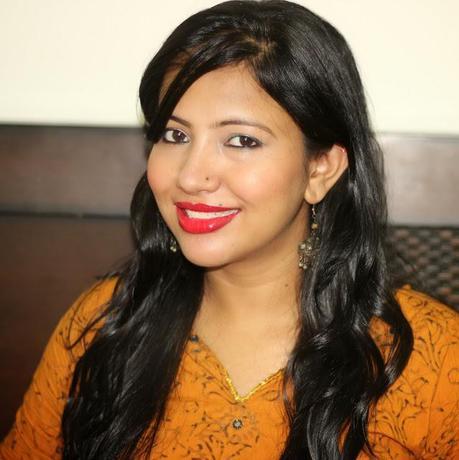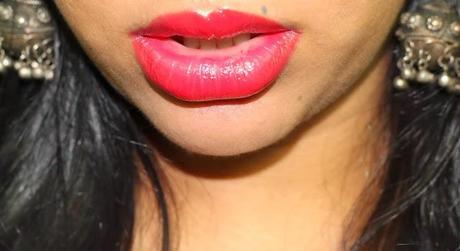 BUY Colorbar True Gloss Lip Gloss
+VioletBag.com
  for Rs. 495 SHOP
+MedPlus Beauty
  for Rs. 495
SHOP
+Snapdeal for Rs. 550 (plus Maybelline Colossal Kajal Free, limited time)   
SHOP
To Buy Or Not To Buy