Do you wonder what it would be like to photograph with a camera that uses Large Format Film?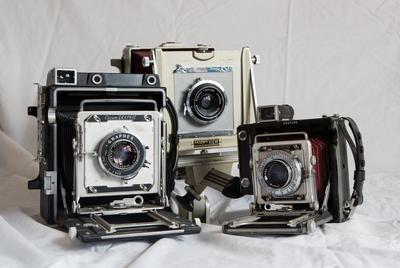 IF YES, then you'll love this workshop:
Retro Photography for the Digital Age:
Photographing with Large Format Cameras and Instant Film
A One-day Hands-on Workshop with Award-Winning Photographers
Patty Hankins & Bill Lawrence
June 15, 2013
A chance for you to photograph with Large Format Cameras and Instant Film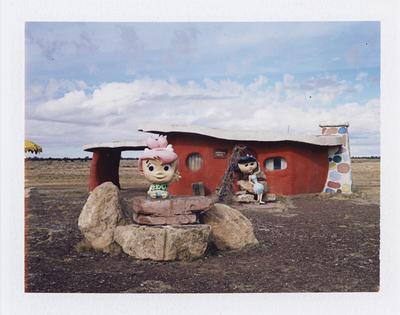 Who this workshop is for . . .
Photographers who wonder what it was like to photograph in the era of Press cameras, dark cloths and light meters
Photographers who want to try shooting with Large Format film cameras – without having to invest in the gear
Photographers who want to improve their photography skills
Photographers who want to have fun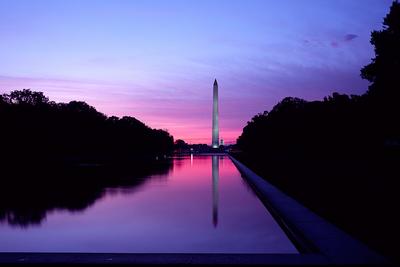 At the Workshop you will . . .
Learn from experts how to use a fully manual camera
Have the opportunity to photograph with several models of Large Format film cameras
Develop a better understanding of exposure and the relationships between shutter speed and aperture
Learn how and where to buy Large Format cameras
Have fun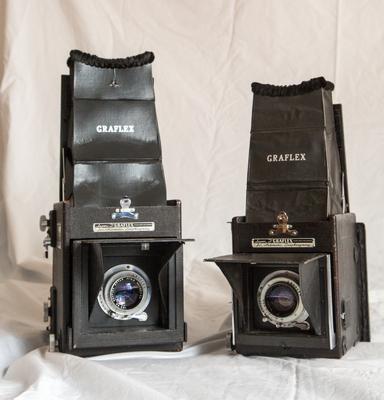 After the workshop . . .
You will know what it's like to photograph with a Large Format Camera
You will know if LF film photography is something you want to pursue
You will have improved your photography skills
You will have some wonderful instant photos to share with friends and family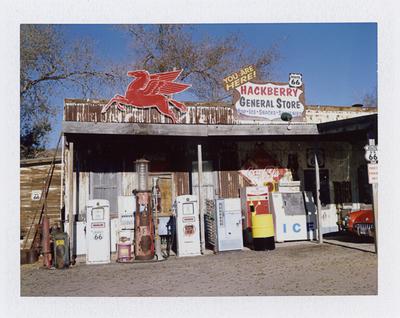 For more information and to register for the workshop – visit my website
Register before June 1 and save $ 50 on your registration fee
Workshop limited to 6 participants