As you know I took the last few days off for vacation to recharge my batteries.  I went to one of my favorite cities, New Orleans.  I rested, ate good food, danced in the streets during parades and festivals and had a fabulous time.  It was just what I needed!
It's amazing the ideas that come to you when your mind is allowed to just rest and relax.  All sorts of ideas kept popping in my head!
Here are a few pictures from my trip.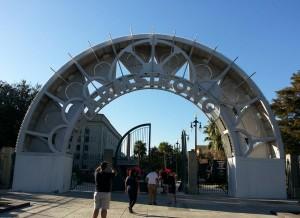 Beautiful Armstrong Park in Treme,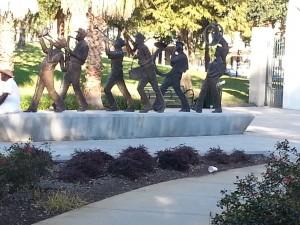 Armstrong Park
I could have stayed in Armstrong Park all day.  It's so beautiful and peaceful; especially with the Jazz band playing.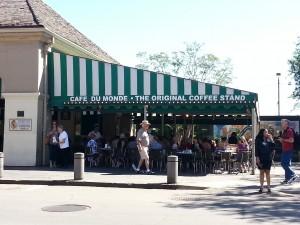 Cafe Du Monde.
I can't go to New Orleans without my Beignets and Cafe Du Monde coffee!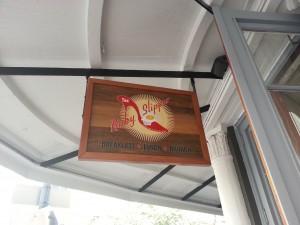 Ruby Slipper Restaurant
 A restaurant after my own heart….shoes!  Of course I had to eat here.  Amazing shrimp and grits!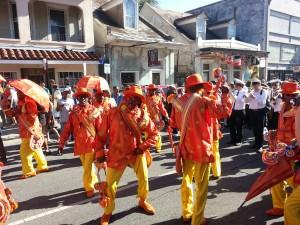 Black Men of Color parade in Treme
The parade was so much fun.  Everyone dancing along in the street.  It was such a great time!
All in all, it was a wonderful trip.  So what do you do to recharge your batteries