Situated inside Star Mall in Sector 30 (on exit 8 of NH8 highway), The Liquor Warehouse is the latest addition to this otherwise not so happening mall. Visited the place on a Friday evening and it was almost empty. But considering how huge the place is, it is difficult to have the place packed at all times.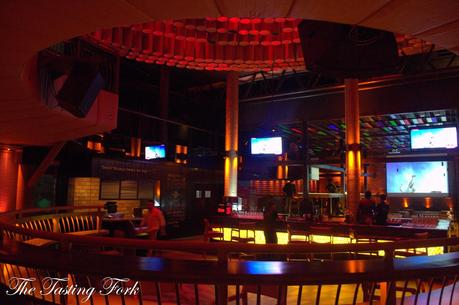 With interiors that are mostly wooden, the lighting is very dim and predominantly in shades of orange, red and yellow. They're spread across 2 floors and have both an indoor and outdoor seating.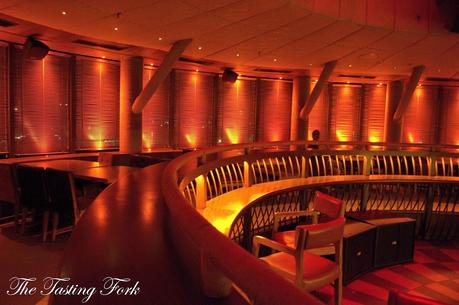 I started by ordering for Nachos La TLW, Tandoori Fish Tikka and Spicy Chicken Wings. The Nachos were topped with queso, guacamole, chopped veggies and a homemade rub. The nachos being made in-house, were very delicious too.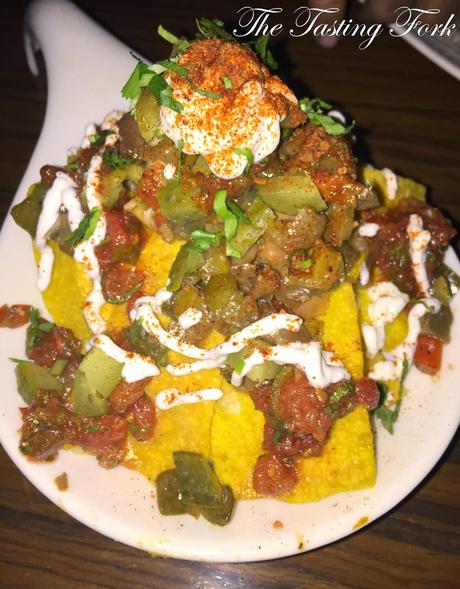 The Fish Tikka and Spicy Chicken Wings were very nice appetizers. Soft flavourful fish and spicy barbeque chicken wings that were just delectable! The blue cheese dip with the wings was the perfect accompaniment.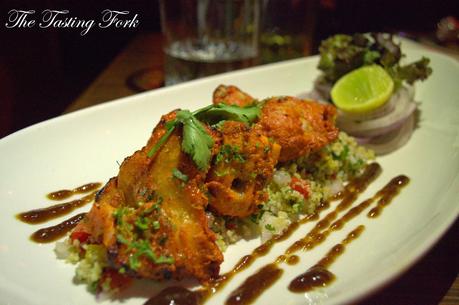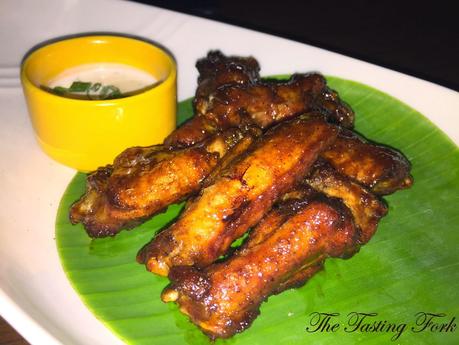 Guard of Honour Chicken - a must must must order! It was so full of flavour, consisting of South Indian spices, Chinese flavours, and chopped veggies tossed in all these spices. It was truly sensational!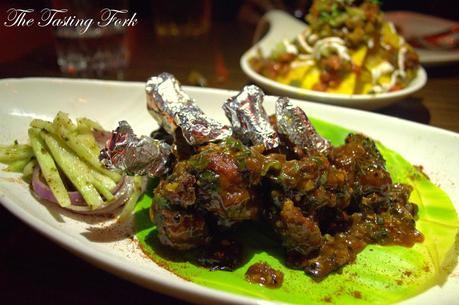 Hot Crispy Chicken Chaat - Nice cornflakes crusted crispy chicken strips which were very juicy and yummy. Topped with sprouts and a trio of chutneys, it tasted like a typical chaat, but I preferred it without the sprouts.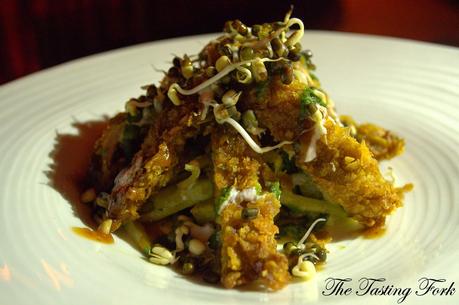 Dahi Kebab and Grilled Fish - Both were very soft. The grilled fish was more delicious than the tandoori fish, and was simply melting in the mouth! The Dahi Kebab too were lip-smacking. There wasn't anything that I had tasted till now which was anywhere close to average. Everything was so so nice!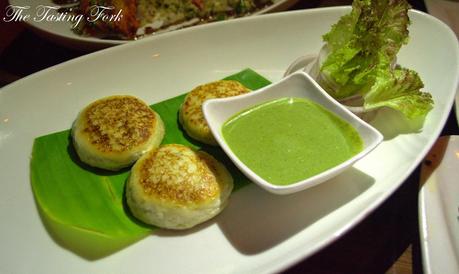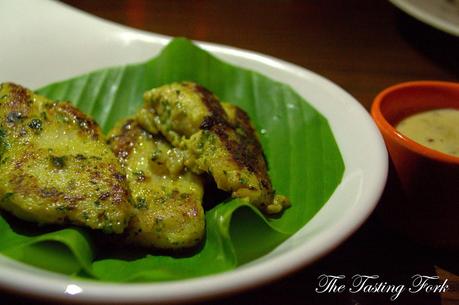 The Non Veg Dimsum Basket consisted of 3 kinds of dimsums, and this was the disappointing part of my meal. The dipping sauces with the dimsums were nice, but the dimsums were very average. The coating of maida was very thick, and that left very little to be liked in the dish.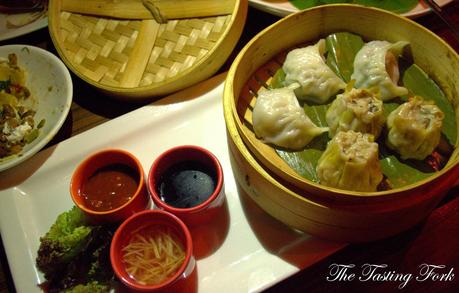 For mains we ordered a Linguini Jalapeno Chicken Pasta but got linguini replaced with fettuccine. The pasta was made in a cream based sauce but was too sour for my liking. Not impressive.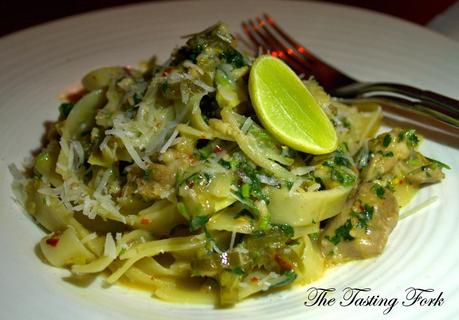 Lucknowi Murg Biryani - Presented in a matki with the atta on top for the dum in the biryani, the biryani was finger-licking good! The rice was so fragrantic, the biryani was so flavour, the chicken so succulent. Served with raita, it was a spectacular main course dish to order! A must try at TLW.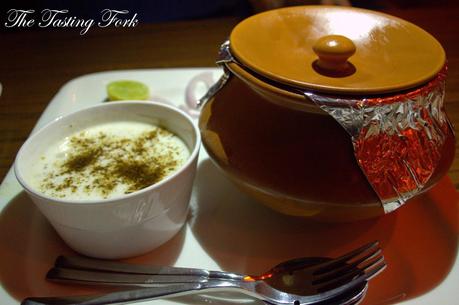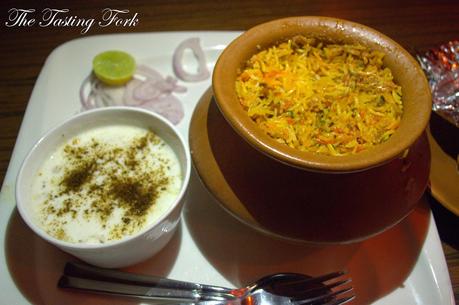 We ordered Braised Lamb Shanks on the recommendation of the chef, and what a recommendation it was! Served with korma gravy and egg parantha, I can't decide if this was more delicious or the biryani. What a stupendous dish! Very very flavourful korma with a delightfully thin and eggy egg parantha. A must must order!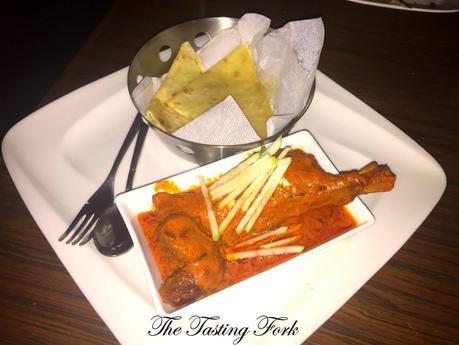 Tried a few of their drinks too. The bartender made a Breakfast Martini that was an orange juice based martini with orange marmalade in it. Sounds too sweet but it was very very good! Not at all extra sweet. Then tried a Strawberry Margharita and White Wine Sangria. Both the drinks were nice but not as nice and unique as the Breakfast Martini.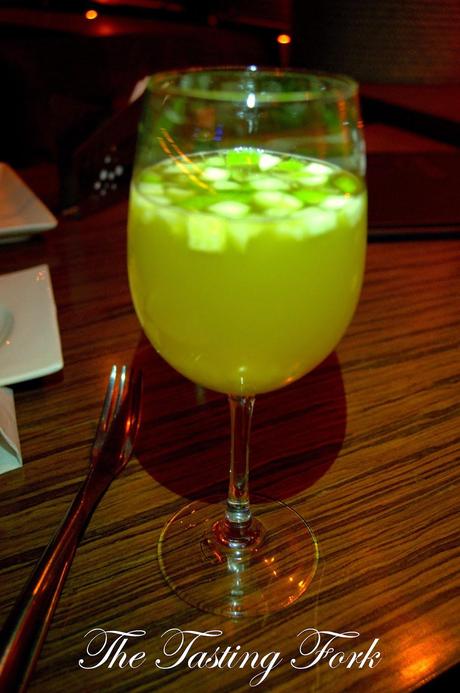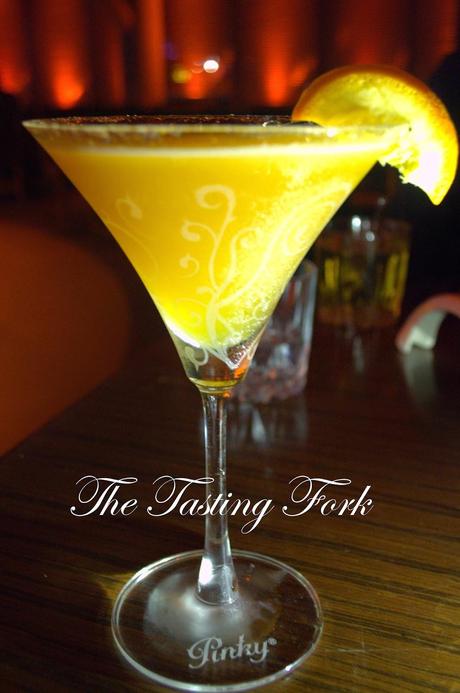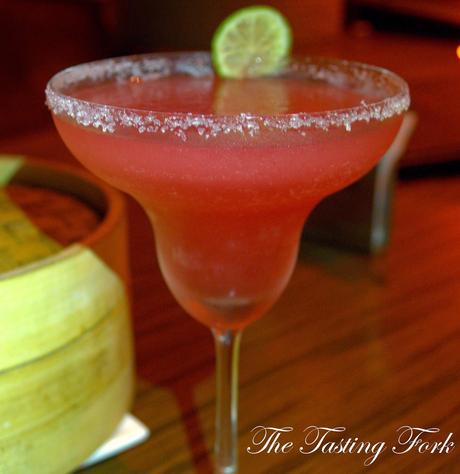 The vibe to the place was very relaxed. It's that kind of place where you can throw a party or come to chill with friends over a couple of drinks. A place that can be your regular haunt for such fabulous alcohol prices! Their drinks menu with that kind of pricing is a real deal.
Considering it's a pub/bar, the kind of attention they gave to food is really commendable. Some of the dishes were so sensational that I will come back specially for them. The chef was very sweet and was suggesting us with his special dishes, also taking our choices and mood into consideration. 
The biryani, lamb shanks, grilled fish, guard of honor chicken - everything was spectacular! The servers were too attentive, the food didn't take too long to come, and all in all I had a great evening. Will be coming back for sure.
Address: 2nd Floor, DLF Star Mall, Sector 30, Gurgaon 122011
Connect with me on:
Twitter: @sahibagursahane
Instagram: @thetastingfork
Facebook: www.facebook.com/thetastingfork