Republic LIVE is back woohoo! We're bringing you gigs across the country again this Saturday 19th January! Sheffield, Cardiff, Manchester and Nottingham – prepare to have your ears mashed with hot new music from he UK's up and coming talent! Nothing gets us more excited than finding fresh emerging names in the undiscovered corners of  music industry and our free Republic LIVE gigs mean that we can share them with you.
What's even better? If you're a student you can get 20% off in store. Yes we're dead nice. Thank us later.

See the full listing of who's playing near you on our Republic LIVE gig page.
If you can't make it this weekend, make sure you check out our band playlist below. You'll be glad you did…
Screaming Maldini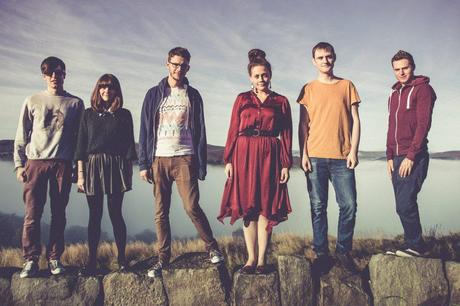 Playing : Republic Sheffield @ 4pm, Sat 19th Jan 2013
This 6 piece band are causing quite a stir. "The poppiest, most energetic sound" – The Guardian.

Peasant's King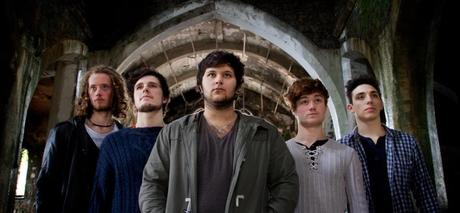 Playing : Republic Cardiff @ 3pm, Sat 19th Jan 2013 (postponed to Sat 26th due to extreme weather conditions)
These guys managed to bag the BBCR1 Introducing Artist of the week with their fantastic song Antidotes.
Chloe McShane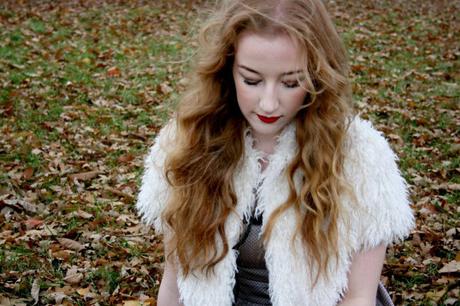 Playing : Republic Nottingham @ 3pm, Sat 19th Jan 2013
Chloe is a singer/songwriter with a hauntingly beautiful voice and she tells us that "once you get the recording bug…..you just can't stop".
JP Cooper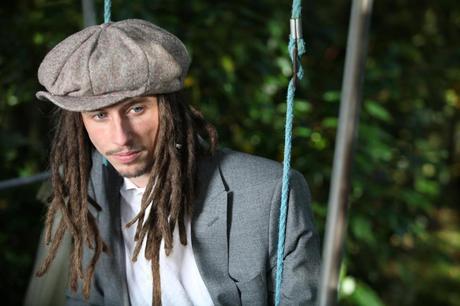 Playing : Manchester @ 3pm, Sat 19th Jan 2013
JP Cooper is the king of acoustics and his live music creates such an atmosphere.
We hope you can all make it to our Republic Live event this weekend. If not, make sure you add these guys to your playlist and look out for our next set of free gigs in the spring!