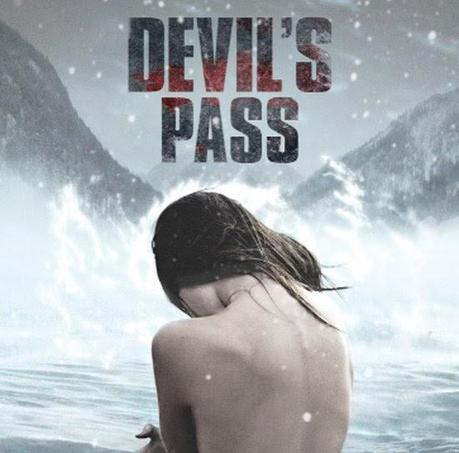 Any fan of the hit movies Die Hard 2, Cliffhanger, Deep Blue Sea should remember the director Renny Harlin who holds a good reputation for making quality thrillers. Sadly, I can't say the same for his upcoming found-footage thriller movie, 'Devil's Pass'.
According to the press release, "the film follows five American college students as they explore the infamous Dyatlov's Pass in hopes of uncovering the mystery of nine Russian hikers who made the same trek in 1959 – only to be found dead two weeks later."
Latest trailer for Devil's Pass, released by IFC Films shows how bad this movie is going to be. Not to spoil the movie or anything, but it's just a bunch of crappy CG monsters that comes after these guys. Only thing I liked in this trailer was the nice sensual, nude scene.
I liked one of the comments on the YouTube page that said
"So....Harlin is taking an actual tragedy and making it into a pisspoor I Am Legend wanna be movie? Boo........ "
Totally true.
This low-budget-film will be available on cable VOD and for digital download on August 23rd.
Email This
BlogThis!
Share to Twitter
Share to Facebook