Hello everybody! Welcome (back) to my new post. I hope you doing just fine and December treats you right. I want to ask you if you have a moment in your life that you will never forget in a positive way, would you remember it? Now why do you remember it? How often do you remember it? Now as a photographer your job is to create that kind of moment and most importantly to capture it. So while looking at that picture you could go back in time and feel all that all over again.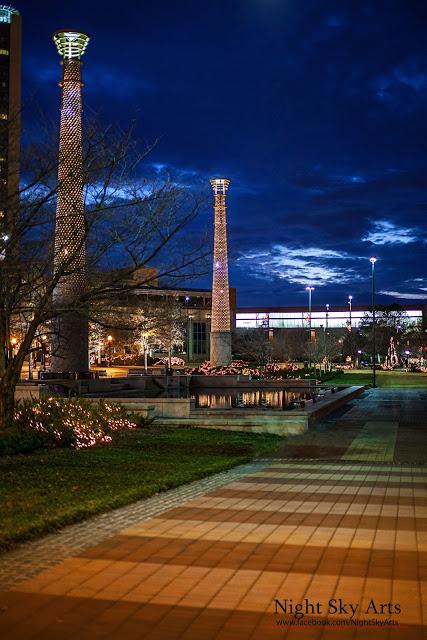 That's what a good photographers do. What a great photographer does, he will make anyone who is looking at the picture to live in that moment. So as you are trying to capture that one moment what are you looking for? if it's a wedding don't always focus on the bride and the groom. Take pictures when people meet each other during the ceremony look for that grandy that couldn't hold those tears. Kids playing around. Have you Ever heard of: small things count the most? That applies directly to us. Be it a birthday party or a simple pool party, take shots of kids playing, not a kid? well everyone loves cake and you know that. So keep an eye on it and take shot how people trying to get some of it, cut it, eat it. Engagement photo shoot? Not a problem take a shot of them holding their hands while changing the location as they walk or when he/she is trying to whisper  something into her/his ear. Even People taking picture of each other.It's all your imagination.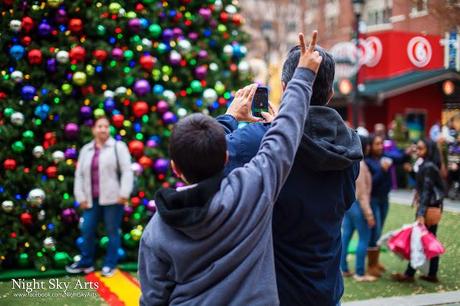 No matter what camera  you are using DSLR or mirrorless or even a phone-camera anything will do. I know people that love their picture with their faces out of focus. The main thing is to have it the rest is fine. So that one day you could look at it and pull those strings of the soul and feel it all over again. Just love what you do.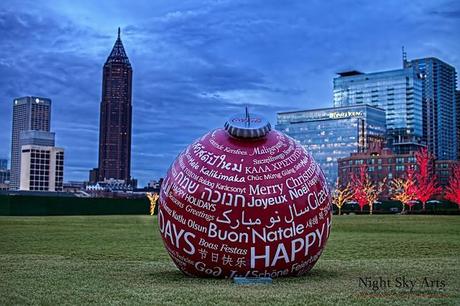 Now from my personal experience if you have the opportunity make prints. Put them on the wall, by the sink in the kitchen. Give them to the people that aer on them or just keep them in the album. I know we live in a Digital Era and we keep all the stuff we have online on hard disks and one morning you wake up and you have nothing. Take the advice and have a great time. Love each other.