Hello, ya all. I feel like everytime I come around these places I need to introduce myself. I'm not gonna do it this time, but it's good to be back for a min. You know when I first started the blog I thought it's gonna be a weekly thing, you know just boredom at work and going back to those times I can't help myself noticing how much has changed. No it's not a "goodbye' not at all you can hold your applause haha.  As I said so much happened and I'm not gonna try to take it were I left it off so there we go.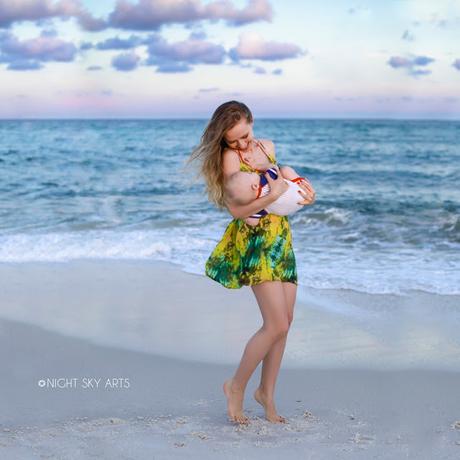 Beautiful summer and it's perks, while looking at the floating clouds I always thought are they coming or leaving? But in the end that's what makes me stop for  second and enjoy it, while some of you see no difference or maybe never saw a difference in the clouds in once city to another one but I can just because I look up more often than down. Anyways, hows photography? I tell you summer is the easiest time of the year to take pictures. Why? I hope you didn't ask that question we all know how important natural light is, and quite honestly flash is not my (our) best friend rather reflector to tame the light the way I need it and if you can't do it then that's what you need to learn.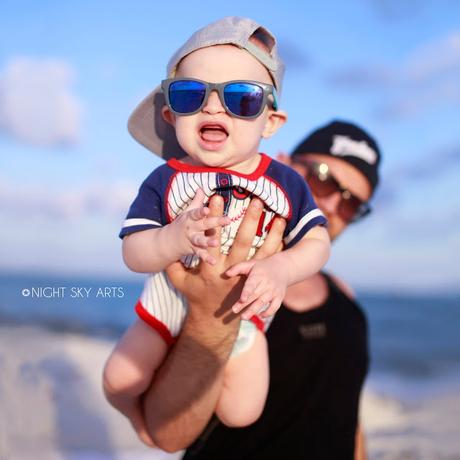 Let's face it anyone can set the correct settings and click the trigger and if that's what a photographer is to you then I'm as far as it gets away from it, the real deal is to catch that moment, moment that will take you or the one you took picture of to the place and moment throughout the years. Learn to tell a story, so when people will look at your pictures will feel whatever they see. I'm not saying I'm a pro in it. There is no finish line, honestly. Remember I promised you videos a forever ago? Sooooo, here is one (watch it in HD) and yes Aiden grew up so fast he is almost 9 months, he is a better walker now, but this is what we had and he loved the ocean just as much as we do. I'll take my leave my beautiful people, enjoy the other half of your summer, dont forget to hydrate and dont forget that soda and other sugar beverages are not to hydrate and keep your sunscreen near you. I'll see you soon (I hope)  P.S. Stop by our instargram account @vladdimir and @Mia LaBlondeB  drop a "like" I always try to return one (or two) . Peace.