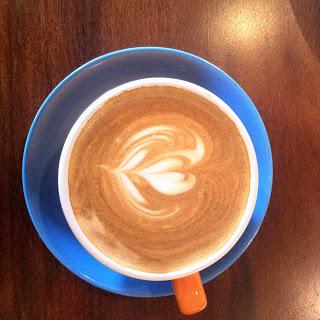 FLAT WHITE
Overall : 
Aroma :Body :
Expression : Drink again : Good
Satisfactory
Strong 
(ツ)
Sure ~ !
Finally!! Nice coffee in SS2 square. I must say, they invested quite some details into their interior and exterior design. A place suitable for cozy chats with friends, a place to study and workaholics to entertain their emails. I like it here. I like their coffee & carrot cake.
Two thumbs up! d- -b
Tip
Have a hearty breakfast, lunch or dinner then only head here for coffee and cakes.
They do not serve main meals.
Did you know? 
The meaning of rekindle: to arouse or cause to be aroused again.
For example: rekindle the romance in a relationship
Addresss: Rekindle SS2 
Jalan SS2/64 (same row as Guardian)
47300 Petaling Jaya,
Malaysia
Facebook
Operating Hours
Tue - Thu: 10:30 - 23:30
Fri - Sat: 10:30 - 00:30
Sun: 10:30 - 23:30
Mon: Rest day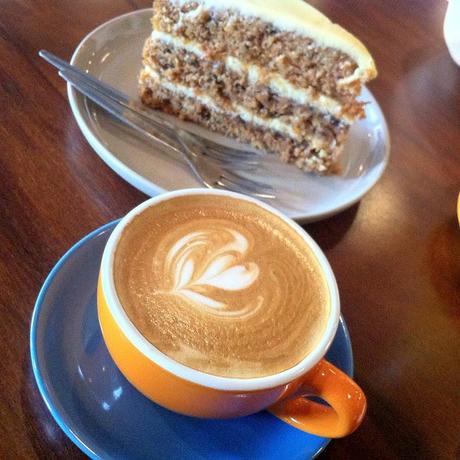 I super love their carrot cake. Goes so well with my flat white.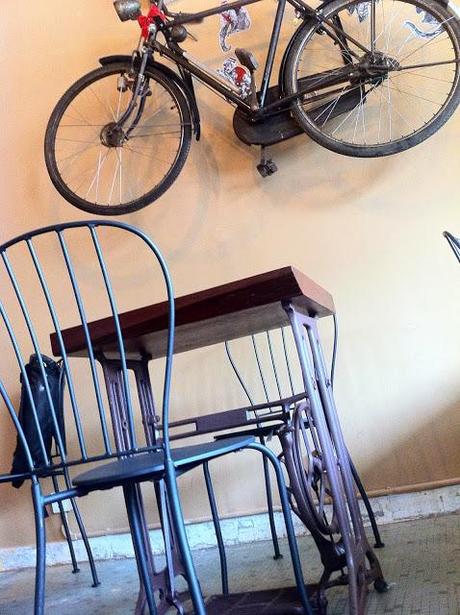 treadle sewing machine