Human migration is not new.  
Human migration dates back to 2 million years. People move from one place to settle down permanently in a new location, most likely a new country. The push factor maybe due to economical, environmental and political. The pull factor is always the hope of gaining a better quality of life, a greater career path and perhaps a better environment compared to back home.
When the word "migration" pops up in a simple conversation over coffee, it will be a hot topic. Is the grass greener on the other side? Well, this million dollar question is
super
depending on what you hope to achieve on the other side. 
Down Under.
A country of equality, that emphasizes on fair system, safe driving, quality products and laid-back lifestyle. Maybe, I had enough of rat race in Malaysia, which I had to attend meetings that has no conclusions (9-5? It does not exist), standstill traffic jams that is unavoidable, skyrocketing inflation and seeing no ends to 
the
Official No.1's spending. It's truly painful to the heart. 
Last week, I visited the Migration Museum in Adelaide. It was an eye-opening experience.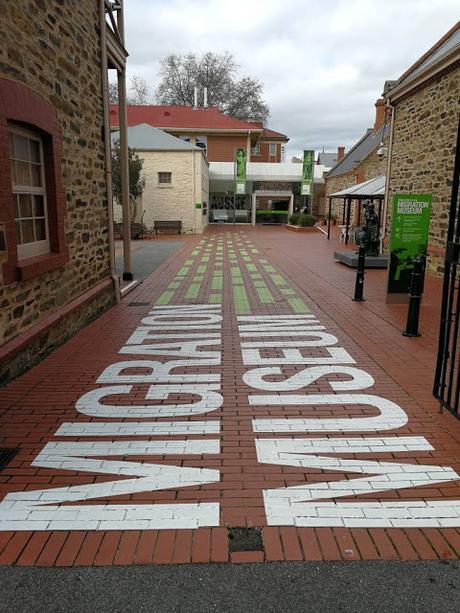 Tilt your head to your left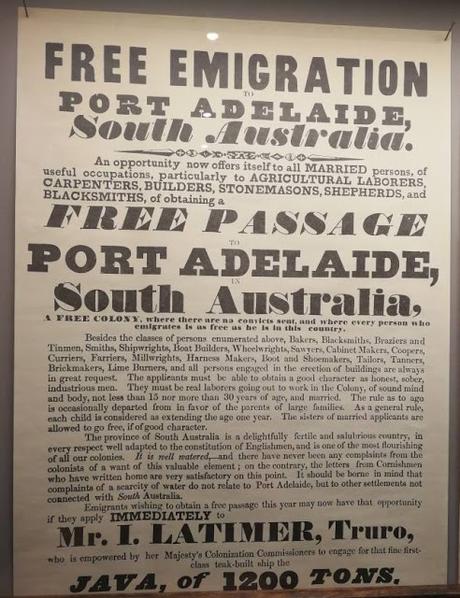 Free Migration!? See? Migration is not new. And free summore! (back then)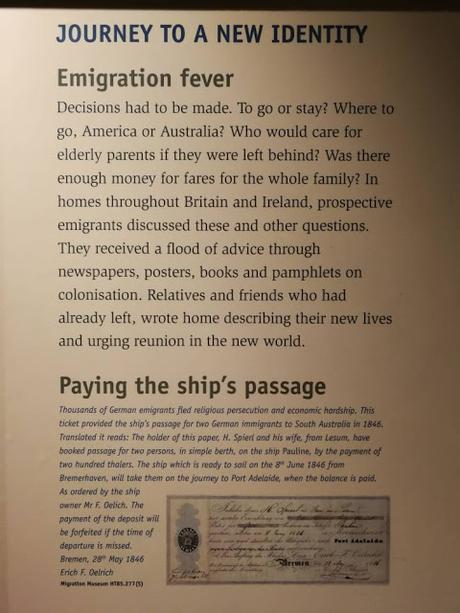 Yash, new identity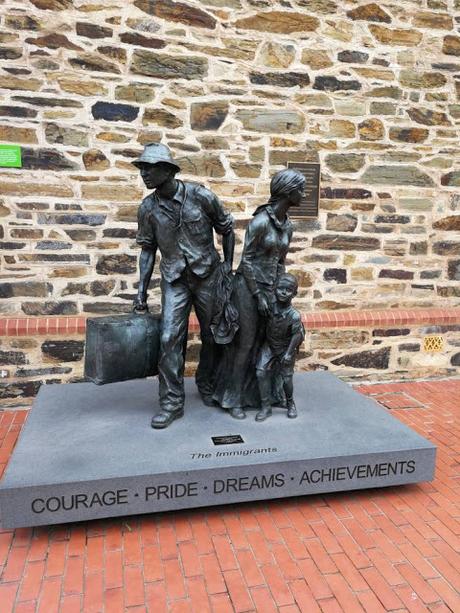 The wordings engraved in this monument are spot on!
We've got to have the 
COURAGE
to make that choice, take action, let go of the familiar; our 
PRIDE
. Keep moving forward and follow our 
DREAMS
. The challenge facing the unknown, unleashes the power within to
ACHIEVE
greater things in life - learning new language, adapting to new culture and making brand new sets of friends. 
COURAGE
is the key and it will open up our horizon to a whole new world. Be constantly uncomfortable and Just Do It!
Why stay in just one place comfortably forever? Humans are born nomads. Humans are explorers.