STYLE
❤ ❤ ❤ ❤ ❤ ❤ ❤ ❤ ❤ ❤ ❤ ❤ ❤ ❤ ❤ ❤ ❤ ❤ ❤ ❤ ❤ ❤ ❤ ❤ ❤ ❤ ❤ ❤ ❤ ❤ ❤ ❤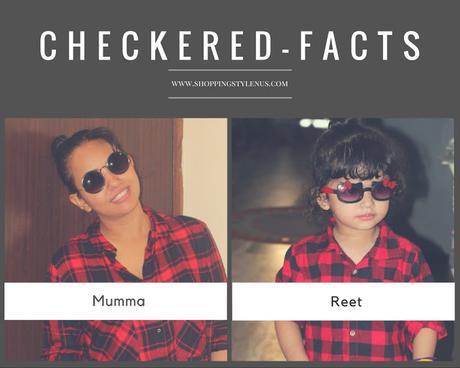 S
A good checkered shirt is a must-have for everyone. Every--single-person on earth, in every-single-colour. They just make any season easy-to-style. 
We both styled our checkered shirts with blue denims and added pair of shades just for pictures. Let me confess - I am not that comfortable wearing glasses as Reet is!
They say that babies add a different color to parents' world and I couldn't agree more. My baby girl makes me crazy with love, temper-fits, cuddles and kisses. On top of that she is into everything fun and fashion. Ah! how nicely I can fulfill my dreams that I wasn't able to do or wear.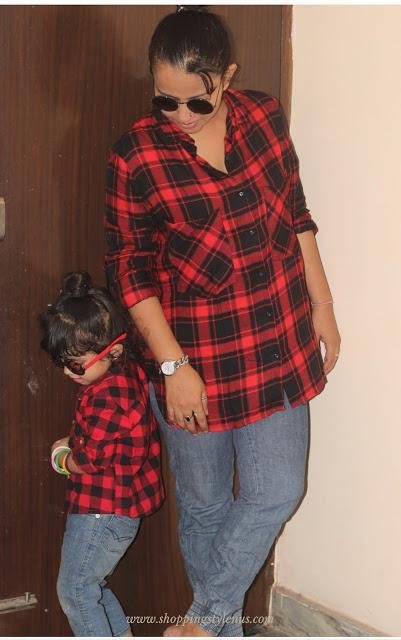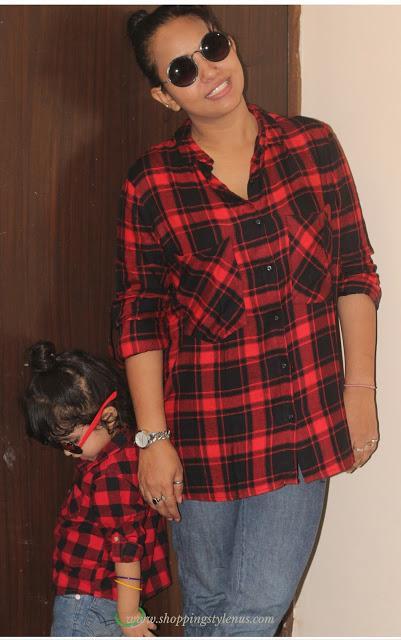 www.reetsaklani.blogspot.in
*This post may contain affiliate links, products sent by brand/PR for consideration, paid contents.
Never miss A Post

  :
NEWSLETTER | FACEBOOK | TWITTER |  GOOGLE+ 
Disclosure Policy.