BEAUTY
❤ ❤ ❤ ❤ ❤ ❤ ❤ ❤ ❤ ❤ ❤ ❤ ❤ ❤ ❤ ❤ ❤ ❤ ❤ ❤ ❤ ❤ ❤ ❤ ❤ ❤ ❤ ❤ ❤ ❤ ❤ ❤
Westside Party Frock for Baby Girl, Westside Booties and GAP Kids Socks
Some Of The Best Memories Are Made In Flip-Flops.
@KidsQuotes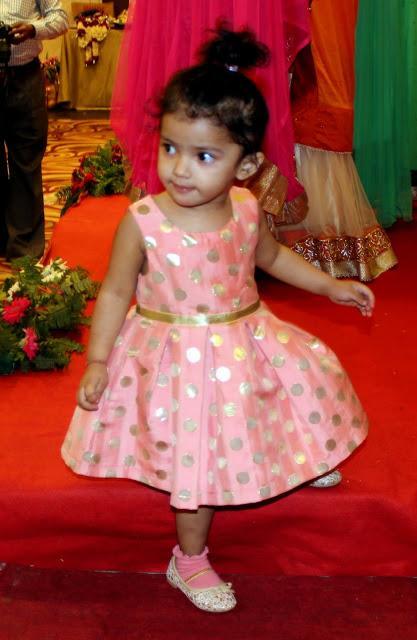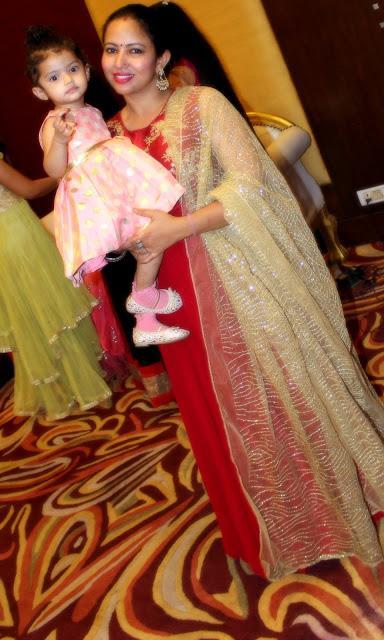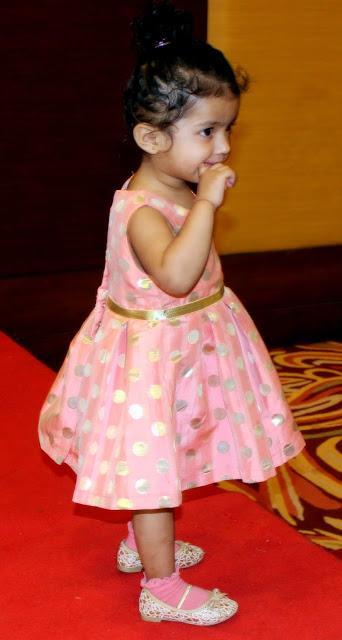 Kids are not behind fashion and styling them these days is a real fun thing to do. Being a parent, my job is to find affordable, stylish and pretty stuff that my girl likes too. She is just 2 and a half years old so she doesn't have to like what I buy. But I let her take a decision in the store before I finalize, of-course with the things that I already choose and line-up in-front of her.:p
Westside Store
GAP Kids
FrockBootiesSocksP.S.
*This post may contain affiliate links, products sent by brand/PR for consideration, paid contents.
Never miss A Post

  :
NEWSLETTER | FACEBOOK | TWITTER |  GOOGLE+ 
Disclosure Policy.