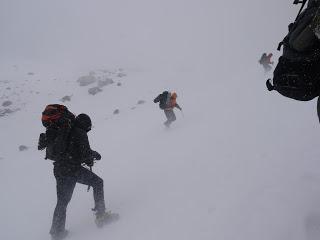 I admittedly haven't blogged for a while - there are still plans to sort the blog out, raise the quality and push visits upwards; these changes and plans will begin in the next week.
In the past month I've had two articles published, one in Sidetracked and another in Outdoor Fitness Magazine. Both cover my Iraq Expedition earlier this year with Secret Compass.
The Sidetracked article can be seen here; http://www.sidetracked.co.uk/edition-07/ (http://www.sidetracked.co.uk/edition-07/iraq.php). Sidetracked is a fantastically well produced and edited online magazine - I've been a fan since it's inception and urge you to follow it; the future's bright there!
The Outdoor Fitness Magazine article can only be seen in print - you'll have to buy it!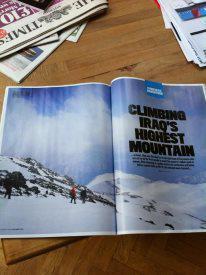 Hopefully these articles will set the way for many more to come - I'm looking to improve my writing and build my portfolio. When does one become a freelance travel writer?