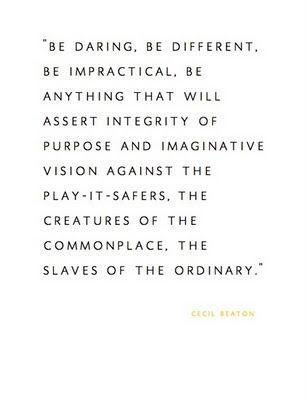 In a society bounded by rules, there is always born a rebel. The word "rebel" have lots of bad implications, yet when we look at it closely, rebels are those people who don't just obey, they also ask questions. Rebellion is an individual action; it has nothing to do with the crowd. They even say that creativity is the greatest rebellion that exists. In the past, rebels have bad names, but nowadays, society treasures rebels, the ones who make a difference.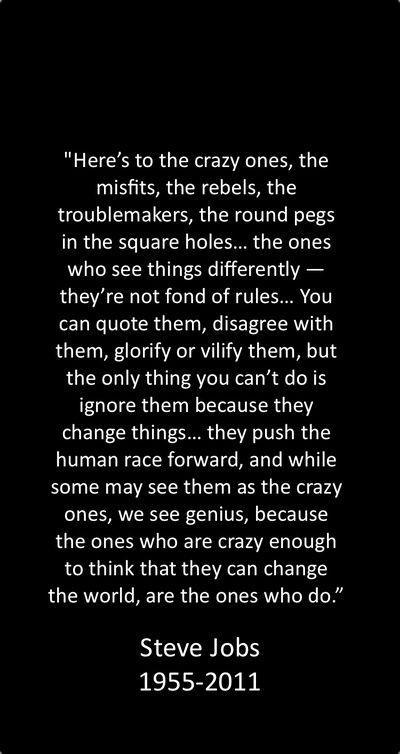 Speaking of rebels, there are lots of rebel style apparels online. Here are few of my personal faves:
EAR CUFF FOR WOMEN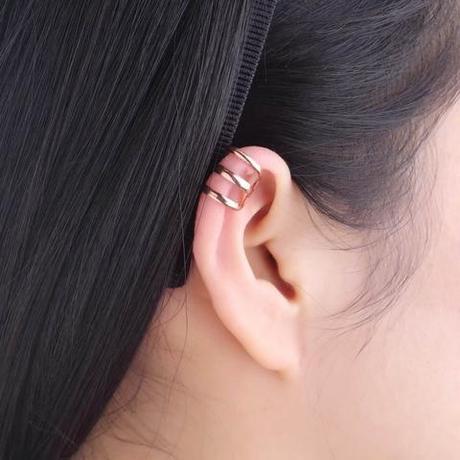 Add a subtle punk rock accessory to any outfit with this unique accessory. Perfect for your punk and grunge outfits, it can also work with your casual OOTDs. This accessory is easy to wear and is a great option for people who do not like piercings.
DRAGON WRAP-AROUND EAR CUFF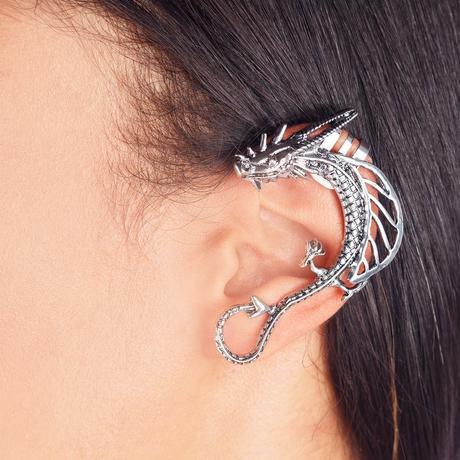 You'll turn heads and know you are a true rebel, living your own way when you wear this zinc alloy dragon clip earring. Whether your style is retro, vintage, punk, punk rock, goth, or other, this is a flexible accessory that will make you look even better and express your unique awesome personality.
I DON'T TRUST ME EITHER PUNK SLEEVELESS SHIRT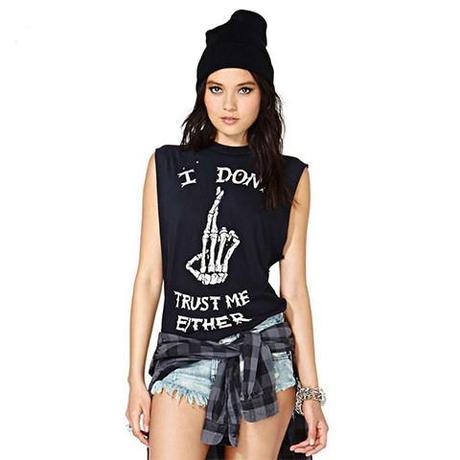 Unleash your inner rebel with this comfortable yet stylish sleeveless shirt. Printed with a notable warning, anyone who sees you will surely wonder about your personality and would want to get to know you more. 
"BRUH" SIGN LANGUAGE T-SHIRT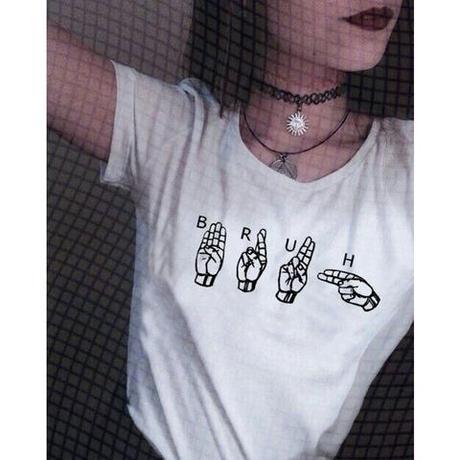 Ladies, if you've been looking for a unique punk inspired shirt, this "bruh" sign language design is exactly that. Handcrafted with a soft, yet durable polyester fabric; this women's tee features black printing that reads bruh, fuck, love, and you with their sign language counterparts. Pair these simple white tees with your favorite blue jeans or leggings and you've got a complete punk rocker look. 
TRIPLE SKULL PENDANT NECKLACE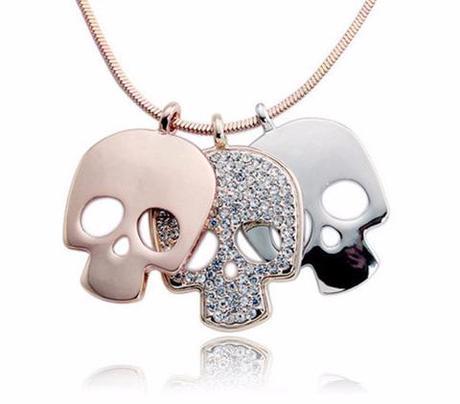 The Triple Skull Pendant Necklace is perfect for the girl who loves edgy accessories with a girly twist. This skull pendant necklace features a gold plated snake chain with three skull pendants that dangle in the center. 
STAINLESS STEEL CHAIN LINK SKULL BRACELET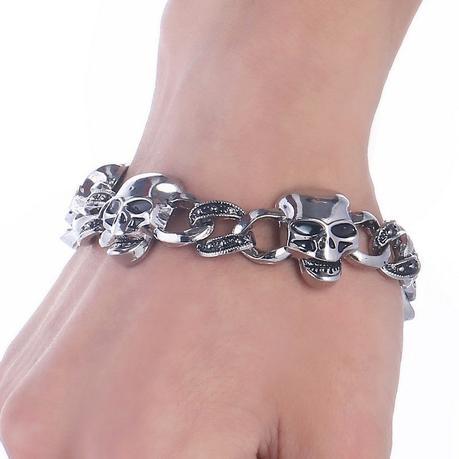 Add instant style to any casual look with this chunky skull bracelet. The Stainless Steel Chain Link Skull Bracelet is made from durable stainless steel and features a unique design with twisted chain link accents and grinning skulls.
BLACK FISHNET STOCKINGS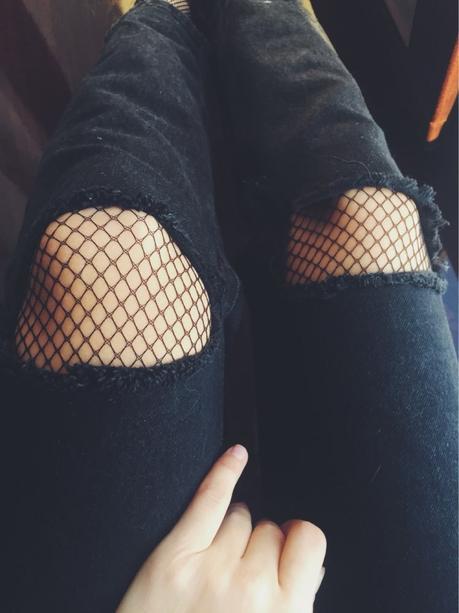 Black fishnet stocking are a versatile must-have accessory! Why? Because they can help you achieve a wide array of fashionable looks. Wear them under your ripped jeans to give your grunge look an extra edge, or pair them with your shorts and a tee!CZ SKULL STUD EARRINGS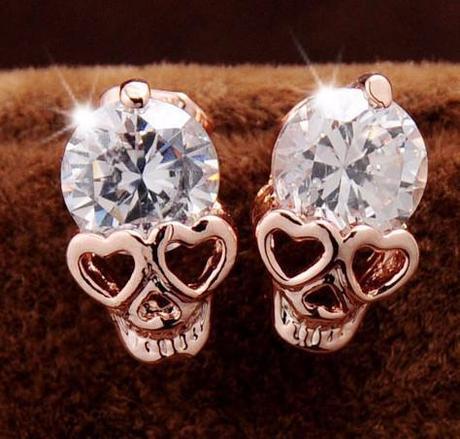 Show off your rebel style when you wear these edgy CZ Skull earrings. The gold plated skull and shiny CZ stone give this a rebel look with a glamorous allure that can be worn everyday if you wish.
IRON MAIDEN SHIRT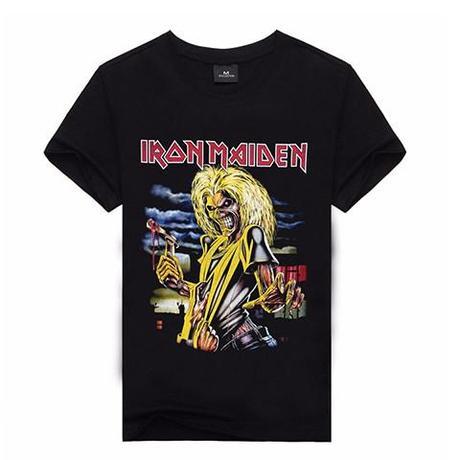 Scream your love for Iron Maiden with this cool and comfortable shirt. Wear it with jeans and a stylish pair of shoes, and look concert-ready wherever you are.
So, what's your favorite rebel style look?