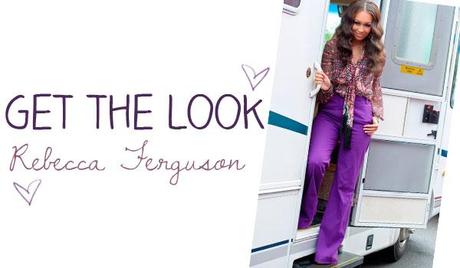 Get Rebecca Ferguson's style!
It's been a couple of years since Rebecca Ferguson came second to Matt Cardle on The X Factor, but she's still wowing us with her amazing voice and spot-on style. We love her 60s inspired looks – from flared jeans to floaty dresses, Rebecca proves that X Factor style isn't always about minuscule hotpants (Kitty, we're looking at you).
When we spotted Rebecca wearing this cute and colourful outfit we knew we wanted to recreate it – luckily for us (and you!) we found everything we needed at Republic. So have a peek at our guide to Rebecca Ferguson's style and find out how you can get the look…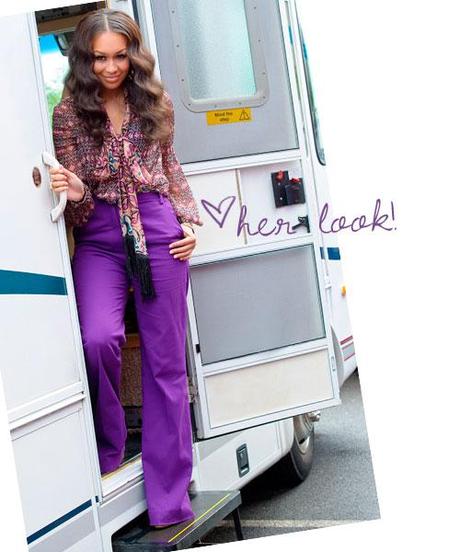 Rebecca's outfit is a subtle take on the 60s trend – the high waisted purple trousers are figure flattering, while the printed blouse complements her skin tone perfectly. We're pretty sure she's wearing super high heels under those flares to elongate her legs, and her gentle waves give the look a peace and love vibe. J'adore!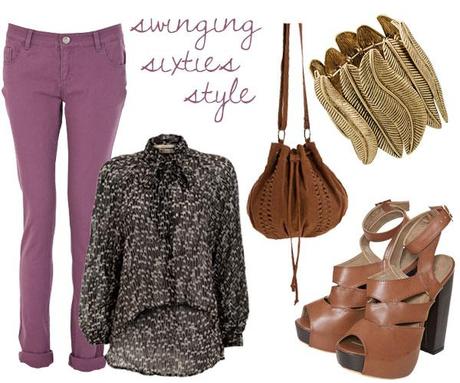 Soul Cal Deluxe Stretch Skinny Trousers, Crafted Pin Bow Blouse, Miso Platform Sandals, Miso Leaf Stretch Bracelet, Miso Weave Pouch Bag
We've given Rebecca's look a modern makeover, swapping flares for skinny jeans and adding a drawstring pouch bag for 60s style that's right on trend. Pairing fitted trousers with a loose blouse will balance your figure, while these chunky platforms add extra inches. Finish the look with a bit of 60s-inspired bling and you're ready to rock and roll!
What do you think – do you love Rebecca's style? How would you work the 60s look?
Jen x
Social Media Team