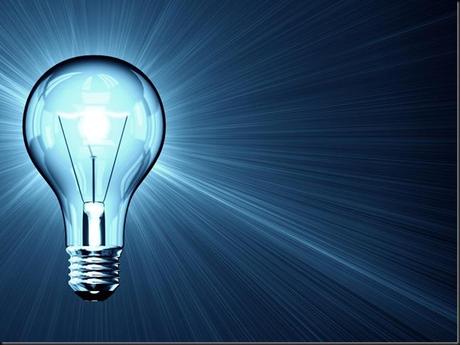 Hi everyone. Sorry I have been away for a while, only that I have been very tied up with some personal problems which have meant that I haven't been able to write my normal articles and give my normal astrological advise to you all. This has been a very testing time and good old Uranus and Pluto have been giving me a rough ride. I hope that you haven't missed me too much and hopefully now I will be back on a more regular basis again.
Because of my enforced absence, my diary has now cleared and if anyone is interested in obtaining a reading (either via Skype or written) now will be a good time to get in touch with me and I am pretty much free.
If you are interested and need some expert Astrological advice, please follow the following link which will take you to my readings and reports page and there you can find out how to get in touch with me and what I can do for you.
Thanks indeed to everyone who enjoys my work and takes time to write such appreciative and lovely comments.
Paul
Click here for readings, reports and ways to contact me...