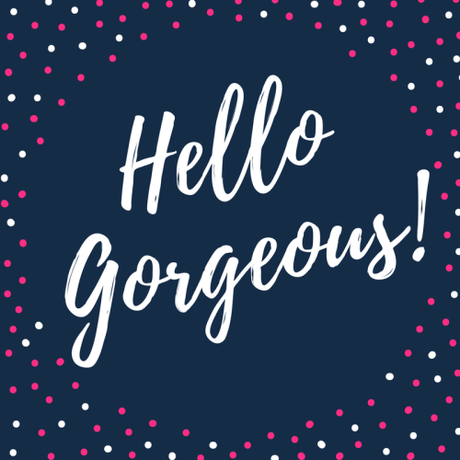 Okay you guys, I know this was a long awaited post…and as I was going through ALL of your amazing beauty recommendations…SKINCARE was the #1 type of recommendation you sent in! So Part 1 is going to focus mostly on skincare! And I will save a majority of the rest for Part 2.
I have to admit, I am a complete minimalist when it comes to skincare. I really don't use much of anything except a moisturizer. So this was a true learning experience for me to see ALL the the many amazing products you all use on the daily…and I am going to have to check a few of them out for SURE.
I had asked for some natural recommendations since eventually I am leaning that direction of switching over some products. That being said…there are still some products that aren't "natural" that I use and love and I am open to learning about ALL products right now, so I have recommendations on all fronts listed here. I have linked them all for your convenience, especially during this holiday season since you may find something for yourself or as a gift for someone else! Please let me know if you have specific questions about anything!
Without further ado…here are your FAVORITE SKINCARE products!!!
Moisturizing Oils:
Cocokind Chia Seed Oil (face)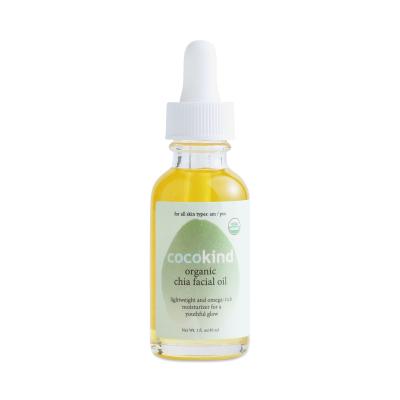 Maya Chia Face Oil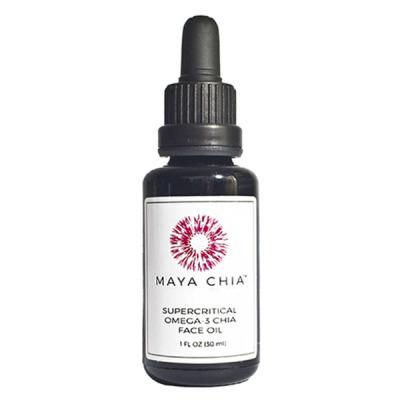 Almond oil (whole body) – no brand specified, but found this one at Target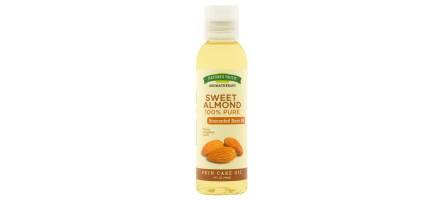 Marula Oil (evening) – no brand specified, but found this one at Sephora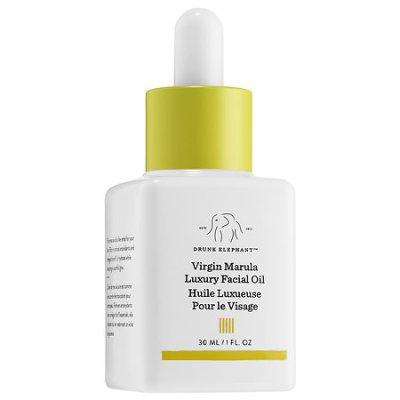 Young Living Rose Ointment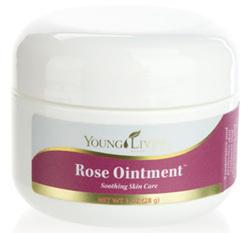 Doterra Geranium Essential Oil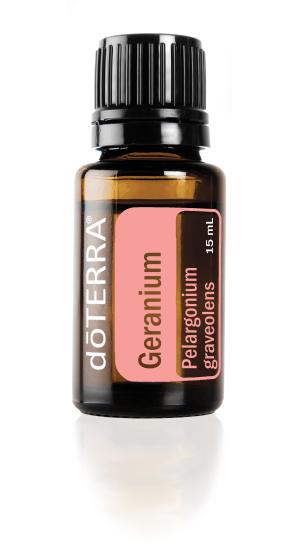 Moisturizing Creams:
Belief True Cream Moisturizing Bomb (day)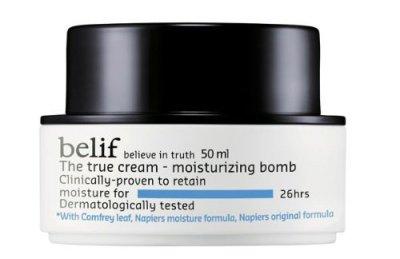 Natura Culina Skincare Set – this is actually a full set, not just a moisturizer, but wasn't sure where to place it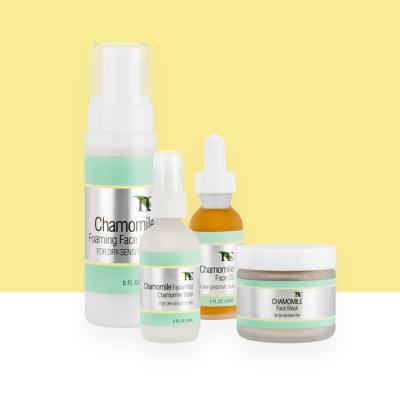 Young Living Sandalwood Moisturizing Cream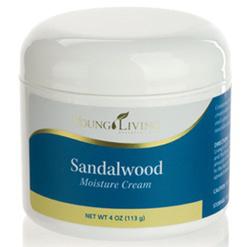 Beautycounter Countermatch Adaptive Moisture Lotion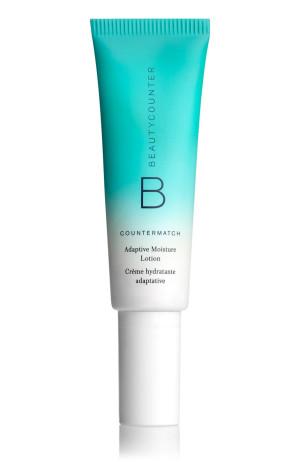 Beautycounter Brightening Face Oil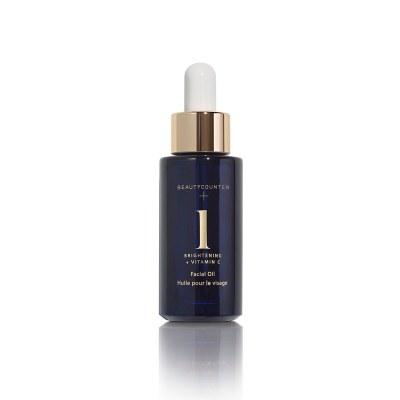 Doterra Immortelle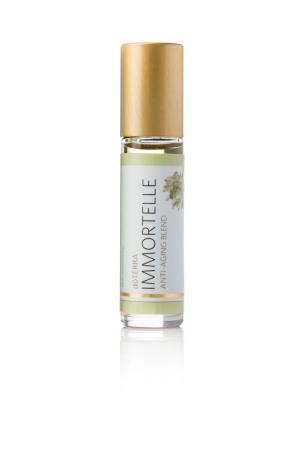 Murad Day Cream (with SPF 30)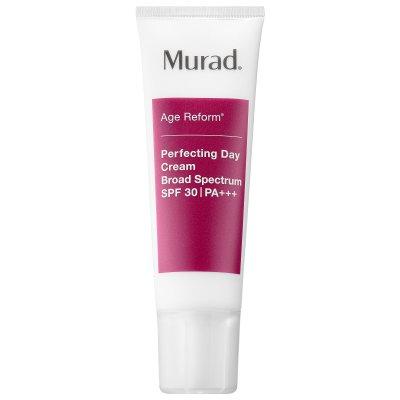 Olay Age Defying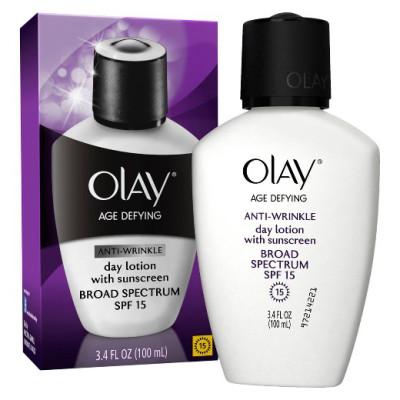 Astringent/Toner: 
-Witch Hazel – no brand specified, but I found this one at Target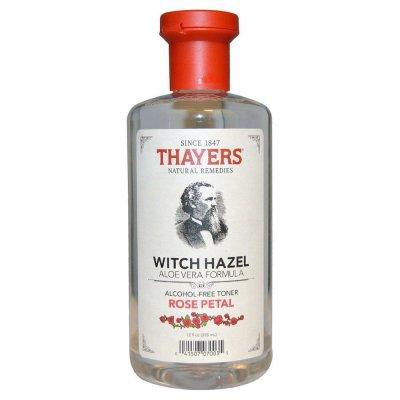 Heart Grown Wild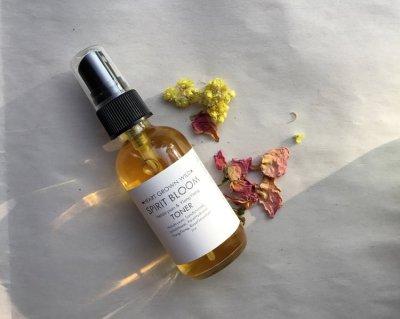 Exfoliator/Scrubs:
Sunday Riley Good Genes Acid Exfoliator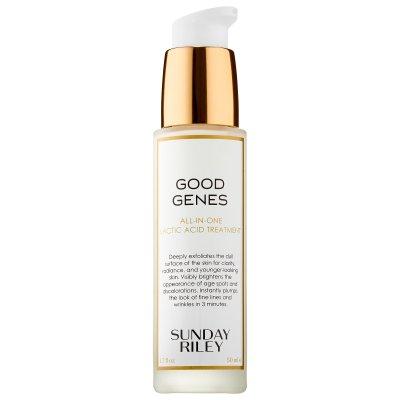 Beautycounter Exfoliating Facial Scrub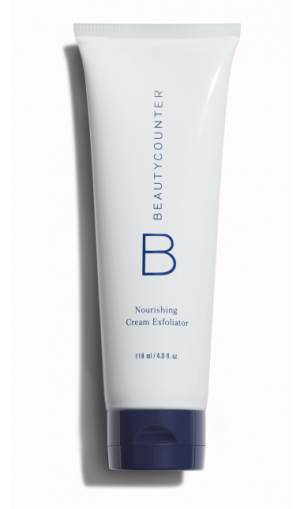 Homemade Pink Himalayan Salt, coconut oil, essential oils for body – here is a good recipe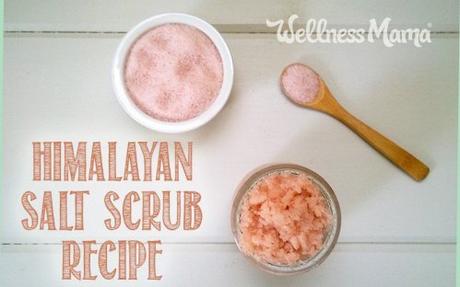 Cleansers:
Philosophy Purity along with a Clarisonic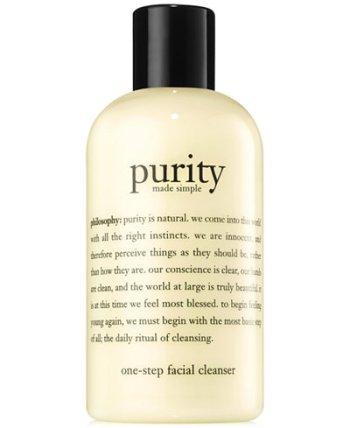 Beautycounter Cleansing Balm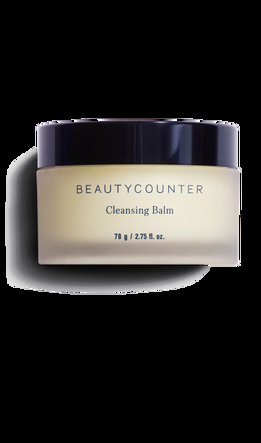 Beautycounter Charcoal Cleansing Bar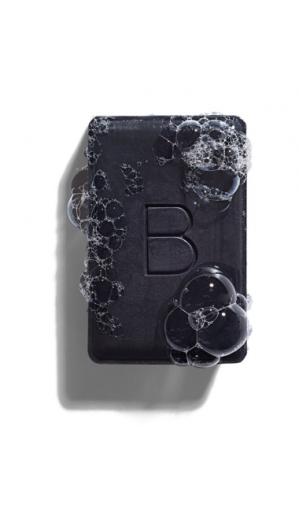 Marie Veronique Replenishing Oil Cleanser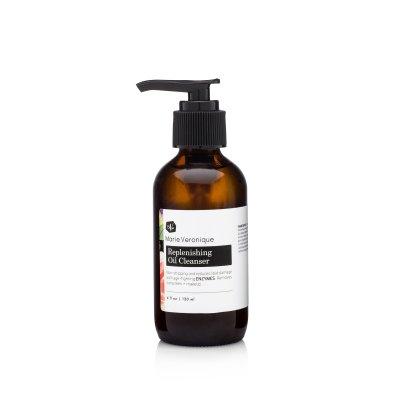 Serums:
Sunday Riley C.E.O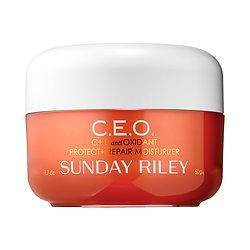 Young Living Rejuvenating Serum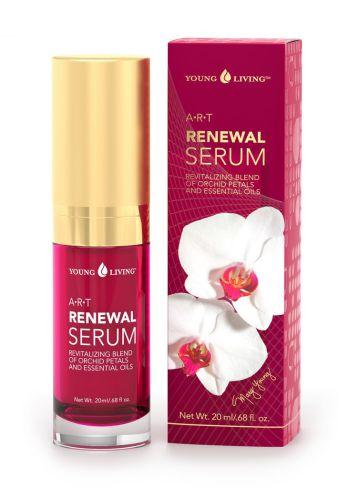 Drunk Elephant C Firma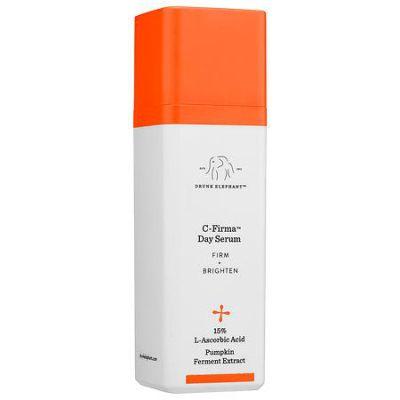 Heart Grown Wild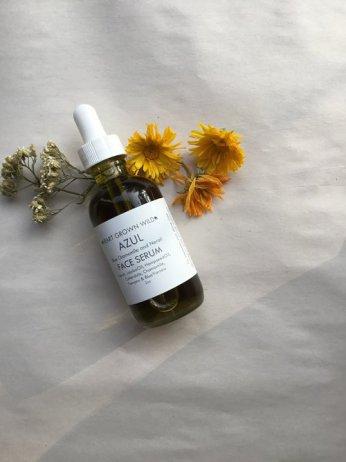 Aster + Bay Purify Serum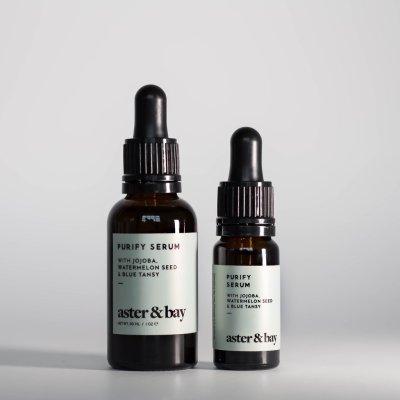 Agent Nateur Youth Serum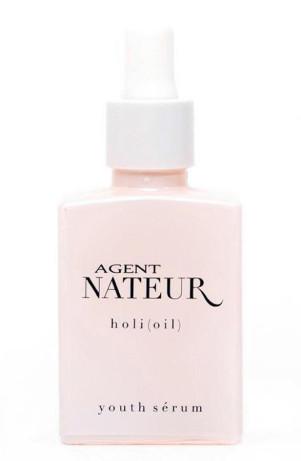 Mists:
Beautycounter Rosewater Mist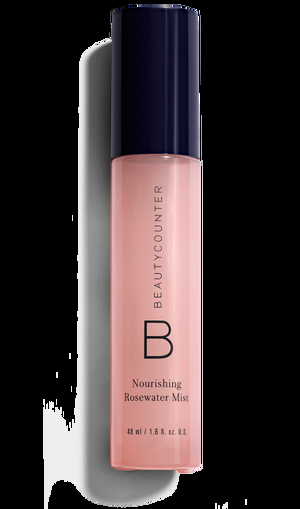 SPF:
Josie Maran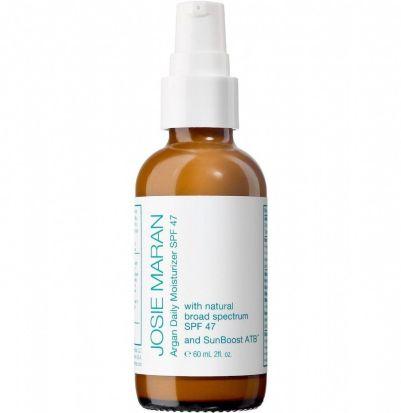 Face Masks:
Manuka Honey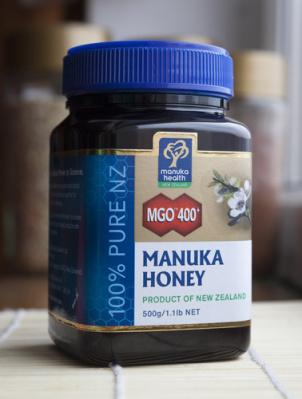 Natura Culina Rose Berry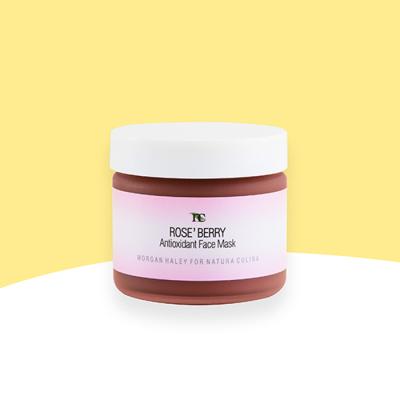 Beautycounter Charcoal Mask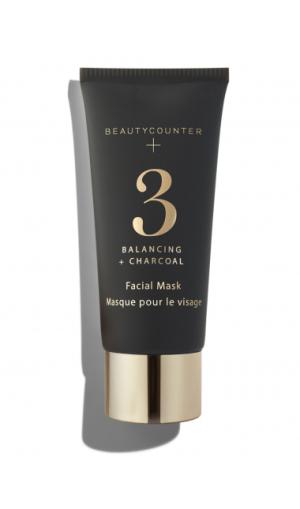 Makeup Remover:
Coconut Oil – How to remove your makeup with coconut oil
Aveeno Wipes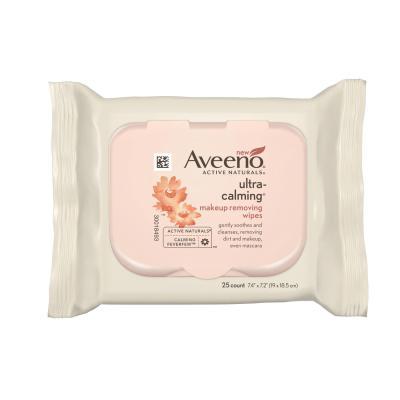 Hands/Body:
Dr. Bronners (both bar and bottle)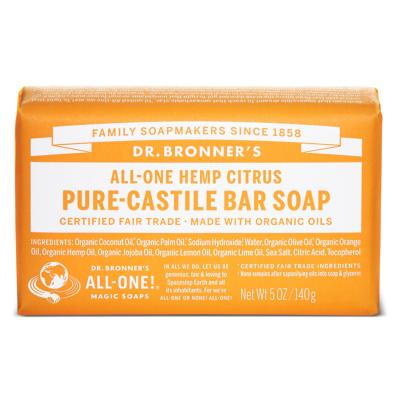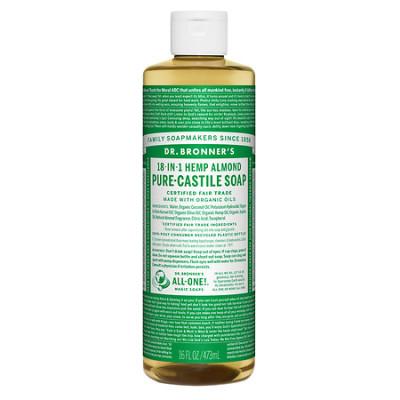 J.R. Watkins Coconut Milk & Honey Hand Cream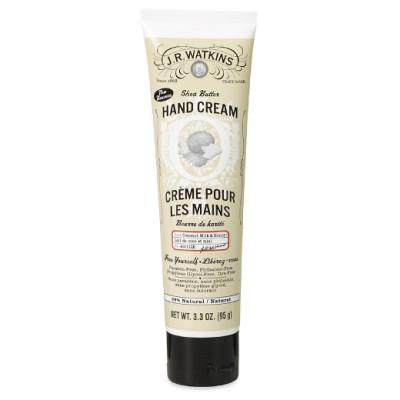 Trader Joe's Hand Cream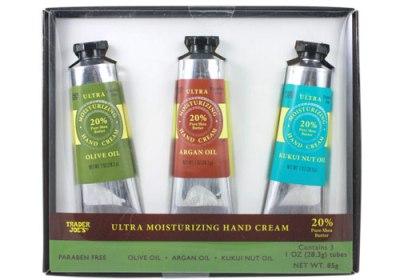 Lotions:
Homemade beeswax, coconut oil, olive oil combo – Instructions for how to make this
Nourish Organic Lotion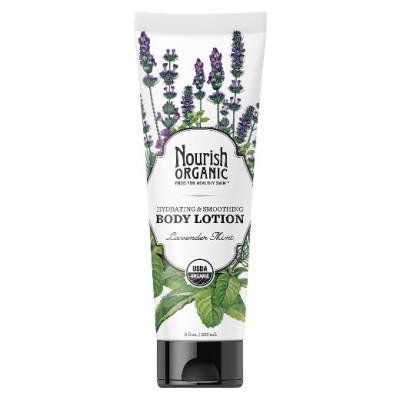 Eye Creams:
Cocokind MyMatcha Stick – under eye puffiness (also great as a chapstick) – not really a cream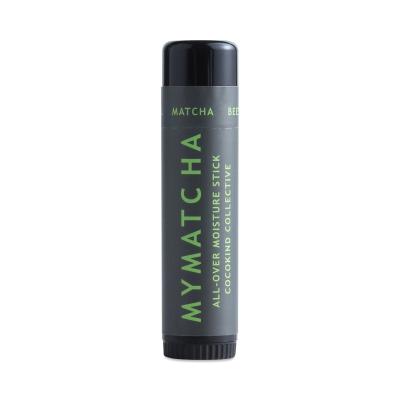 100% Pure Coffee Bean Caffeine Cream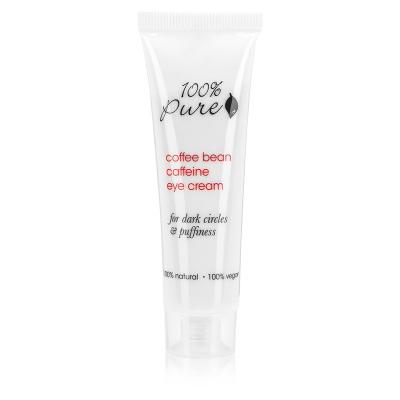 Young Living Wolfberry Eye Cream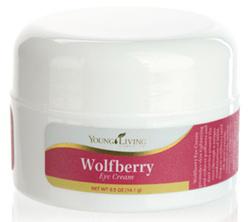 Deodorant:
Primal Pit Paste Stick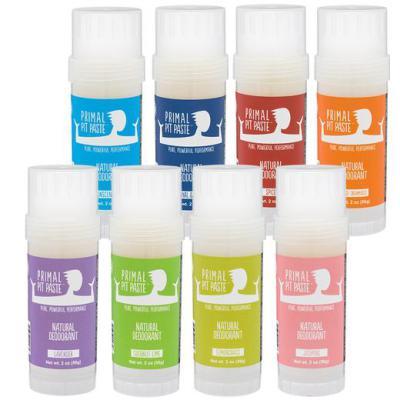 Nivea Pure Invisible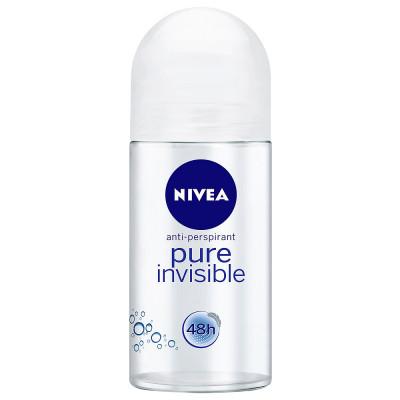 Spruce Tips Apothecary Orange Cardamom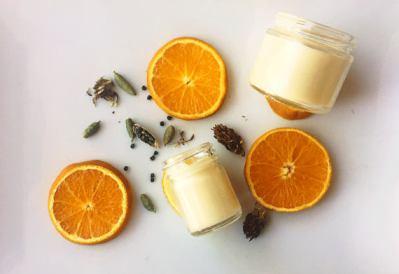 Native Deodorant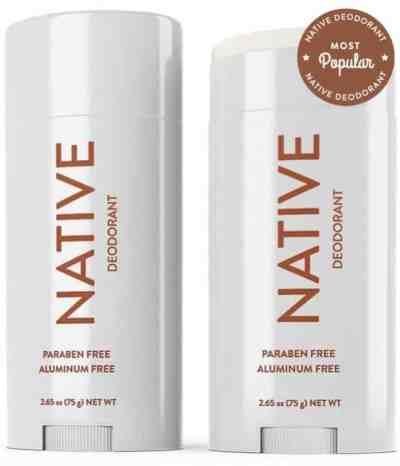 –
WHEW!!!!!!! WOW, you guys….I am completely BLOWN AWAY!!!! Thank you SO much for all of your beauty recommendations for Skincare (and a few other things). I will absolutely be trying many of these out, and I hope you are able to do the same!
If you agree with something on this list, I want to hear it!!!
If you believe something needs to be added to this list…I want to know!!!
And lastly…as I work on Part 2, I'm still taking recommendations for:
Concealers
Eye Shadows/Liners
Mascara
Blush
Lipstick
Foundation
Gloss
Nail Polish
Hair Products
Thanks again for all the amazings recs, and I hope you guys are having a fantastic week!!
My Christmas Cards are finished, so now I am busy over here thinking about Christmas shopping and about our new ab + booty focused workout program that is pre-launching SO soon! (December 14th). Getting excited. I just love this time of year!
Hope you are enjoying the holiday season too!
XO,
Gina