STYLE
❤ ❤ ❤ ❤ ❤ ❤ ❤ ❤ ❤ ❤ ❤ ❤ ❤ ❤ ❤ ❤ ❤ ❤ ❤ ❤ ❤ ❤ ❤ ❤ ❤ ❤ ❤ ❤ ❤ ❤ ❤ ❤
Havaianas Teams: the fan's official cleats
The sandals pay a tribute to 44 countries in a new collection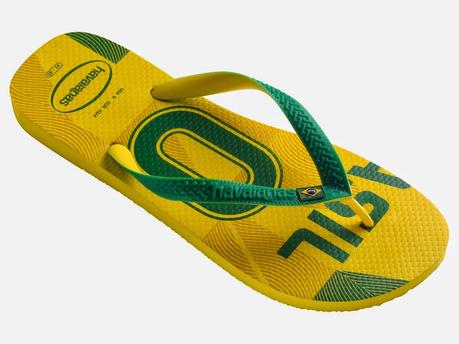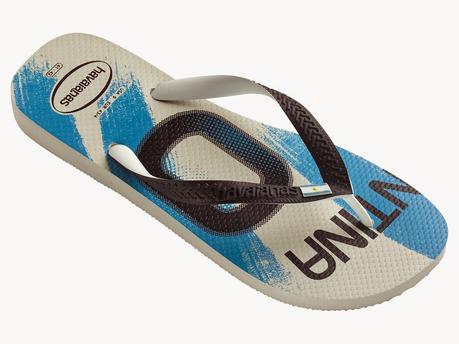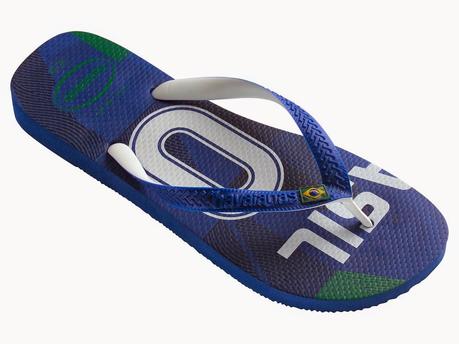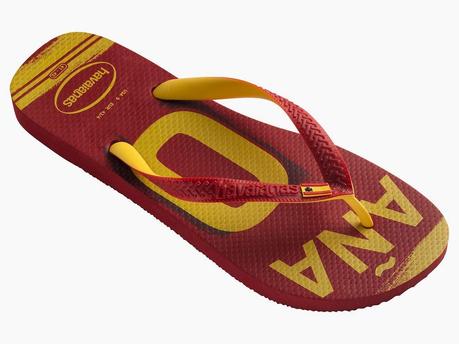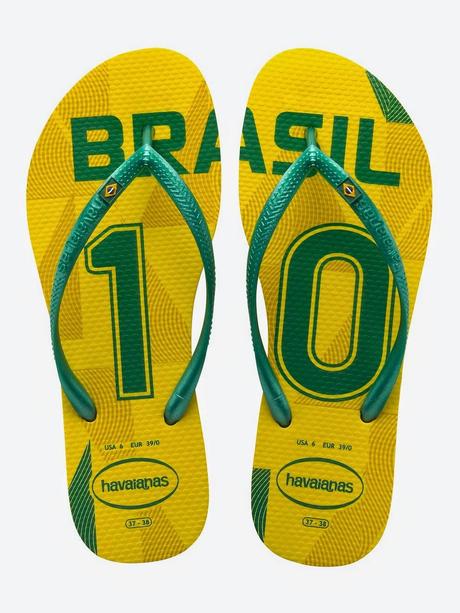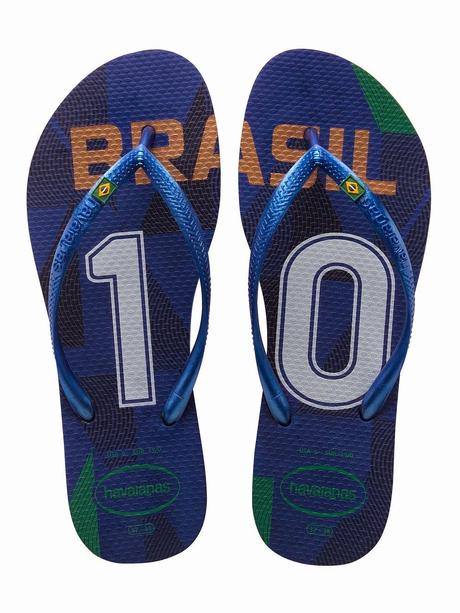 Havaianas is summons the Teams collection to stimulate the fans with sandals that pay a tribute to different countries around the world. In all, there will be 44 countries among which Brazil, France, Holland, Spain and Portugal count for models with their flags on the strap.
The Teams collection will comprise of Brazil, Spain and Argentina inspired designs for men in white/black, red, citrus yellow and marine blue colors while The Slim Teams collection for women is Brazil inspired in yellow/green and marine blue variations. 
As the collection is launching close to the FIFA World Cup, it would make for the perfect footwear for all those who will be present at the World Cup this year.  Don't miss out and cheer on for your favorite team with Havaianas every time you shout, "GOAL!". Sizes range from 17/8 to 45/6. To find the nearest Havaianas Store or to buy online, visit:
www.havaianasindia.in
.
Havaianas – Original As You
Havaianas are distributed in India by AP Group, a company headquartered in Mumbai, that retails and distributes premium international fashion  brands in the Indian market like Guess & GC Watches, Guess Handbags, and Guess Jewellery & Guess Accessory stores. Additionally, AP Group is the authorized franchisee for western region for Swarovski, as well as the all-India distributor for Havaianas.    The Men's range is priced at 1800 INR.   The Women's range is priced at 2000 INR.
www.havaianasindia.in
What do you thnk of these flip-flops, the difference in price of men's and women's range? Ever used Havaianas?