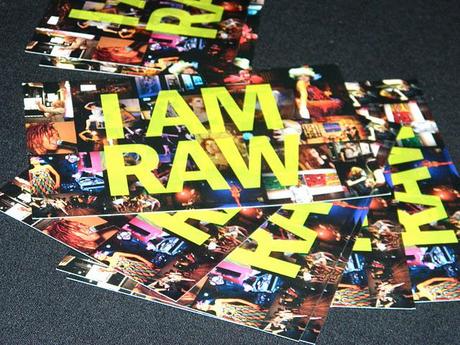 The other night I was cordially invited to a swank art show. When I arrived, to my surprise, I realized it was much more than just that. It was more a meeting of the creative minds with art, music, & fashion. Right up my alley. RAW: Natural Born Artists was new to me, but I am glad to have found it. RAW is an organization that was developed for artists from artists. Their goal is to provide artists of any type the resources needed to help their creative minds thrive. As a creative individual myself (or so I'd like to think), it is great to find an organization created solely to promote art & inspiration as well as help artists be seen. I have signed up for there mailing list & am looking forward to their next event.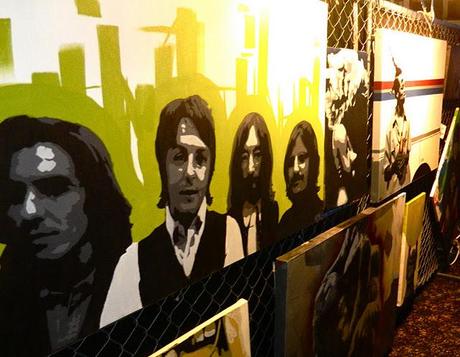 One of the many fabulous artists showing their work at RAW.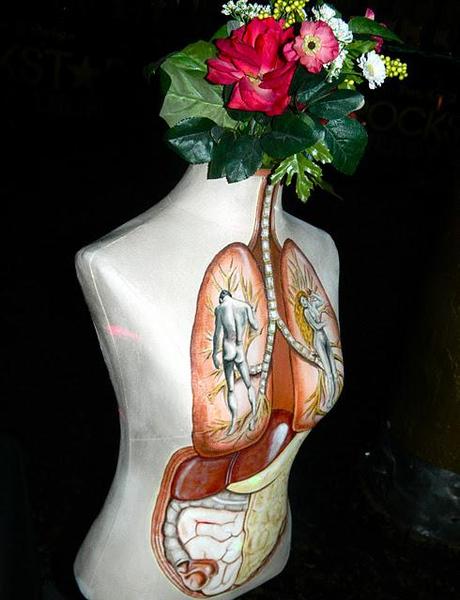 This hand painted body form was by far my favorite.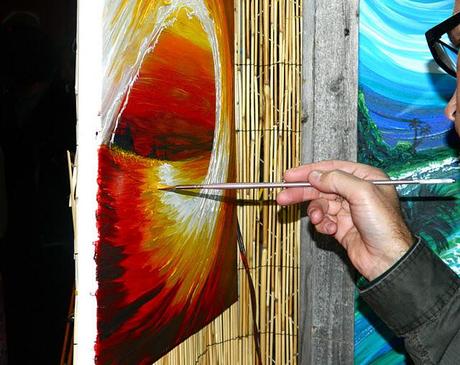 Live painting fascinates me, I don't know how they do it.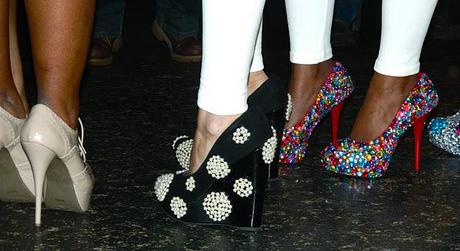 Fabulous shoes on the runway, all about the detail. Next DIY project? Most likely.