Perfect on-the-go snack to fuel your body. Gluten-free and vegan, will nourish your body and carve your sweet craving!
Filled with amazing superfood like matcha powder, almonds and coconut, this raw energy balls are what I have been snacking on in between meals or before a workout. If you dont like matcha (YOU WHAT???, ...joking, haha - but , yes seriously how could you not?), you can replace it with raw cocoa powder.
You can store them in your fridge for up to 1 week, but trust me, they will not last THAT long 🙂
Ingredients (makes 12 balls):
1 cup activated almonds
5 pitted dates
1 tsp matcha powder
1/2 cup dry coconut + 1/4 cup for rolling
a pinch of Himalaya salt
3 tbsp extra virgin coconut oil
Place all the ingredients into a food processor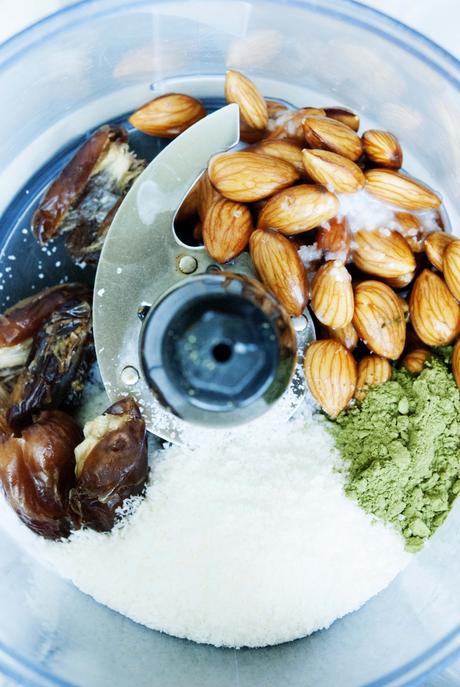 Blend until a paste form. You might have to stop blending and scrape down the size of the container a few times. Depending on how powerful your food processor is, it might take a few minutes. Keep working at it.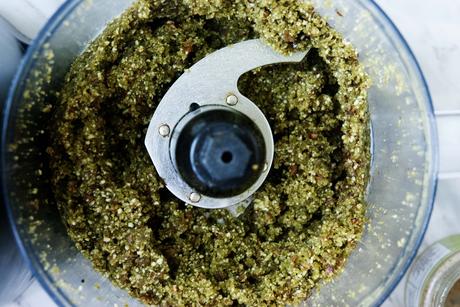 Roll out the mixture into 12 ball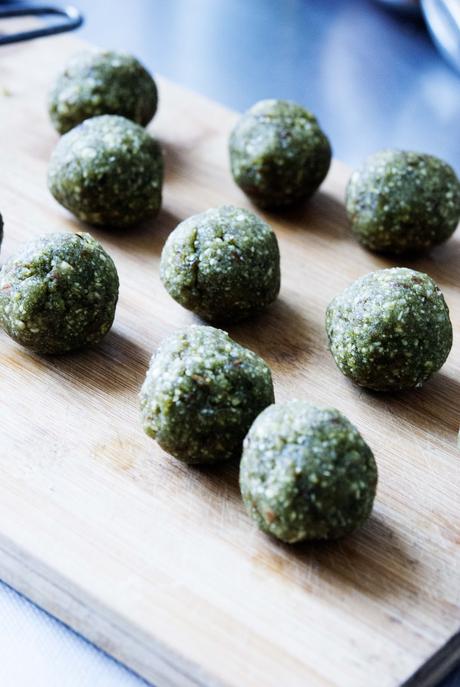 Coat them in dry coconut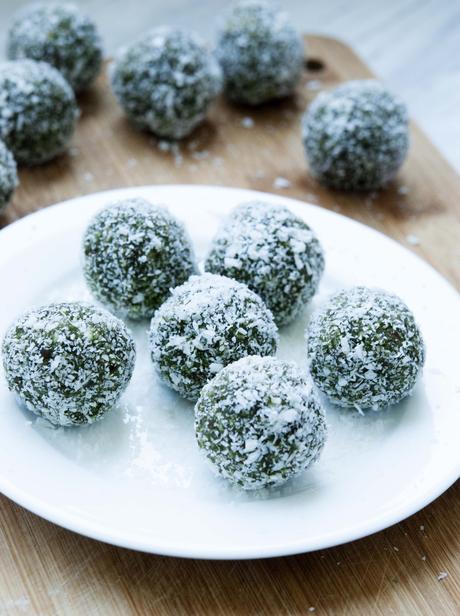 and refrigerate for a few hours to settle.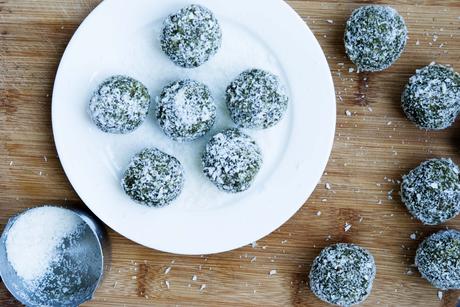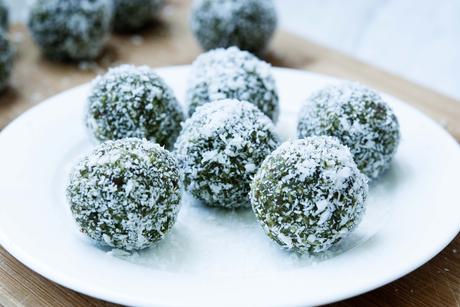 Love
-Dani