Creamy, slightly sweet and fully vegan nut milk using Brazil nuts. Great cold as well as warm.
There are nights when I come home late, with NO energy for even frying an egg. In days like that, my dinners are made of fruit and a cup of creamy nut milk. I favorite is cashew nut milk, it is so creamy and delicate in flavor. Recently I have also start using brazil nuts. They are among the highest in fats and calories, thus make a super rich milk.
Nut milk are great plain, but are also AMAZING flavored with matcha, spices (cinnamon, vanilla, turmeric) and of course with cacao!
Follow this recipe to make a super creamy chocolate brazil nut milk! 100% vegan and super delicious 😉
Ingredients (make 1 cup):
Grab some Brazil nuts and soaked them in water overnight.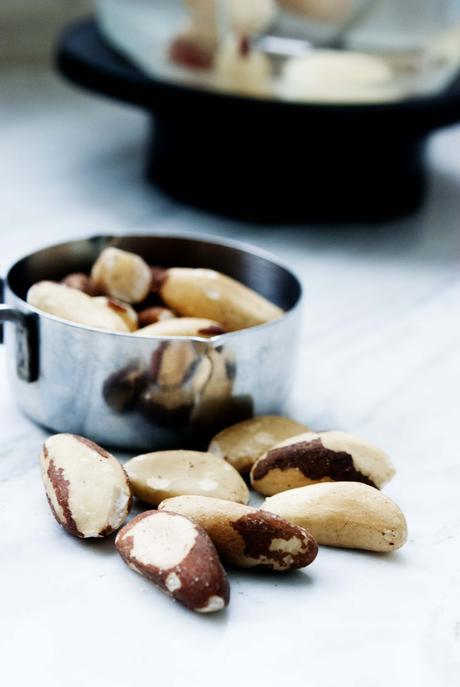 Drain and place in a blender with 1 cup of water. Process until creamy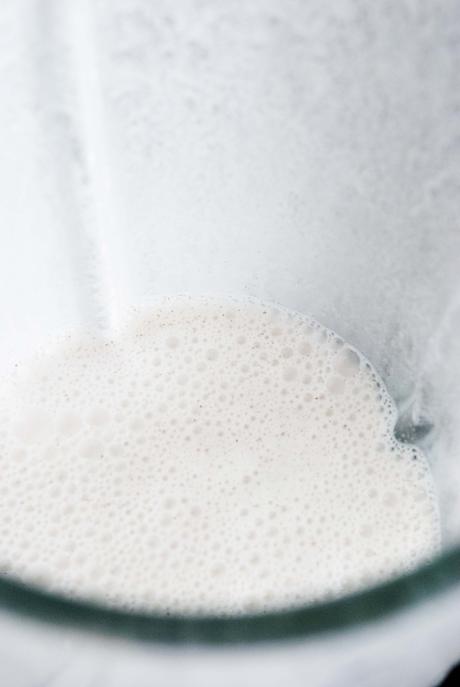 Strain using cheesecloth and or a fine strainer. There you have Brazil nut milk! You could even drink it plain, but we want chocolate! Yes we do!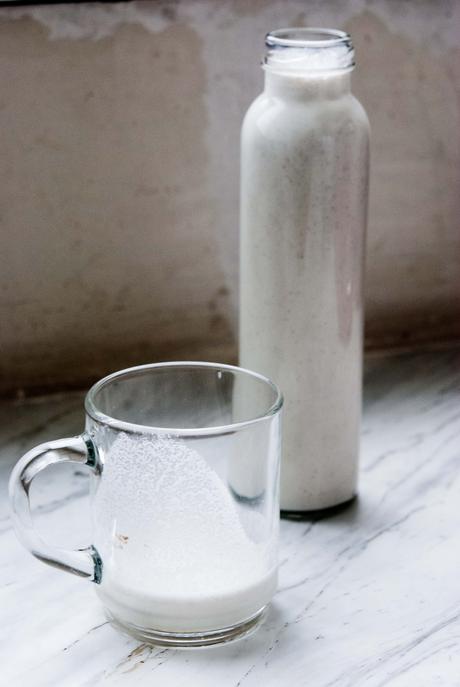 Pour the milk back into the blender and add 1 or 2 (depending on how sweet you like it - I only used one) medjoon dates, cinnamon, cacao powder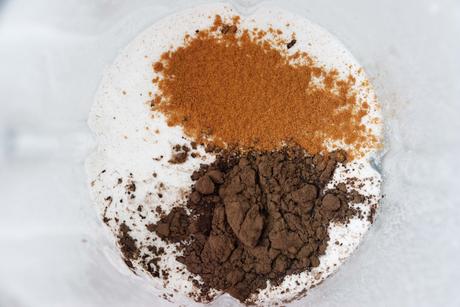 and blend until creamy. Pour it into a glass and enjoy it, warm or cold.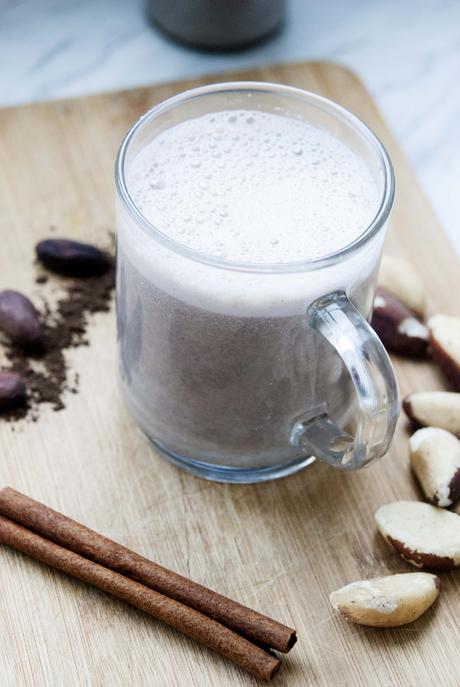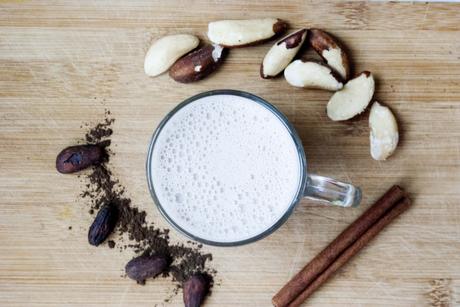 Love
-Dani