Here is the Raven superbowl inspired eyelook.
Lets get start: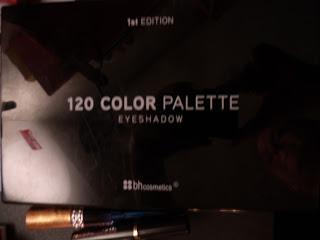 I used the same palette from yesterdays look. Its the 120 color palette from bhcosmetics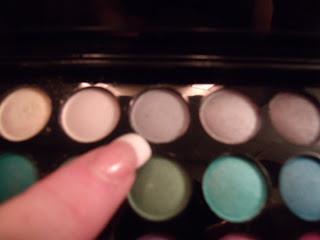 I patted this silver color on the inner half of my eyelid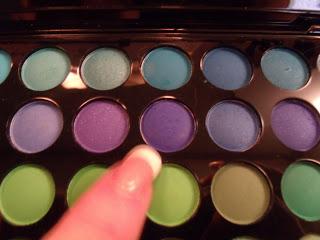 I use patted this dark purple on the outer corner of the eyelid and up into the crease and then i blended it out.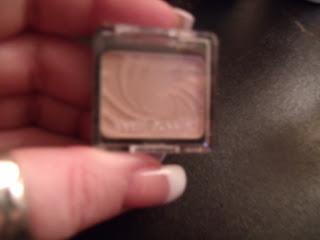 I then patted this brulee from wet n wild on the browbone and blended it out with the purple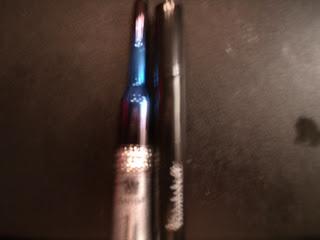 On the right is the be a bombshell eyeliner. I applied this on the upper eyelash line and follow over it with the Santee diamond eyeliner in silver on the left.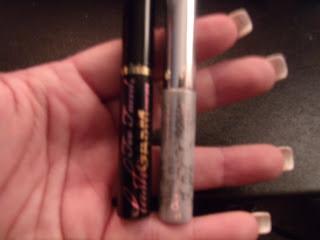 For the mascaras, it is the same as yesterday. On the top lash line i am waring Too Faced lashgasm on the left and on the right is the clinique bottom lash mascara on the bottom lashes.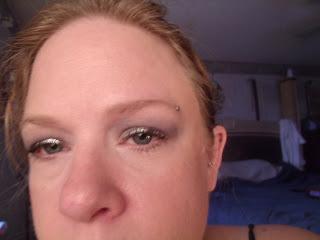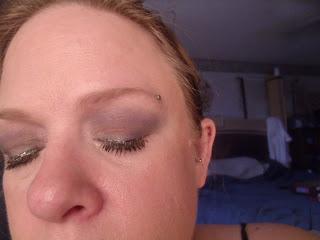 I hope that you have enjoyed this look.
Dont forget to check out yesterdays 49rs eyelook and on monday i am wearing the kansas city chiefs eyelook.
peace and beauty
laurie ann