Here is my first "about me" post!!
I have been loving a truck load of things lately...but here are my favorite few, which I am loving wearing, watching, using, eating, drinking etc etc...!
I must be the last person to read this one...but yea...I am reading The Hunger Games. I do have Catching Fire lined up after this. Pretty good actually!
Yes, I read 2-3 books at a time. I am one of those nerds...So I am also reading The Empire's Workshop by Greg Grandin. This one is an amazing account of Latin America's rebellion against US policies ...
Also, from time to time, I love going through these three books on Home - Interior and Exterior designing :
Bungalow Detail's Exterior, Junk Style and Los Angeles Houses. I, being a lover of interior and exterior decor, am loving these books!!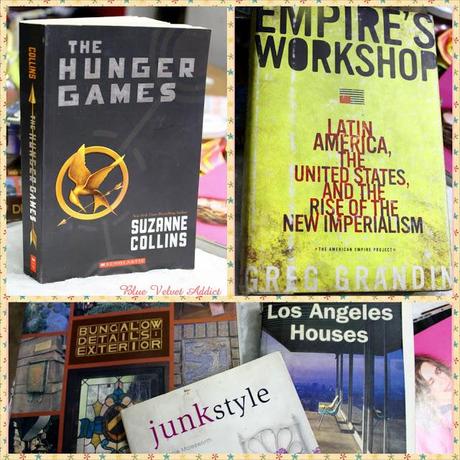 Haha, I am loving my nifty little PJ's that I got from Lifestyle. They are cute, soft, very comfortable and really trendy!!The are amazingly cheap as well....the camis cost me INR 199/- and the shorts were for 250/- each!!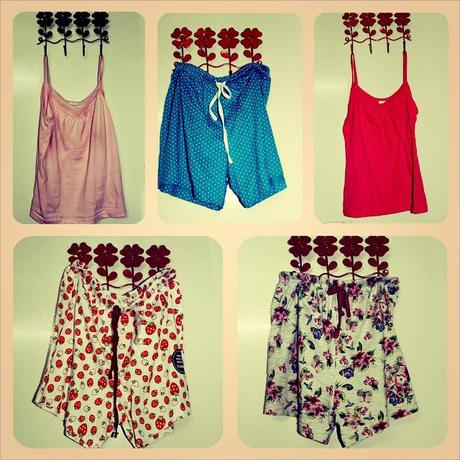 LIVING ESSENCE SCENTED CANDLES
I got them from Lifestyle sale as well. These are Living Essence Strawberry Apricot candles, and God they smell so gorgeous!! It's a set of 3  in 2.5oz, 6 oz and 14 oz. I got them on sale for around INR 800/-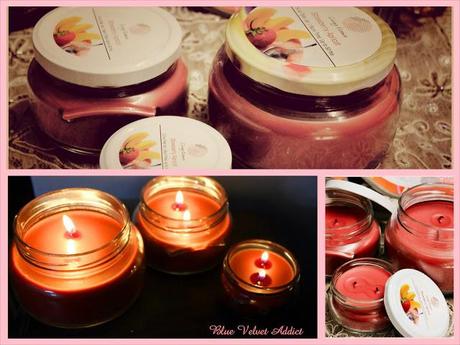 JAPANESE GREEN TEA DIFFUSER TEA-POT
I have recently switched to Green Tea from normal/black tea. Being a highlander I felt I cheated on my roots ( Just so you know, we highlanders love our tea!!). But ever since I got this green tea diffuser tea-pot, I am happy with my healthy choice. It is sooo pretty!!! I love it!!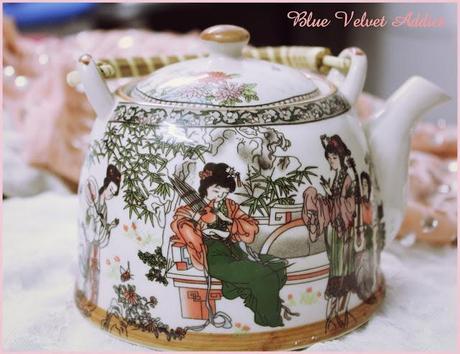 THE BODY SHOP HEMP HAND PROTECTOR
I bought it very recently, and have been loving using it since. Great hand cream. Works perfectly for me.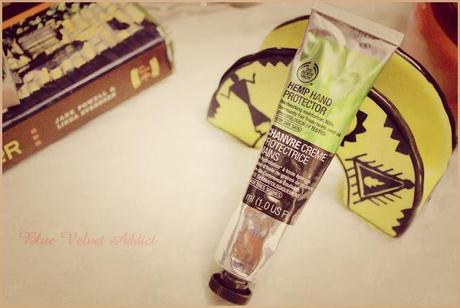 PERFUMES : FOR DAY & NIGHT
I generally like to shuffle between two perfumes at a time. So there will always be a perfume for daytime, preferably a fruity floral, and a heavier & sexier one for the night. So right now I am loving Yves Saint Laurent's Parisienne for day and Hugo Boss' Deep Red for night.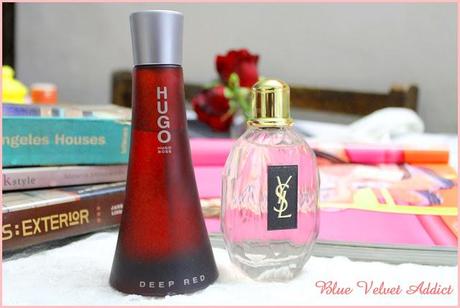 A little gift from a friend, I adore my jewelry box. Actually, anything which helps you organize and yet be so pretty, gotta love!!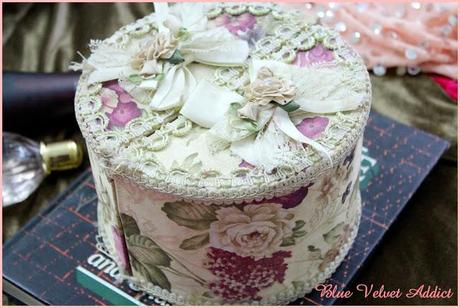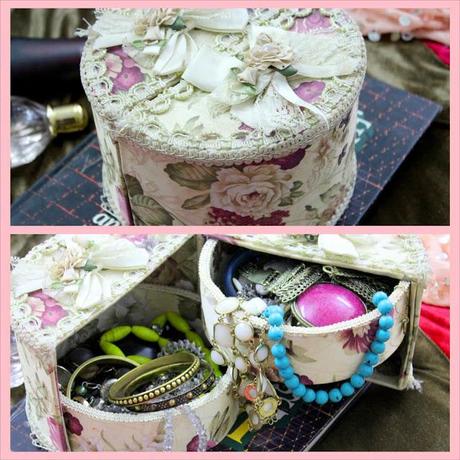 The brand is not ASOS, but I got it from the ASOS website. It is a very well made, well fitting, sexy leather jacket. Goes well with everything!!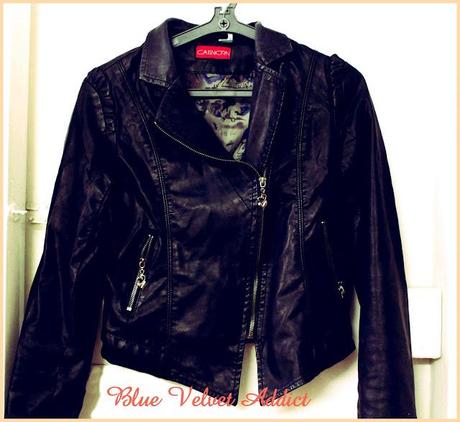 I don't know how many of you have seen this show, but I tell you, it is a must watch. It's not you usual and typical boy meets girl/group of friends story ( Yes, I am talking about Friends, How I Met Your Mother and 50 other shows which have the same story). It is a mockumentry on a small paper company. It has an amazing cast ( the great Steve Carrel!!), and the show is just super funny!!It had a series finally about 2 months back. So I bought all the DVDs up to season 8 ...and now I enjoy it with my evening tea!!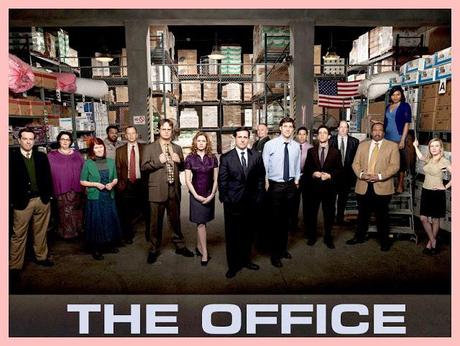 Offcourse...him!! My little fur ball is growing up...and is getting even more adorable every day!!Although he has managed to chew off a pair of pumps, my sneakers and the couch...but I just can never ever ever get angry on him, he is just as cute as a button.