It's that time of year again, Breast Cancer Awareness Month. If you've got your October booked up with all sorts of runs, walks and pink-centric events you'll need an equal number of style and meaningful t-shirts.
We've talked about cool Breast Cancer tees for men, as well as creating your own awesome breast cancer awareness shirt for runs and walks.
This year we're going to focus in on our top five breast cancer awareness t-shirts. Remember all our shirts are 100% customizable, so choose a design you like and then open in the design tool to make it your own.
1. Fight Like A Girl T-Shirt – people love the fun, feisty style and message of this breast cancer awareness t-shirt. According to breastcancer.org 1 in 8 U.S. women (just under 12%) will develop invasive breast cancer over the course of her lifetime, all the more reason to encourage a strong, can-do attitude toward fighting cancer.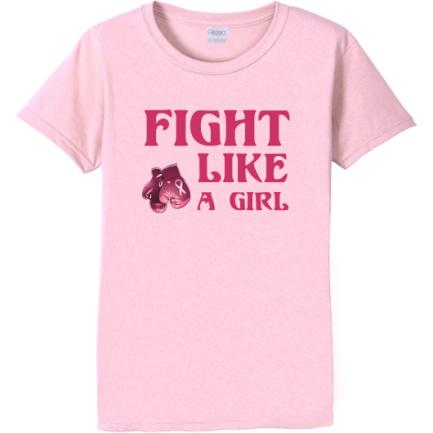 2. Get your Pink On – Fun, subtle, breast cancer awareness t-shirt. It's a great design for customization or wearing as-is.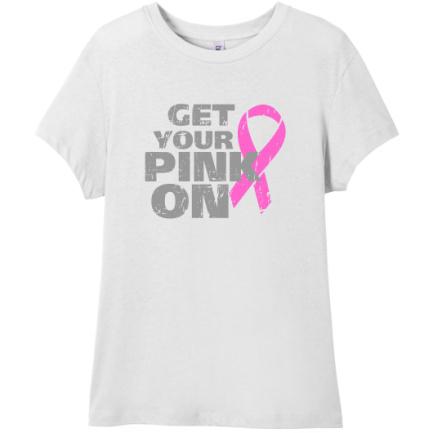 3. Peace, Love, Pink Ribbon T-Shirt - Spread peace, love and breast cancer awareness all at the same time with this classic, stylish breast cancer awareness t-shirt.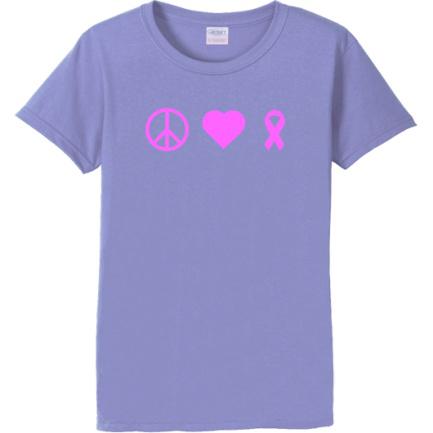 4. I wear Pink For My Mom T-shirt – Awesome customizable breast cancer awareness design, available to be printed on hoodies and sweatshirts too!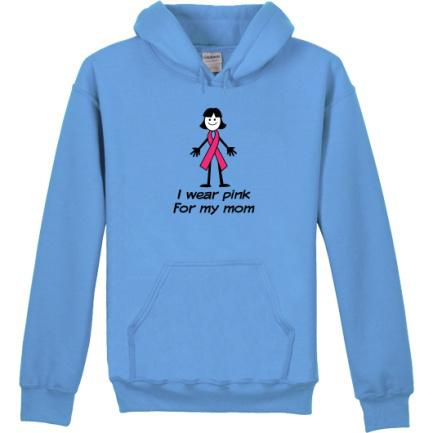 5. One Day at A Time T-Shirt – Battling cancer can be a long, terrifying process. Remember to take it one day at a time with this breast cancer awareness t-shirt.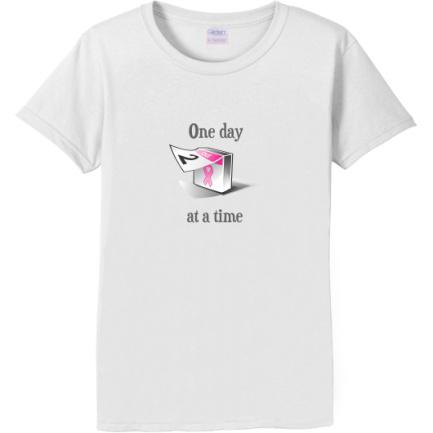 Happy Breast Cancer Awareness Month from Fibers.com!