FOOD
❤ ❤ ❤ ❤ ❤ ❤ ❤ ❤ ❤ ❤ ❤ ❤ ❤ ❤ ❤ ❤ ❤ ❤ ❤ ❤ ❤ ❤ ❤ ❤ ❤ ❤ ❤ ❤ ❤ ❤ ❤ ❤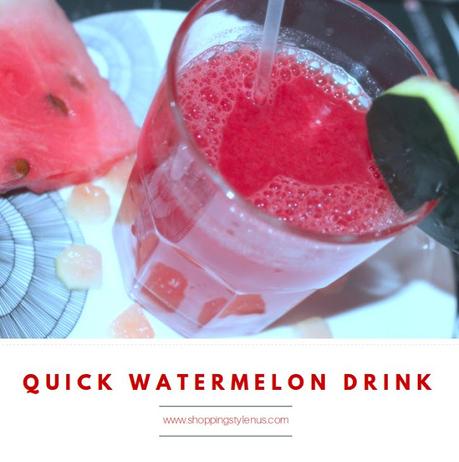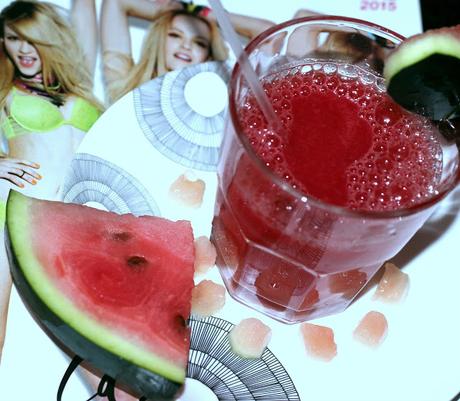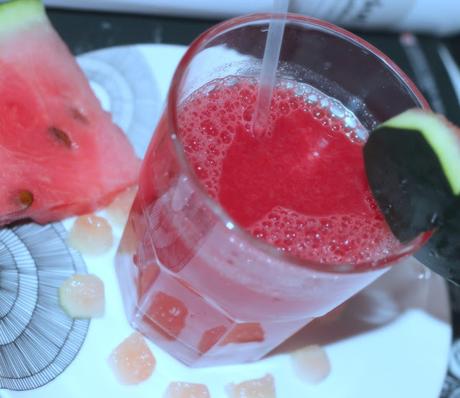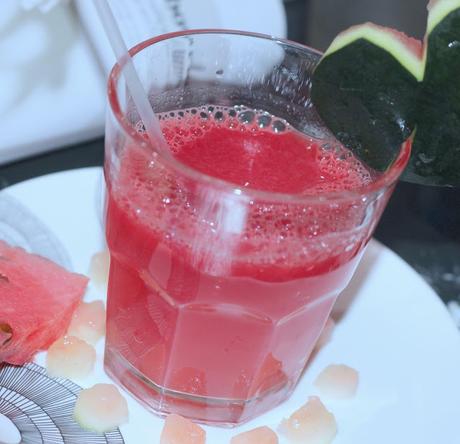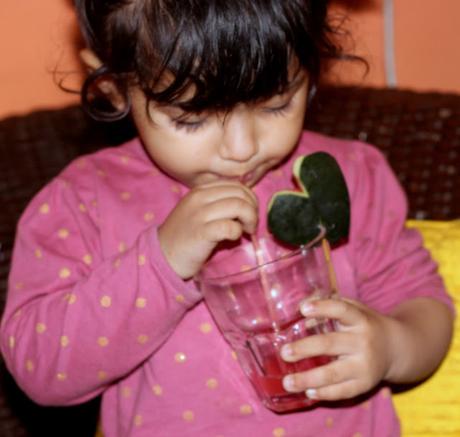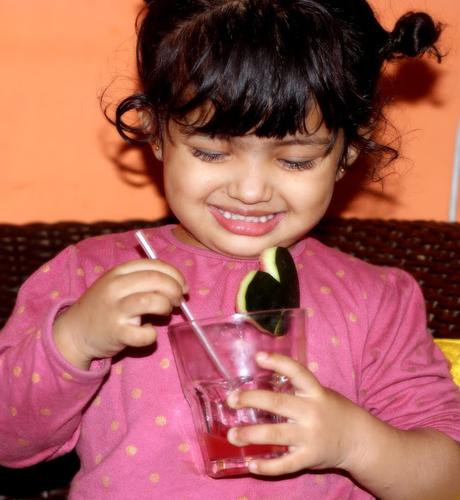 I
t's a simple summer-drink made of "leftover" watermelon by a working mom so her kid don't get bore of it.
1. Grate it, sieve it. 2. Add sugar if you like. I do! 3. Keep it in fridge or serve it as is. 4. If you like, crush some mint leaves and mix it in the glass directly. 
CHECK OUT: More Saturday Delights
I also squeezed lemon into it. You can store this drink for a few few hours. It's that simple!!
*This post may contain affiliate links, products sent by brand/PR for consideration, paid contents.
Never miss A Post

  :
NEWSLETTER | FACEBOOK | TWITTER |  GOOGLE+ 
Disclosure Policy
.