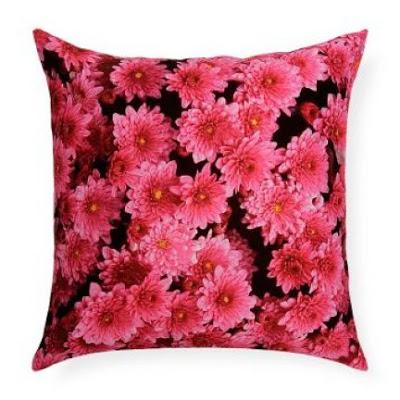 Here is a quick post about "shipping and delivery services" of Fabfurnish.com for the order I placed recently on March 15th.  My items got delivered on Monday 18th so it is clear that their shipping and delivery are pretty fast.  It wasn't a very impressive packaging but items were safely packed in a plastic wrap. I would like them to add bubble-wraps though.
One thing that I didn't care much but it looks like I don't like at all now. Shipping items on different days. I placed an order for 6 items out of which only 4 items were shipped. It doesn't make a difference in quality or anything else but it just kills the excitement. See, I can't wait like the way you won't wait for rest of the food after eating a couple of bites. Makes sense?
Now I don't know when I am going to receive those two items as there is no email or sign if they are shipped yet.

I would say this is a common problem in online shopping, so if I ignore that, Fabfurnish.com has amazing stuff, you get what you see and place an order for.
If you are planning to prep-up your home for Holi and the summers, give them a shot!!


  ===================================================== Disclaimer: The product was bought by Shopping, Style and Us for review. To know more, please read my Disclosure Policy.