During my autumn holidays I went to Prague for a week during which I did only stuff a like. So basically it was a very lazy week where I met all of my friends, family and just had fun. There, of course, shopping couldn't be a missing entertainment on my list. Choosing was hard, but finally I did and here are the items I purchased during my stay in Prague :). First, I bought this amazing Lanvin dress that is very simple and that is what I prefer because you can combine it with a lot of accessories, shoes, clutches etc. Second, during the same day I bought a clutch that was on my wish list for a veeeery long time - Alexander McQueen skull clutch, which matches really well with the dress above!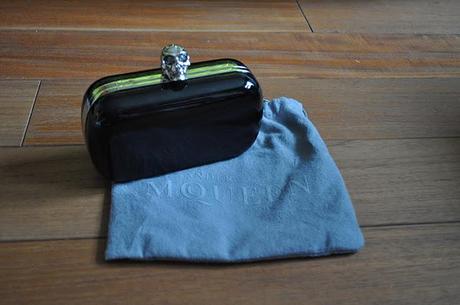 Since it was already getting cold I decided it was time to buy some warm sweater and when I saw this amazing knitted sweater full of autumn colors, coziness and warmth, the decision was quickly made.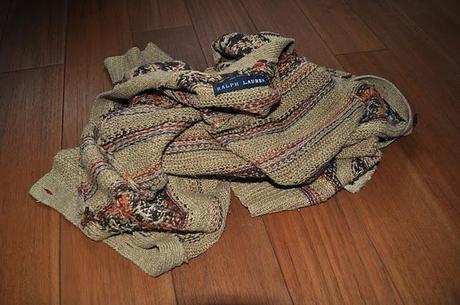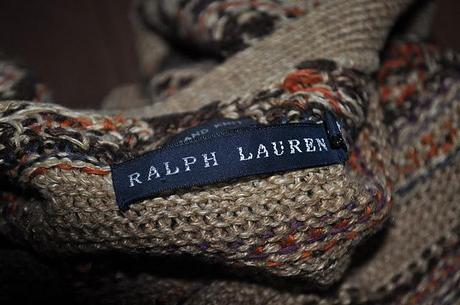 And lastly, not a purchase from Prague but from this weekend's Winter Bazaar which took place at Radisson Hotel, I bought an Indian beaded bracelet which I'm completely in love with right now.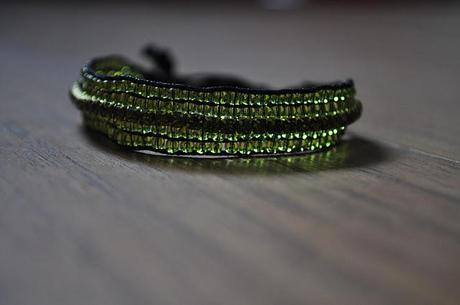 And what about you? What did you purchase this month? Which of my items is your favorite one? :)