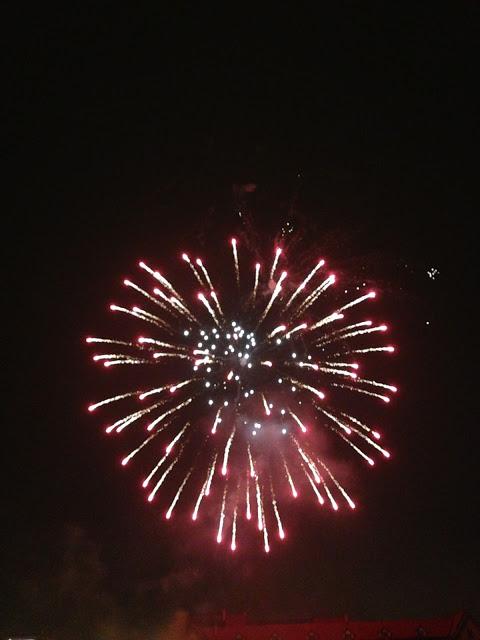 I'm back (and here's a firework to celebrate it)
Like a bullet to my brain I have painfully realised that my blog career ain't working out if I'm not being loyal to (hopefully) anybody who's reading this (if anyone) so here's an April fools update since... oh yes, Valentine's day. Consider this a new type of blogging - updating you folks on the big occasions like Santa Claus on Christmas, I am here more than once a year which tells me that I'm doing a rather good job at the moment already! So here's the news in case you haven't heard yet
1. It's Easter! Yes hallelujah I have discovered the news of the news but even that's not to the point, it gives me extra time to think about what I'm going say next.
2. The actual big news is that I've created a tumblr page! No, it's not like I'm betraying you but it's simply faster - just add a pic or a quote and go, no need to think about what you want to write, how to word it and even though I enjoy it, my time doesn't seem to be making space for the blog which I am sorry for and I'm about to slap my laziness. Here's the tumblr link if you want to check it out.
3. I got a new tattoo (second if I'm not mistaken)... and even though that's for all I know the thing you don't really care about, I do, so well - here you go, now you know it too. And here's the proof... or just the documentation - whatever you wanna call it - here it is.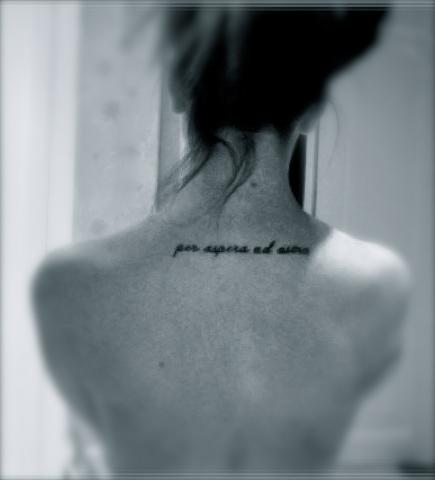 Except for that... there's not been much going on, except I moved to Antractica. No, april fools (bad joke). I'll try to make time in my preciously busy schedule but now that I am spring breaking I'll prepare something in advance. No promises though, I hate breaking them.