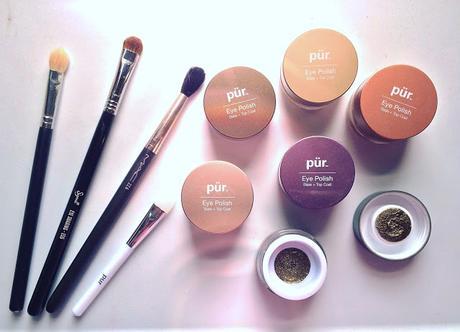 Hey Loves! 
The moment I received these beautiful eye polishes from
Pur Cosmetics
, I graced my eye lids with them. I just couldn't help myself. I didn't know which color to open first because they all looked so gorgeous! I settled on 
"Silk"
which is a charming copper color. I posted a quick look on 
my Instagram 
that day and after getting so many compliments, I knew these babies were going to be a favorite of mine. I can't deny that I own plenty of shadow palettes and individual shadows. I normally stick to the same palettes when getting glitzy. Since these eye polishes have been sitting on my dresser, I've been grabbing them!
Here's the scoop.
Pur Cosmetics
created six unique shades that can be used as an eye shadow base, alone (which packs a punch) OR you can combine them with your favorite shadows to create an intense look. The shadows go on smoothly and build stunningly.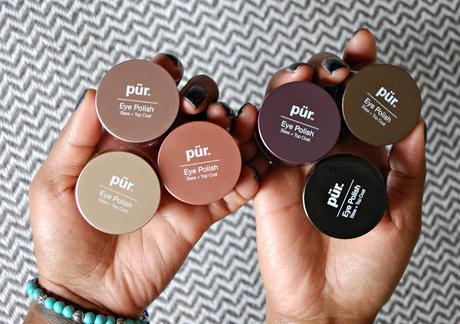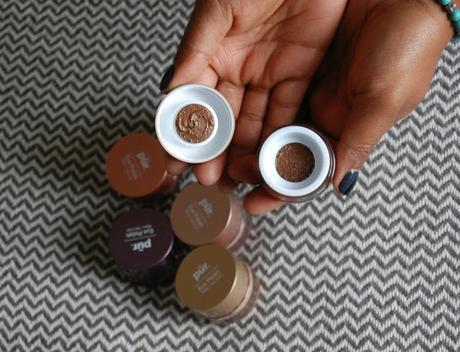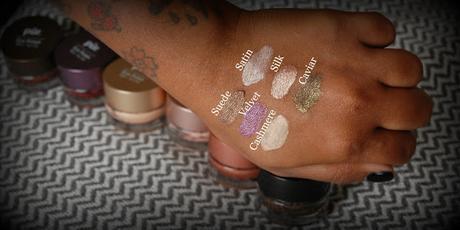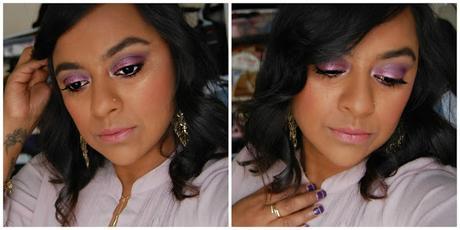 *photos taken in natural lighting without a flash*
For this look I added
"Velvet"
starting from the inner corner to the outer corner. I tapped it on my lid with my ring finger then used a blending brush to blend my crease and the outer corner. I then took
"Satin"
and used it in my inner corners. Before adding the eye polishes, my look was simple and matte. The polishes added the glam I was looking for. It was so perfect and I didn't even have to add my signature winged liner.
________________________________________________________________
You can find all six shades of
Pur Cosmetics Eye Polishes
on their site (here) for $26 each. Check them out and let me know what you think. You can also stop in any
Ulta store
and test them out! 
Until next time..........