The Pumpkin in this risotto makes it over the top delicious and relatively quick and easy to make for lent.
I love pumpkin anytime of year. I had a few extra cans of pumpkin puree left over from Thanksgiving. There is really no quick way to make risotto. Honestly, if you try to take any shortcuts the creaminess will just fall short. If you are going to spend all that money on ingredients you might as well do it right.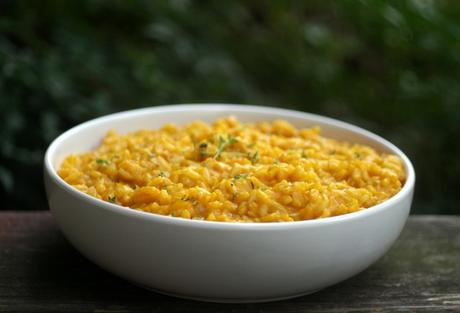 This makes a perfect Lenten recipe that the whole family will enjoy. You will spend about 20-30 minutes of stirring and watching the pot to get this luscious creamy rice. The creaminess of this rice will just melt in your mouth.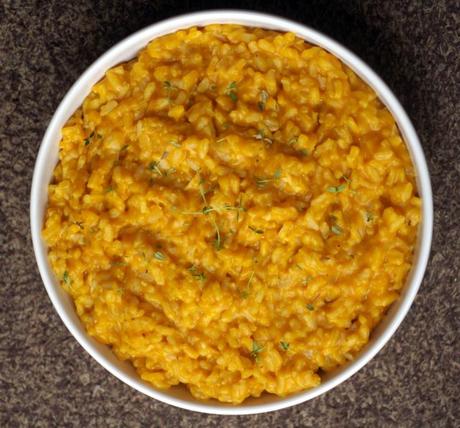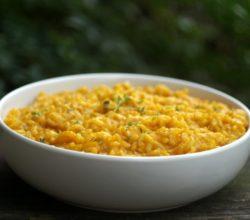 Pumpkin Risotto
Ingredients:
Directions:
Peace be with you,
Veronica